A café in Nakhon Ratchasima has been changed into a house for crypto traders with numerous screen that displays the updated market changes and offers crypto advice alongside cake and coffee.
HIP Coffee & Restaurant guests look at their computers and drink iced coffee.
Detnarong Satianphut, a 35-year-old cryptocurrency trader, said, being at Hip Coffee & Restaurant is interesting because I have a chance to meet individuals that have the same interest in crypto.
We exchange and share information since we are up against a lot of traders in the crypto industry.
According to the latest government figures, the cryptocurrency market in Thailand is booming with up to USD 7.62B worth of crypto assets moved in November 2021.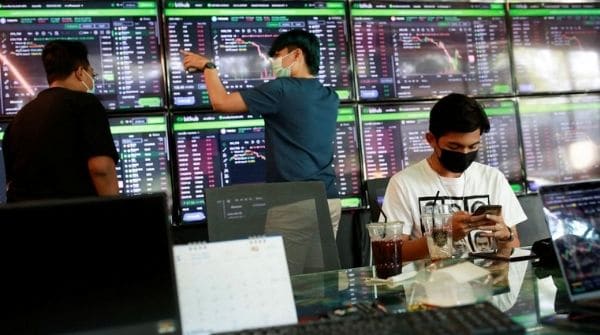 The HIP café, which started to operate in 2013, had a total makeover in 2020.
The cafe employees agreed its consumer base has improved since the makeover.  Oakkharawat Yongsakuljinda, manager of Hip Coffee and Restaurant said the café gives various investment alternatives to locals of the neighboring province of Nakhon Ratchasima.
The cafe shares free crypto investing advice and plans to launch its own digital coin soon.
Customers claim that trading at the café provides them with the best chance of success in a turbulent market in which the most well-known cryptocurrency, Bitcoin.
Apakon Putnok, a 23-year-old trader, said, "having so many screens helps us a lot… We instantly become aware of and begin analyzing possible buying opportunities"

HIP Coffee & Restaurant location:


Source: Reuters

For more information on how to get into Thailand hassle-free using a Thailand Elite Visa, CLICK HERE.  Apply now and get a free 3 months visa extension.