Despite having an average of 10,000 COVID-19 infections and 100 fatalities per day, Thailand is moving forward with plans to reopen the nation to vaccinated tourists from 10 countries (USA, UK, China, Germany, Singapore) starting on November 1. Tourists from 'low-risk countries' will be exempted from mandatory quarantine but will still be required to submit to a negative RT-PCR test before departure and another upon arrival in Thailand. If both tests are negative, tourists will be permitted to travel freely throughout the country..
It's a program previously tried in Phuket, where a sandbox plan was implemented in July and subsequently expanded to Koh Samui, Phang Nga, and Krabi. While tourist numbers are still low, hotels are bracing for a bustling peak season and anticipate being completely booked over until the end of the year. Bangkok's streets have reopened to traffic, restaurants have reopened, and hotels are ready to welcome foreign visitors beginning November 1. Additionally, tourism authorities revealed preparations for a huge New Year's Eve celebration with Andrea Bocelli.
Nonetheless, just 43% of Thailand's population has been inoculated, and certain regions, like Chiang Mai, Ayutthaya, and Pattani, continue to struggle with high Delta variant cases. As a result, it is essential to research the measures in effect in the places you want to visit and to observe wearing masks and social distancing guidelines.
Can I Travel To Thailand?
Yes, you may travel to Thailand provided you follow specific restrictions and submit to repeated Covid tests. Thailand's successful 'sandbox' program began in July, allowing fully vaccinated international visitors to visit the country's biggest island, Phuket, without undergoing mandatory quarantine. While tourists are obliged to undergo two RT PCR tests throughout their stay, they can go to other areas of Thailand after 7 days.
Surat Thani (Ko Samui, Ko Pha-ngan, and Ko Tao), Phang-Nga (Khao Lak and Ko Yao), and Krabi have all been added to the list of Sandbox destinations lately (Ko Phi Phi, Ko Ngai, and Railay Beach).
Notably, the country will reopen to fully inoculated tourists from countries it considers to be at 'low risk' on November 1. The United States, United Kingdom, Germany, China, and Singapore are all included on the list.
In a televised speech, Thai Prime Minister Prayut Chan-O-Cha announced that visitors from 'low risk' countries are required to provide a recent negative COVID-19 test and undergo another test upon arrival before being allowed to travel freely around the country.
Are flights operating?
Yes. Emirates, Singapore Airlines, and Thai airlines have resumed flights to Thailand.
Is it necessary for me to take a test before going to Thailand?
Yes, suppose you are visiting Thailand under the 'sandbox' program or after November 1. In that case, you must submit a negative RT PCR test result issued not more than 72 hours before departure and undergo a second RT PCR test upon arrival.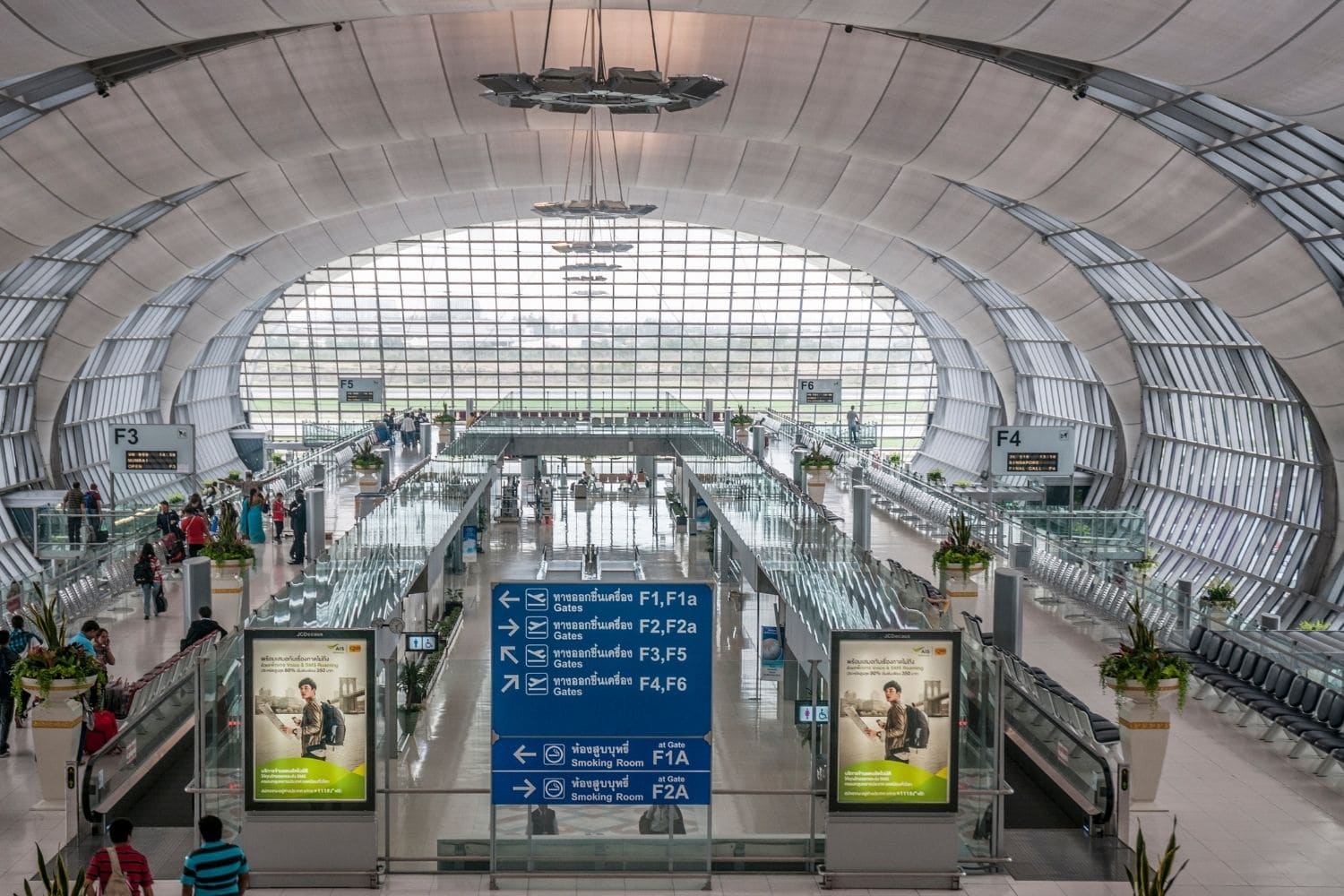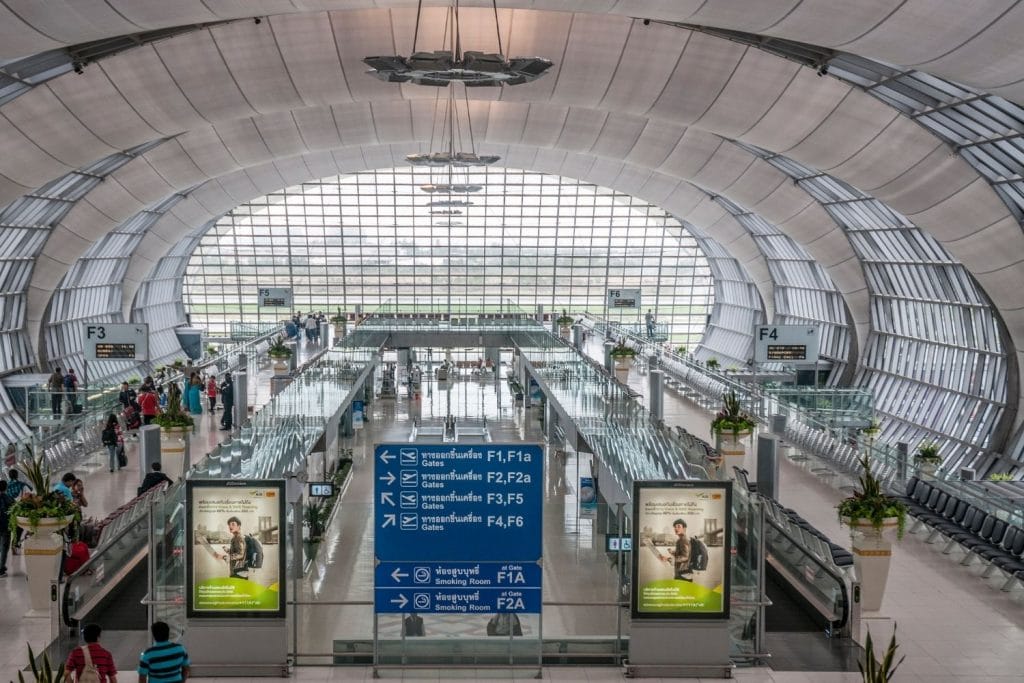 Do I have to submit any forms?
Foreign tourists must apply for travel permission online through the Royal Thai Government. Additionally, upon arrival, you may be asked to download the Thai Chana tracking application.
Do I need to self-isolate upon arrival?
Thailand's 'sandbox' program began in July, allowing fully vaccinated international tourists to visit the country's biggest island, Phuket, without being quarantined. Tourists are expected to stay in an authorized hotel and submit 2 PCR tests during their stay but are allowed to travel to other areas of Thailand after seven days. Children under the age of 18 who are not vaccinated are subject to the same restrictions as their fully vaccinated parents.
Do I need to wear a mask?
Yes. In Thailand, masks are required to be worn at all times in all public areas, including inside and outdoors, as well as on public transportation and in cars carrying more than one person.
Thais are very concerned about mask-wearing and will be surprised and horrified by anybody who does not cover themselves. Failure to properly use a mask may also result in a penalty of THB1,000. The penalty for a second and third violation increases from THB10,000 to THB20,000.
What are the beach rules?
As per the Tourism Authority of Thailand (TAT), it is unlikely that you would be forced to wear a mask on the beach if you practice social distancing. The rule is inconsistently enforced in Phuket and Koh Samui, so you should wear a mask between swims if requested.
What are the bar rules? Thailand's pubs and nightclubs remained closed as part of a nighttime curfew that has been enacted since April. The prime minister has made clear indications that these restrictions would be lifted on December 1.
What are the rules for restaurants?
Restaurants are permitted to remain open until 10 p.m. but are not allowed to sell alcohol, except for restaurants in the sandbox areas. Customer seating is restricted to 50% in air-conditioned indoor restaurants and 75% in outdoor dining establishments.
What are the rules for shopping?
Shopping centers continue to function normally, despite mask-wearing and social distancing. Convenience shops are permitted to operate from 4 a.m. to 11 p.m., and street markets have reopened. When entering stores and shopping centers, you will often be required to pass through a temperature scanner.
What are the rules in hotels?
Foreign tourists are only permitted to stay in SHA Plus on the islands or ASQ-certified hotels in Bangkok that adhere to the government's health and safety standards. On thailandsha.com, it provides a list of authorized hotels that may be discovered and booked directly via an internet booking or a travel agency. Hotels are permitted to operate at full capacity, subject to social distance, mask use, and temperature monitoring.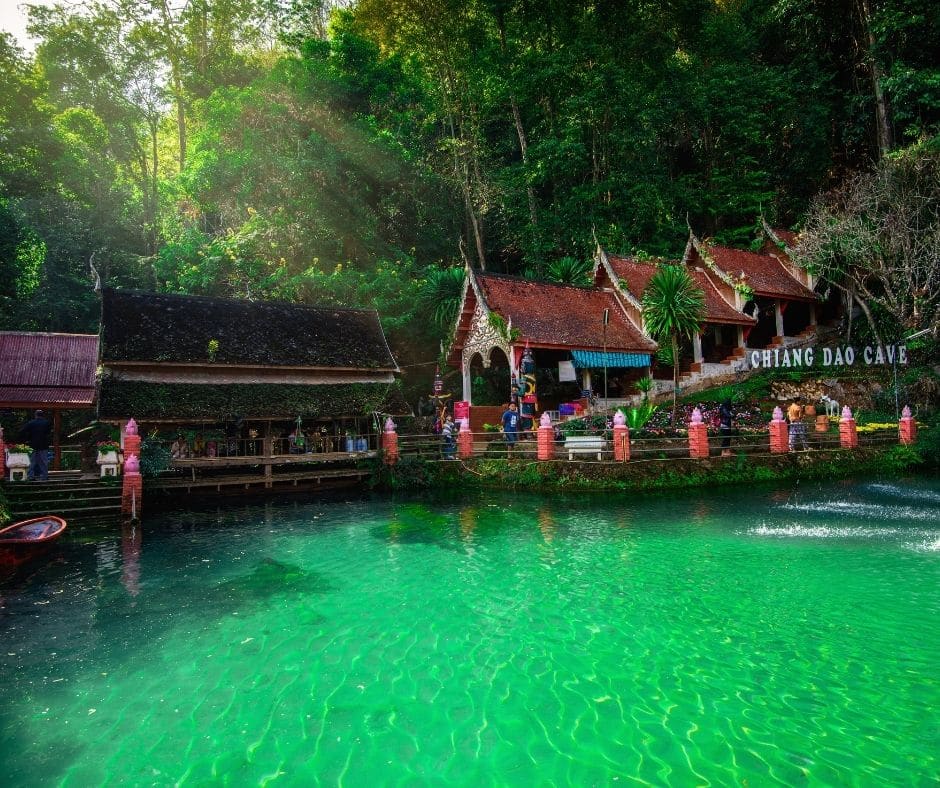 What are the rules on public transport?
All modes of public transport require mask-wearing, including domestic flights permitted to operate at full capacity. To take a domestic flight, a negative RT PCR test is required.
Should I pay in cash or by card?
While credit cards are commonly accepted in hotels and retail centers, Thailand remains a mostly cash-based culture. It's a good idea to have a variety of small notes for food vendors, taxis, tuk-tuks, and market stalls.
Do I need to take a test before traveling back to my country? (UK)
If you are not fully vaccinated, you must undergo a lateral flow test 72 hours before entering the UK and get an official document confirming your results. If you do not comply, you may be refused to board the flight or risk a fine of up to £500 upon your return to the UK. The Government's regulations on pre-departure testing may be found here.
Is it necessary for me to isolate myself upon my return?
Tourists who have received two doses of a coronavirus vaccine are exempt from quarantine upon return but must still test on day two. On October 24, this will be reduced to a lateral flow test.
Those who have not had both vaccinations must remain at home for ten days. Thailand is no longer on the red list, and therefore no quarantine is needed. Additionally, you will need to do a PCR test on your self-isolation's second and eighth days. If you opted for Test to Release, you might take an extra test on day five to leave quarantine (if the result is negative), but you must still do the further test on day eight.
How is the case rate in Thailand?
Thailand recorded 104 infections per 100,000 people as of October 19, a week-on-week decline.
How is Thailand's vaccination drive going?
As of October 19, 63% of eligible individuals have gotten their first dose of the coronavirus vaccine. 43 % are completely vaccinated.
Source: Telegraph
For more information on how to get into Thailand hassle-free using a Thailand Elite visa, CLICK HERE.