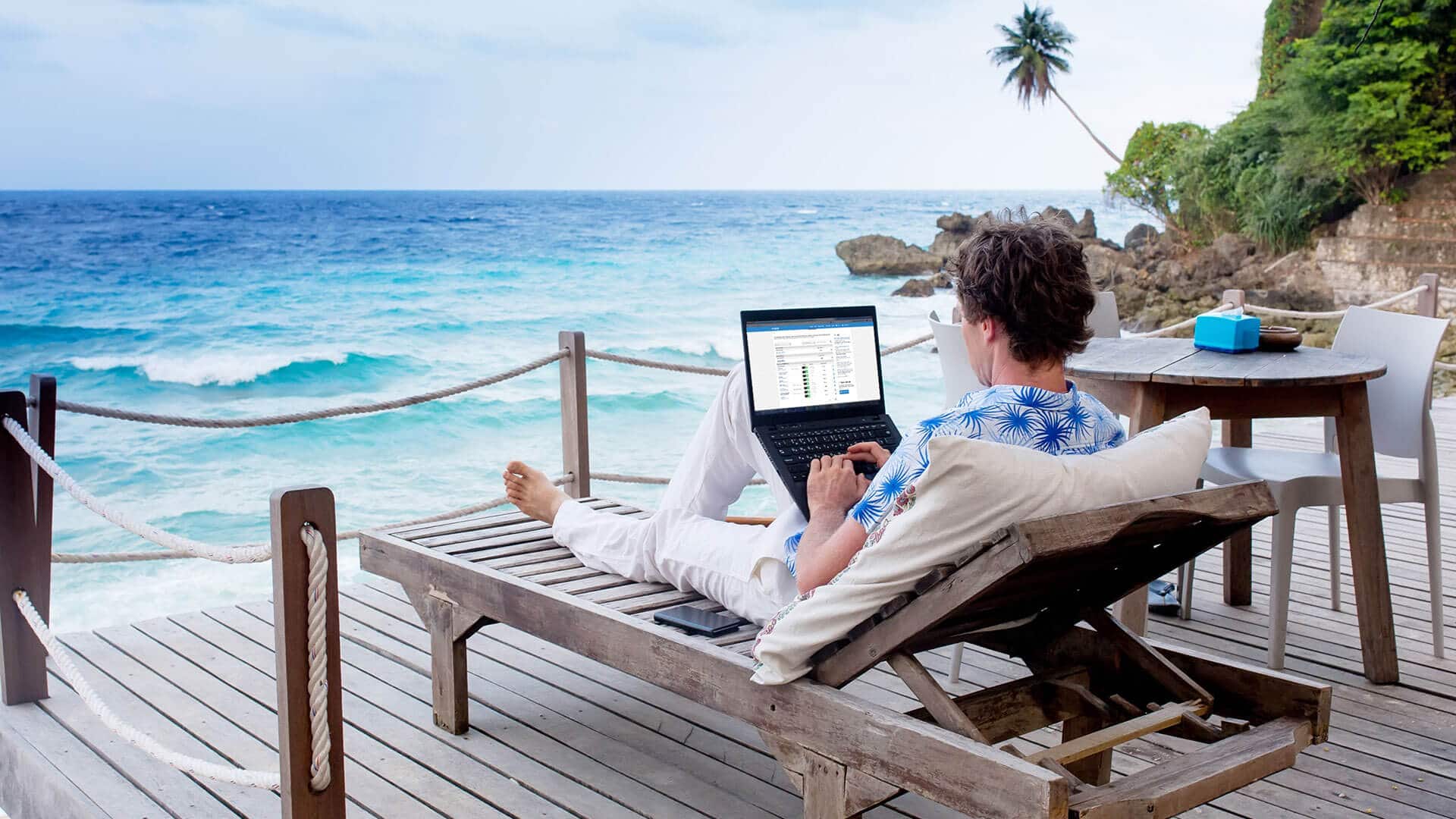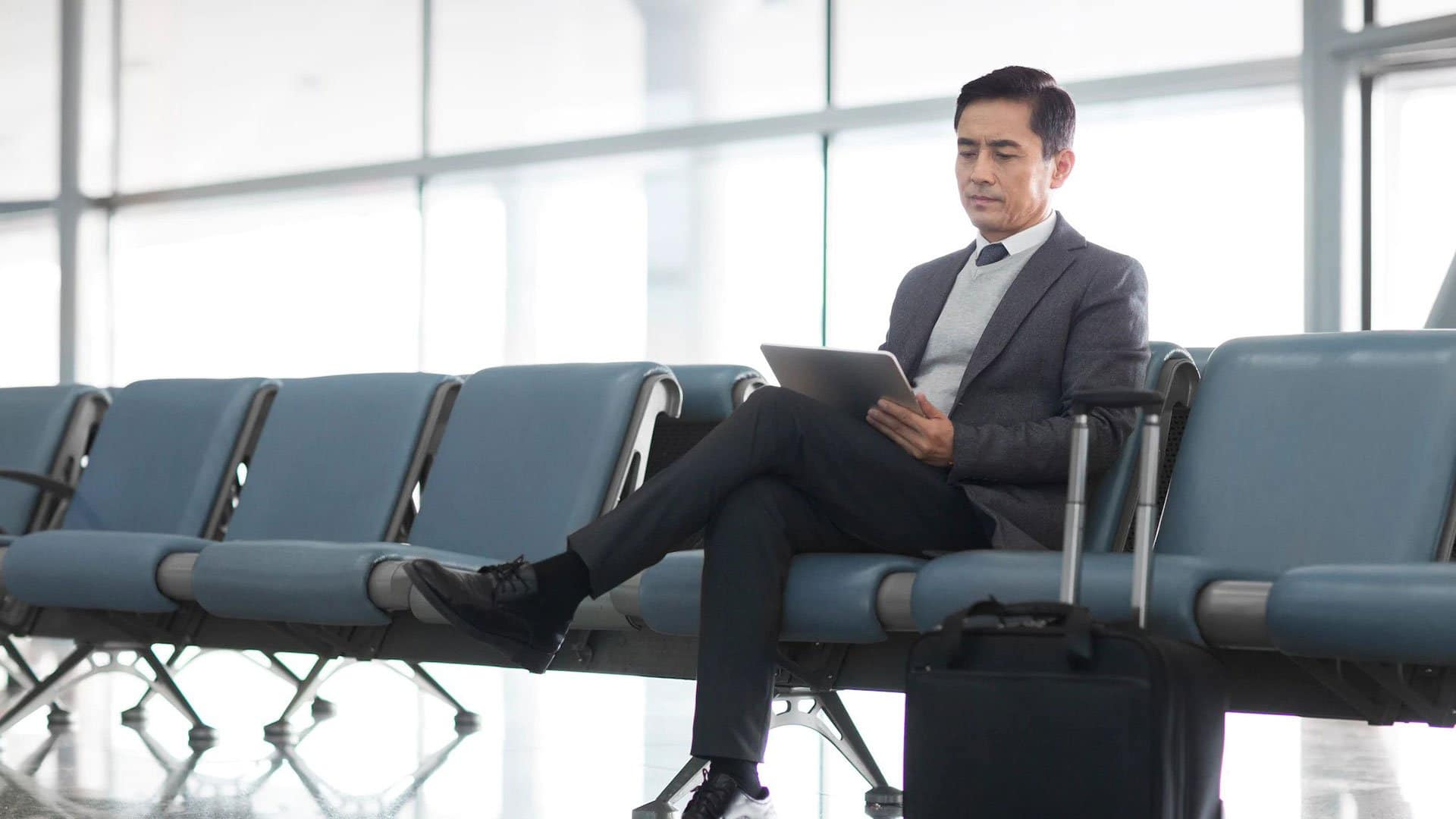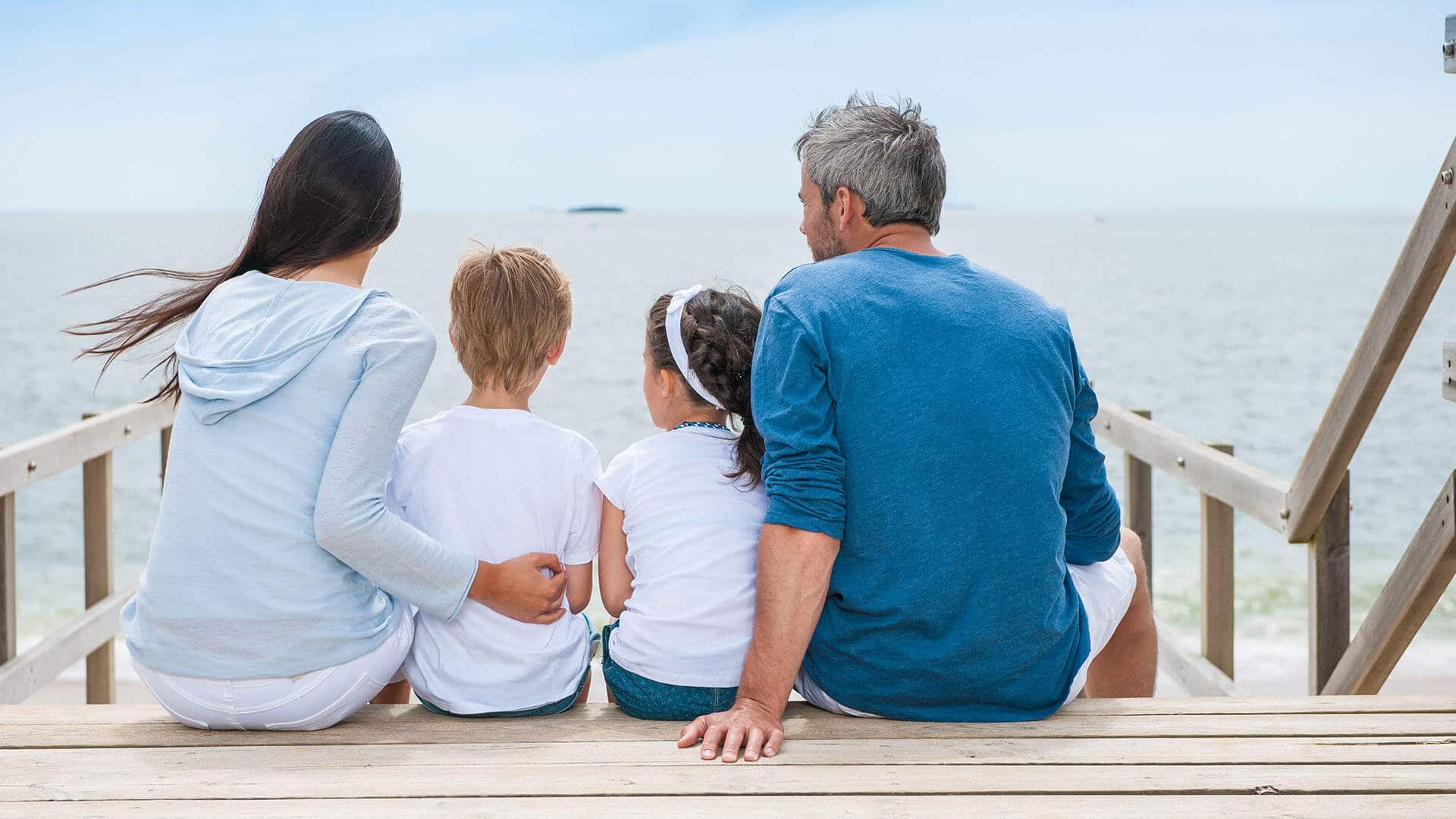 Slide 2
Почему Элитная виза Таиланда?
Thailand's success in overcoming the pandemic has made it a really appealing place to live for families and business people alike. We can provide a solution to make it reality.
Slide 3
The Thailand Elite visa is a solution to avoid long lines at immigration, provide the best customer service to our member queries and reliable information.
Slide 4
The Elite visa is a hassle free, easy solution to stay in Thailand long term. Elite Members will enjoy alleviate any nuisances most people go through with other visas.
Upgrade your travel to a greater highs and experience elite privileges and benefits as you explore Thailand with a Thailand Elite Visa. At Thailand Elite Visas by Hawryluk Legal Advisors, we can help you secure a long-term tourist visa, allowing you to stay in Thailand from 5 years up to 20 years.
Что собой представляет Элитная виза Таиланда?
Thailand Elite is a tourist visa that grants members VIP benefits and privileges aimed to maximize their stay and experience the finest things Thailand has to offer. Foreigners can choose from several different visa packages, ranging from a minimum of 5 years to a maximum of 20 years, each offering various privileges.
Визовая программа легальна. Непосредственной выдачей долгосрочных виз занимается компания Thai Privilege Card Ltd., представляющей департамент по туризму Таиланда. Элит виза даёт возможность постоянного проживания на территории Таиланда без необходимости регулярных выездов за границу и дополнительных расходов. В зависимости от выбранного варианта участия также предоставляется широкий ряд VIP-услуг.
The Thailand Elite membership program offers a streamlined process for travelers and international investors to enter Thailand, bypassing the bureaucracy commonly associated with visa applications.
The program aims to encourage more visitors to explore Thailand, support the country's thriving tourism industry, and attract international capital for economic growth. This makes the Thailand Elite Visa an ideal choice for those who wish to experience a hassle-free, long-term stay in the country.
Любой, кто имеет законное право на въезд в Таиланд, может зарегистрироваться и получить элитную визу Таиланда! Кандидаты могут выбрать одну из нескольких карт Elite Privilege Card здесь.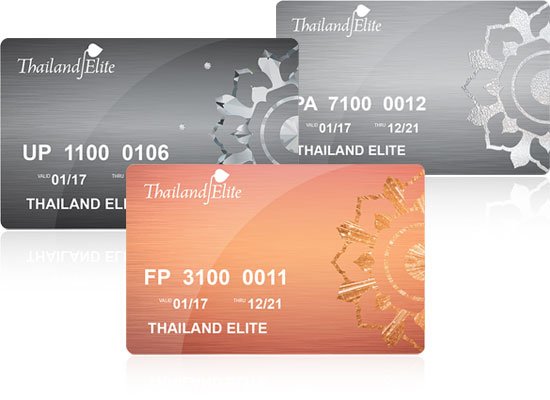 Для кого подойдет визовая программа Элит?
Наличие таиландской элитной визы позволяет вам приехать и остаться в стране на длительный срок без каких-либо дополнительных расходов, без вынужденных выездов за границу. Программа Thailand Elite открыта для всех иностранных граждан, которые хотели бы посетить Таиланд. Все заявки одобряются в течение месяца.
The benefits offered to members are particularly suitable for the following people:
Семьи, желающие переехать в Таиланд
Туристы
Бизнесмены
Инвесторы
Фрилансеры
Люди, увлекающиеся боевыми искусствами
Пенсионеры
Anyone who considers Thailand a second home are welcome to apply.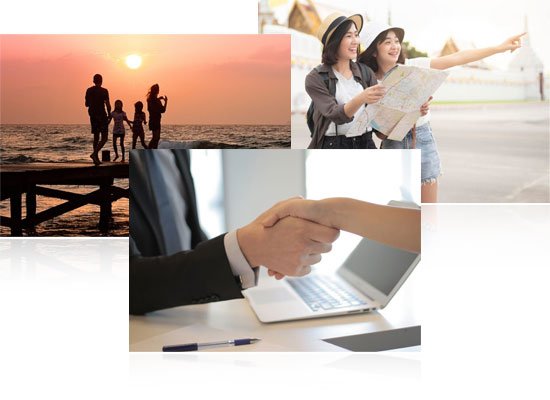 Какие преимущества?
Ниже представлен ряд преимуществ, которыми могут пользоваться полноправные участники программы Thailand Elite. Имейте в виду, что фактические преимущества могут различаться в зависимости от выбранного вами типа членства. Преимущества членства в Thai Elite Visa:
Access to exclusive airport departure and arrival lounges.
Ускоренная процедура прохождения иммиграционного контроля
VIP-встреча и трансфер из аэропорта в отель и наоборот.
Содействие и помощь в: регистрации 90-дневного отчета.
Содействие и помощь в: получении водительского удостоверения.
Скидки в ресторанах и заведениях, участвующих в программе, в том числе магазин дьюти фри «King Power».
Receive discounts at participating establishments, including the King Power duty-free store.
Скидки в ресторанах и заведениях, участвующих в программе, в том числе магазин дьюти фри «King Power».
Эксклюзивные предложения в спа-центрах, уроки кулинарии и бесплатные посещения гольф клубов.
Ежегодный медицинский осмотр и др..!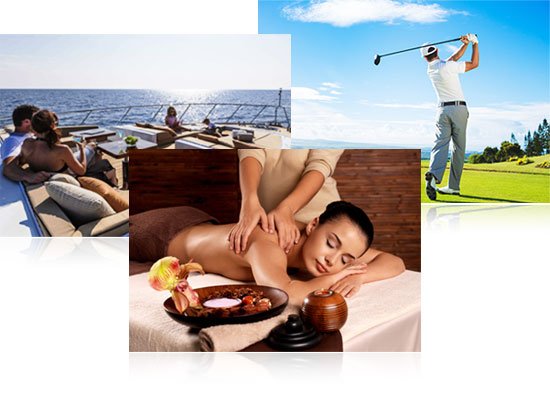 Почему Вам стоит обратиться к нам?
The Thailand Privilege Card Co. Ltd has granted a license to Hawryluk Legal Advisors to accept and process Thailand Elite Visa Applications, this arrangement ensures that your application will be handled and processed by experienced immigration lawyers in Thailand. Our law firm can help you get your Thailand Elite Visa application approved within 4 to 6 weeks. Affixing your visa can be done at any of the following locations:
Upon arrival at Bangkok's Suvarnabhumi Airport
Upon arrival at Phuket International Airport
В иммиграционном офисе Бангкока - Chaeng Wattana
Или в посольстве Таиланда в Вашей стране
We have won numerous awards including Thailand Elite's Rising Star Award.
With a Thailand Elite Visa, not only do you get to enjoy the numerous attractions and experiences that Thailand has to offer, but you also benefit from the exclusive perks and services provided to Elite members. Some of these advantages include:
You can save money that you would otherwise spend on a border run outside Thailand every 90 days. Every 90 days, you can save approximately THB10,000, which is equivalent to THB40,000 per year.
Вы избежите неудобств, связанных со сбором документов для постоянных продлений и необходимостью стоять в длинных очередях. Вы можете нанять своего личного помощника за определенную плату. Этот помощник, например, может выступать от вашего имени в течение 90 дней при условии, что вы предоставили нам необходимые документы.
With a Thailand Elite Visa, you can focus on making the most of your time in Thailand without worrying about frequent visa extensions or paperwork. The long-term validity of the visa allows you to fully immerse yourself in the Thai experience, be it for business, leisure, or cultural pursuits.
As the name suggests, the Thailand Elite Visa offers an "Elite" experience. With this visa, you can enjoy expedited immigration procedures, allowing you to bypass the long queues and time-consuming processes often faced by visitors entering the country.
The Thailand Elite Visa opens up a world of opportunities and unforgettable experiences, allowing you to explore Thailand with unparalleled convenience and access to exclusive benefits. Don't miss out on the chance to elevate your travel experience – start your journey as a Thailand Elite Visa member today!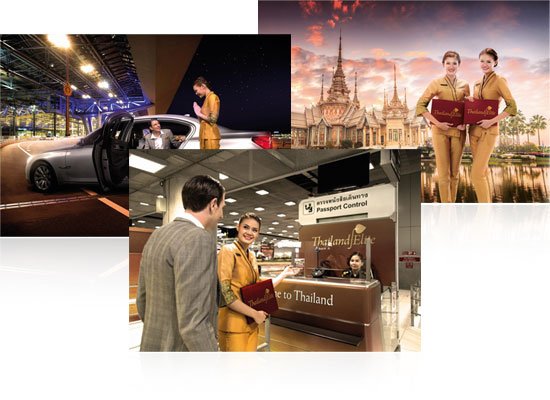 Welcome To A

World Of Privileges
Very friendly professional and helpful staff. They explained every step and were always available any time I had questions.
Scott Serres
I obtained my Thai Elite Visa right when Covid hit and I could not leave the country in which I work for visits to Thailand. However, the wonderful staff at Thai Elite have kept me informed constantly about changes to entrance requirements and all of the changes to services they provide. It has been a tremendous help and comfort and now, at the end of 2022, I will retire and be able to start my journey to Thailand. Thanks to everyone at Thai Elite Visa!
Clocktower Hill
So we took the plunge and decided to move to Thailand and with Michelle's knowledge and guidance we decided on the Elite Visa. They were fast and efficient in answering our residency questions and best thing is that there were no hidden costs, no appointment and all was in English. Thank you for your help.
Andre Glover
Hawryluk Legal took all the guess work out of deciding which Elite Visa was best for my circumstances. I went directly to their offices and had all my answers before I left…in English! Feeling much more confident about my Elite Visa decision.
Melinda McManus
Почему Hawryluk Legal Advisors?
18 сентября 2014 г. компания Thailand Privilege Card Company Limited (TPC) назначила Hawryluk Legal Advisors уполномоченным генеральным агентом по продажам Таиланд виз Элит и обслуживанию клиентов.
Наш офис находится в Таиланде на острове Пхукет и команда профессионалов всегда готова помочь и ответить на любые Ваши вопросы. Также мы всегда остаёмся с Вами на связи в течении всего процесса получения карты Thai Elite. С момента подачи заявки и сбора документов до непосредственного получения заветной визы.
Вы так же можете связаться с нами и задать любые интересующие вопросы в нашем 24/7 чате.
За дополнительной информацией https://www.hawryluklegal.com/.