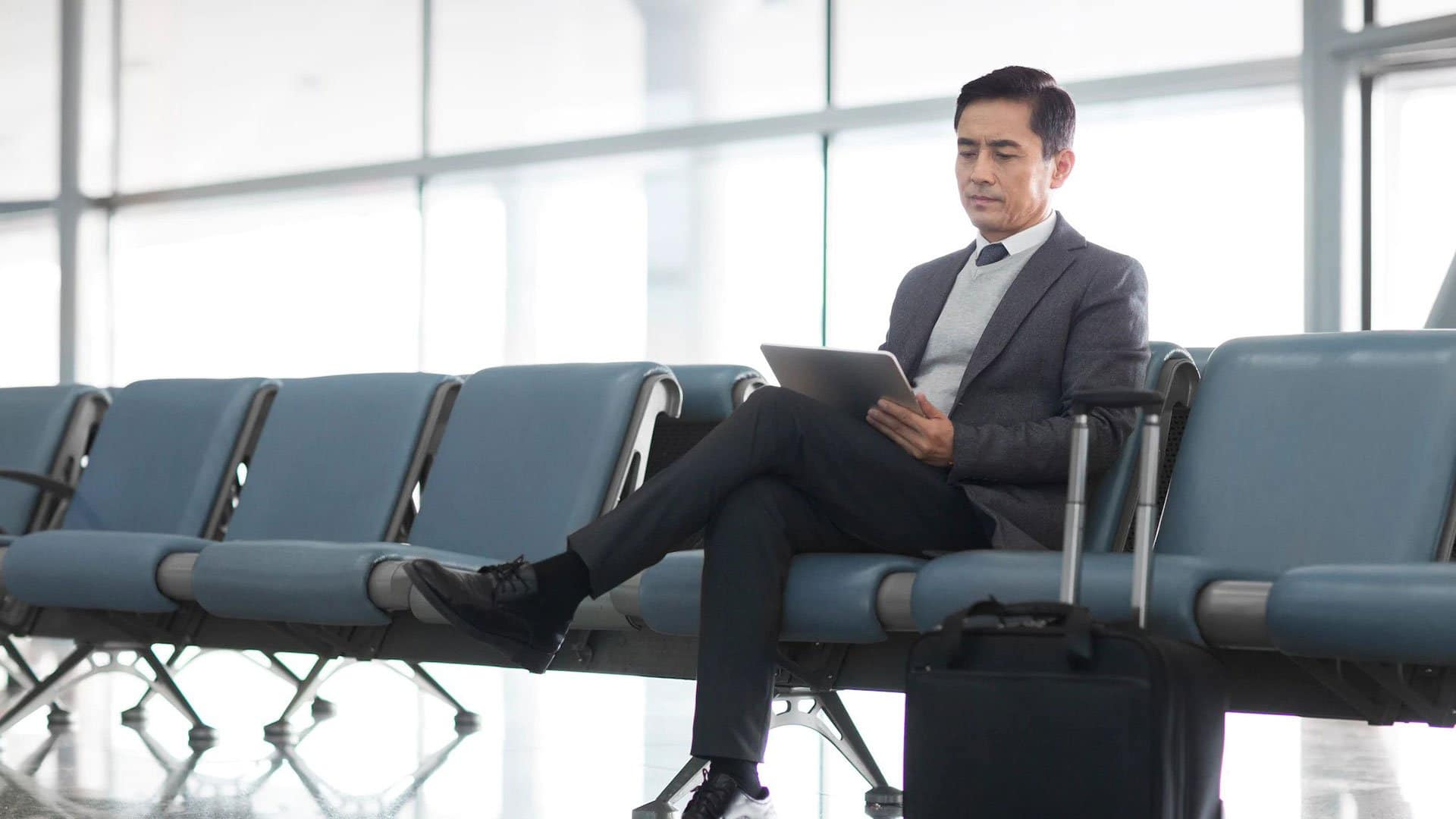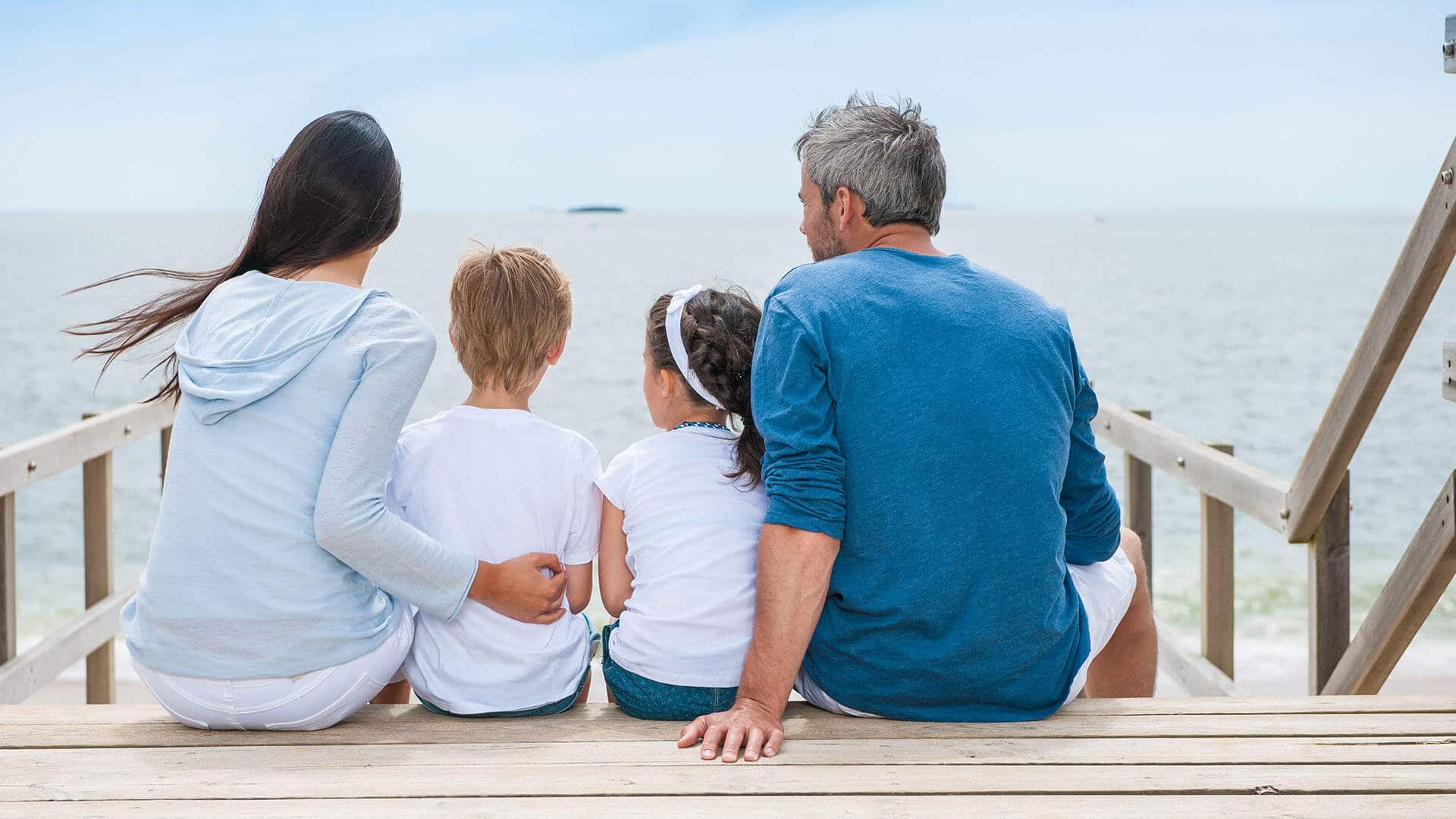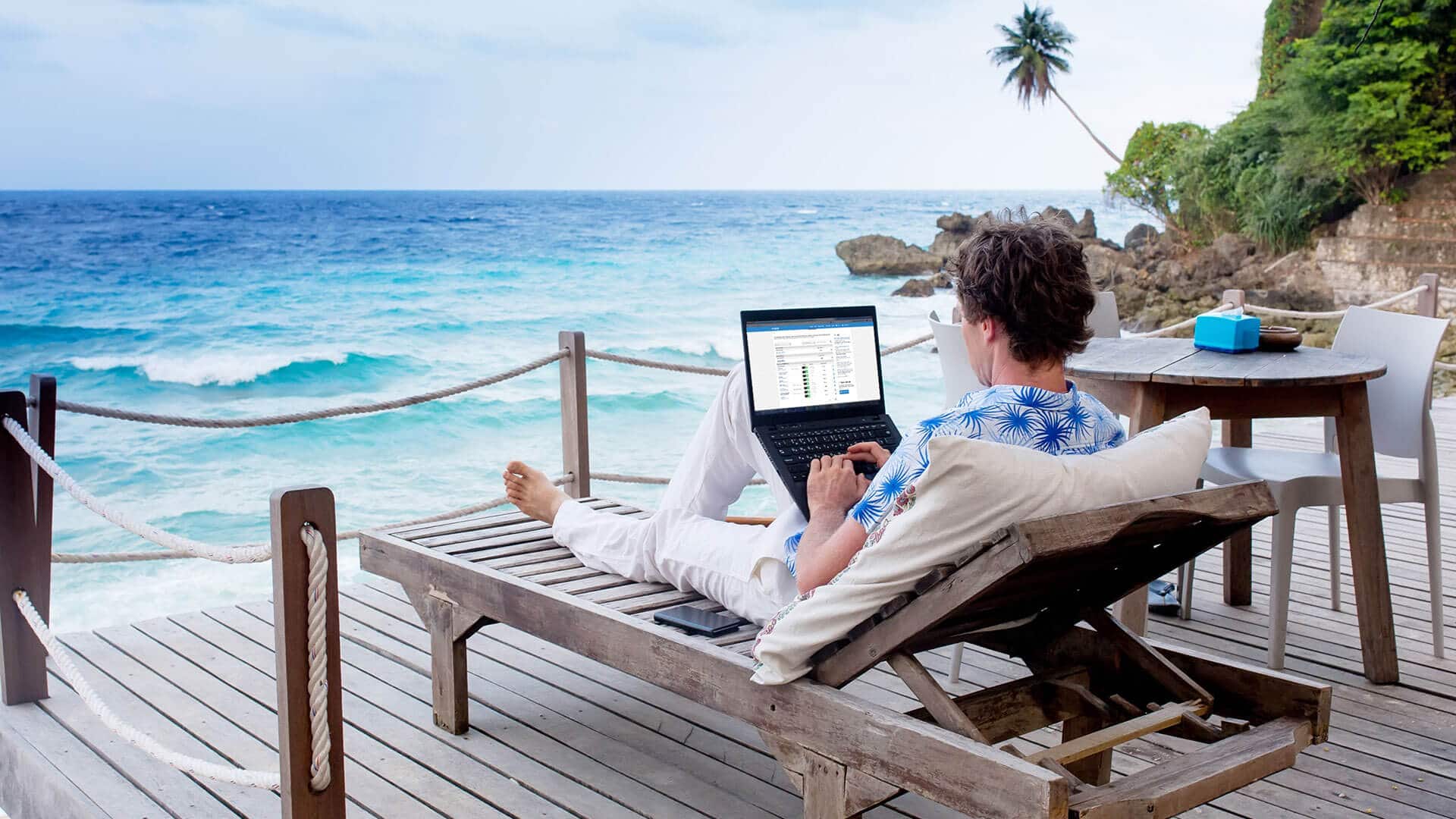 Slide 1
Apply Now and Enjoy 3 Month Visa Extension Privilege
Enjoy 3 Months Visa Extension for new applicants who apply and complete the payment before March 25, 2022.
Slide 3
The Thailand Elite visa is a solution to avoid long lines at immigration, provide the best customer service to our member queries and reliable information.
Slide 4
The Elite visa is a hassle free, easy solution to stay in Thailand long term. Elite Members will enjoy alleviate any nuisances most people go through with other visas.
Slide 2
Thailand's success in overcoming the pandemic has made it a really appealing place to live for families and business people alike. We can provide a solution to make it reality.
What is Thailand Elite Visa?
Thai Elite Visa is a tourist visa that grants members elite benefits aimed at maximizing their stay and experience the best things Thailand has to offer. Foreigners who are members can be given several different visa packages for a minimum period of 5 years up to 20 years with a different variety of privileges.
The program is a legal membership program designed by the Thailand Privilege Card Ltd. to make VIP facilities, privileges, and other perks for a long hassle-free stay available for guests either invested in Thailand or on a permanent vacation.
The Thailand Elite membership program aims to make it more convenient for travelers and international investors to gain entry into Thailand by removing the bureaucracy commonly associated with such programs.
Ultimately, the aim is to encourage more visitors to come over and stimulate the Kingdom's booming tourism industry and attract more international capital to stimulate economic growth.
Anyone legally qualified to enter Thailand is entitled to sign up for membership and acquire a Thailand Elite Visa!  Applicants may choose from one of several Elite Privilege Cards here.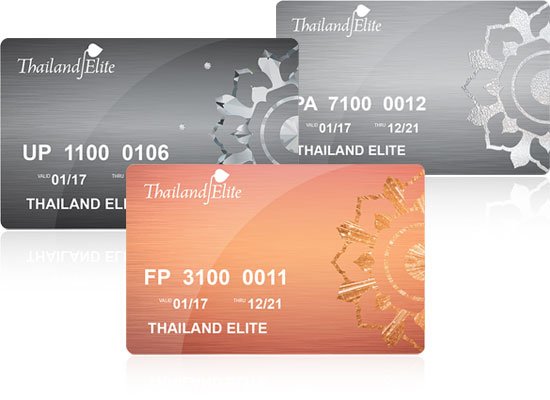 Who Are Qualified to Become a Thailand Elite Member?
Having a Thailand Elite Visa allows you to come and have a long-term stay in the country without dealing with expenses associated with going back-and-forth travel. The Thailand Elite program is open to all foreigners who want to visit and stay in Thailand.  All applications will be approved within a month.
If you want to stay in Thailand for more than six months, Thailand Elite Visa is definitely for you.
Benefits that lie in store for members are best for the following people:
Retirees
Digital nomads
Tourists
Businessmen
Investors looking for opportunities in Thailand
Families looking to move to Thailand
People coming to Thailand to learn martial arts
Simply, anyone who finds Thailand a second home is welcome to apply and receive the Thailand Elite Visa!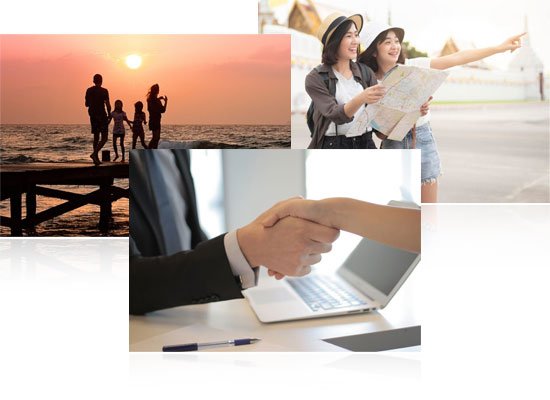 What Are the Benefits?
The following is a summary of the benefits that full members of the Thailand Elite program can enjoy. Bear in mind that the actual benefits may differ according to the type of membership you choose.
Thus, here are the following benefits of Thailand Elite Visa membership:
Exclusive airport departure and arrival lounges.
Exclusive immigration lanes for fast arrival and departure
VIP pick-up and transfer from the airport to your hotel via limousine, and vice versa.
Assistance in government transactions, including the 90-day driver's license filing and processing.
Assistance in processing bank accounts with local currency
Elite Personal Assistants are available to assist you with any activities or questions you may have while in Thailand.
Discounts at participating establishments, including the King Power duty-free store.
Exclusive add-ons to spa, culinary, and golf course amenities.
Complementary health examination
… and more!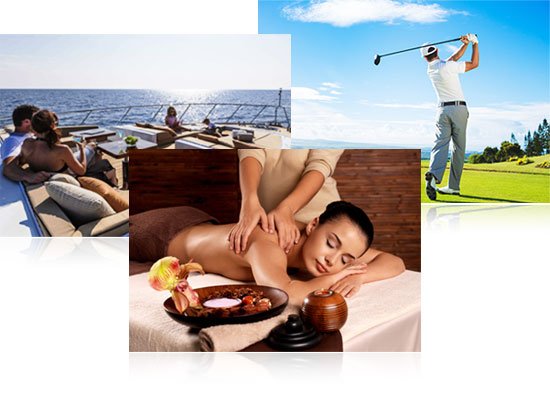 There are dozens of reasons to visit Thailand and become a member of the Thailand Elite club. Among these reasons are the following:
You can save money that you would otherwise spend on a border run outside Thailand every 90 days. Per 90 days, you can set aside approximately THB10,000, which is equivalent to THB40,000 per year.
You will avoid the inconvenience of standing in long lines to transact government business. You can hire your Elite Personal Assistant for a fee. This assistant, for example, can appear on your behalf for the 90-day period provided that you have supplied us with the required documents.
It's now easier to do what you've come to Thailand to accomplish. You can reach a level of focus that you will not be able to achieve on a standard visa, due to the frequent documentary requirements.
The experience is "Elite". You may take advantage of expedited immigration procedures – something that most visitors find time-consuming and frustrating.
You gain access to an entirely new world of opportunities and unforgettable experiences. Start your journey as a member today!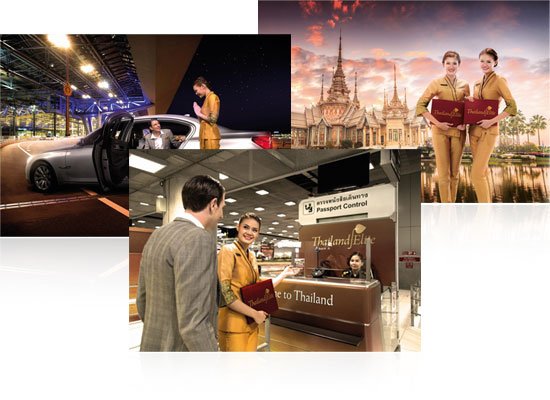 Welcome To A

World Of Privileges
As promised - i received my visa as i arrived in Phuket, i submitted everything they asked for online, the Hawryluk Legal team made sure it was sorted quickly and efficiently as i had booked my flights to the Kingdom as soon as i submitted my application. Well received and would recommend anyone as they handle extra matters and have a full legal team at your disposal.
Yohan Zouine
I had filled out the contact message to figure out how i would move me and my children to Thailand for a long term stay and i was met with incredible service, i was contacted straight away via email, set up a phone call and since i had read everything on the website i knew most of what i needed to know - we decided to get the Thailand Elite Family Premium Membership and we couldn't be happier not having to deal with issues staying in Thailand, i will happily be referring my friends to the Hawryluk Legal Team!
Candice Johansson
As My first language is Mandarin, there are some things that i didn't understand while speaking to some other agents, but as i contacted Thailand Elite Phuket i was met with a Chinese speaking Lawyer who was able to fill me in on everything i did not understand and within a few days we began the application process, i am currently awaiting my approval but i cannot be happier with the service i was met with.
Xiao Lee Chen
I've been looking to move from Australia for awhile now and surfed some websites, as i came across this, it was pretty straight forward in the visa overview to the application process so i followed the steps and info and 3 months later i was in immigration getting my visa affixed as i had been escorted through the airport with a privilege service member, what a breeze.
Shane Thompson
Why Hawryluk Legal Advisors?
On September 18, 2014, Thailand Privilege Card Company Limited (TPC) appointed Hawryluk Legal Advisors as an Authorized General Sales and Services Agent to promote their Thailand Elite membership programs.
With a local office in Phuket, Thailand, our experienced team is best placed to guide you through the process of acquiring a Thai Elite card. We will be there for you throughout the application process and assist you with the submission of required documentation.
For more info, visit https://www.hawryluklegal.com/.