Bangkok, renowned for its vibrant culture and captivating history, has recently welcomed a wave of enthralling art galleries catering to both locals and tourists. In this article, we dig into the city's latest art hotspots, providing a curated list of must-see destinations that will delight the hearts of art aficionados. Here's the list of the newest art galleries in Bangkok this year:

KICH Gallery – Hours: Tue-Sun 10:00 AM-6:00 PM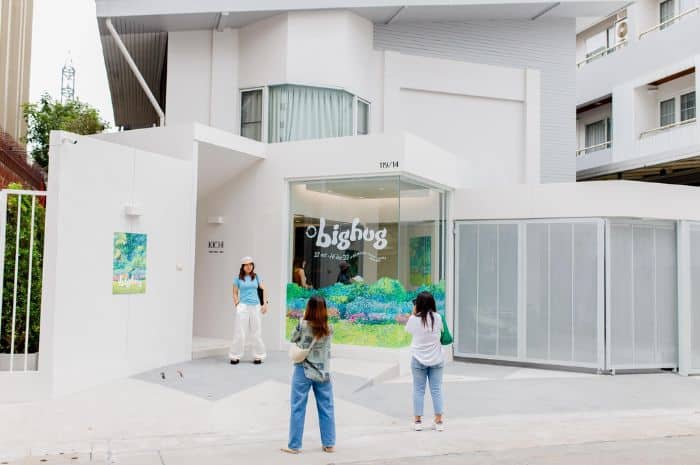 Established by renowned fine art printmaker Kit Chirachaisakul, KICH Gallery in Ploenchit is an oasis where visitors can lose themselves in art. The minimalist white exterior and sleek architecture give way to thoughtfully designed corridors guiding you through captivating exhibitions. With a commitment to bolstering the local art scene, KICH Gallery is set to become a cherished destination for art lovers.
Placemak BKK – Hours: Tue-Sat 10:00 AM-6:00 PM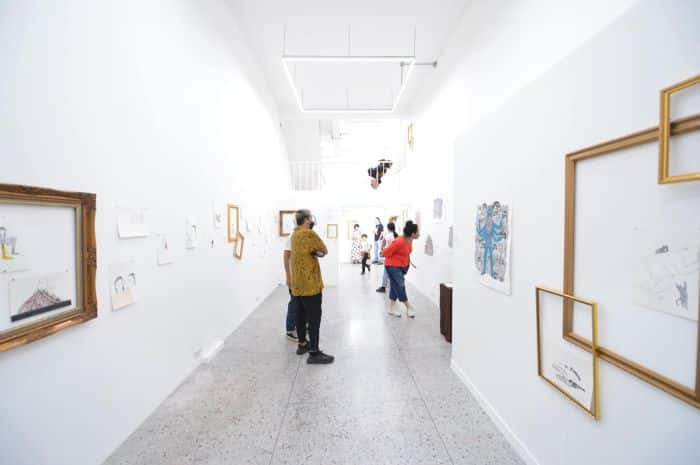 A joint venture between Hongdae-based gallery group Placemak and Thai artist Wannaporn "Sai" Chimbanjong, Placemak BKK aims to showcase Thai artists' talents alongside Korean and global creatives. By fostering cultural exchange and collaborative artistry, this Phrakanong-based gallery is a hub of artistic inspiration and development. With mentorship and support, Placemak BKK has cultivated numerous success stories and serves as an invaluable resource for the art community.
Mighty One Gallery – Hours: Thu-Sun 10:00 AM-7:00 PM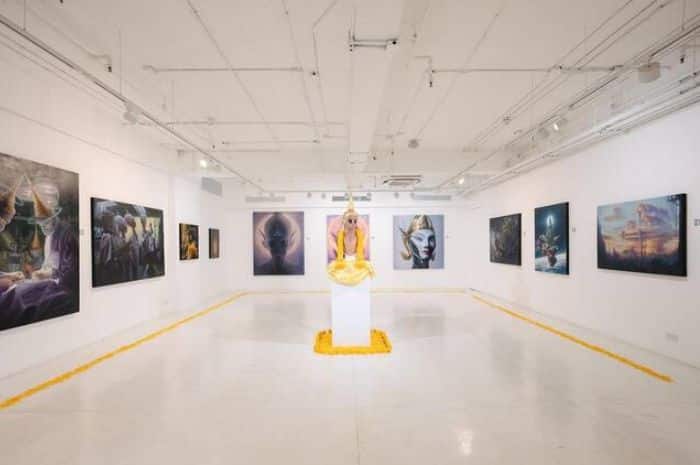 The Mighty Creative One art agency launched its namesake gallery on Soi Sukhumvit 61, celebrating urban culture-inspired art. Exhibiting works ranging from punk-infused Buddhist art to graffiti commemorating marijuana legalization in Thailand, Mighty One Gallery offers a unique artistic experience for visitors.
Storage BKK – Hours: Thu-Sun 2:00 PM-7:00 PM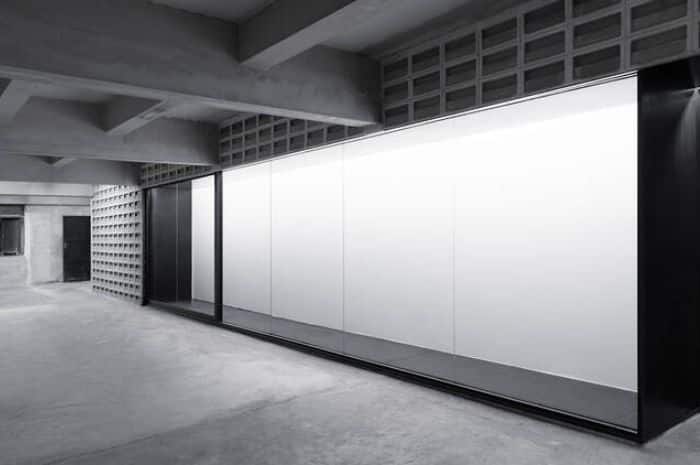 What began as a storage space for artists Atit Sornsongkram and Prae Pupityastaporn has transformed into a minimalist, monochromatic gallery on Rattanakosin Island. Storage BKK boasts high ceilings and vast exhibition spaces, hosting local and international artists alike. With discussions, events, and art initiatives, this venue is a versatile hub for artistic expression and engagement.
Payaq Gallery Café & Bar – Hours: Tue-Sun 10:00 AM-8:00 PM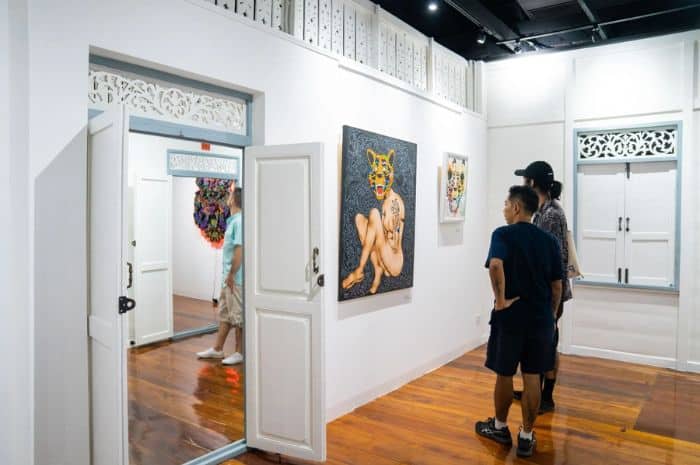 Nestled within a historic Bangkok residence, Payaq Gallery Café & Bar combines fine cuisine, art, and social interaction. With a rotating selection of art collections, visitors can enjoy crafted beverages and light bites while fostering meaningful conversations and exchanging ideas. Frequent art seminars and live performances make Payaq an essential stop for art enthusiasts seeking inspiration and camaraderie.
In conclusion, Bangkok's thriving art landscape continues to evolve, offering travelers and locals alike an opportunity to explore and appreciate the city's creative spirit. By visiting these exceptional new galleries, you can immerse yourself in the rich artistic tapestry that makes Bangkok such a unique and enchanting destination. Happy exploring!
SOURCE: Thaiger
Don't miss out on the opportunity to explore Bangkok's flourishing art scene with ease and convenience with a Thailand Elite Visa. Experience all that this remarkable city has to offer. Click here to learn more.