Thailand offers an Elite Visa program that provides several benefits for retirees who are looking to make the country their new home. This article will discuss the benefits of acquiring an Elite Visa for retirees who want to stay longer in the Land of Smiles.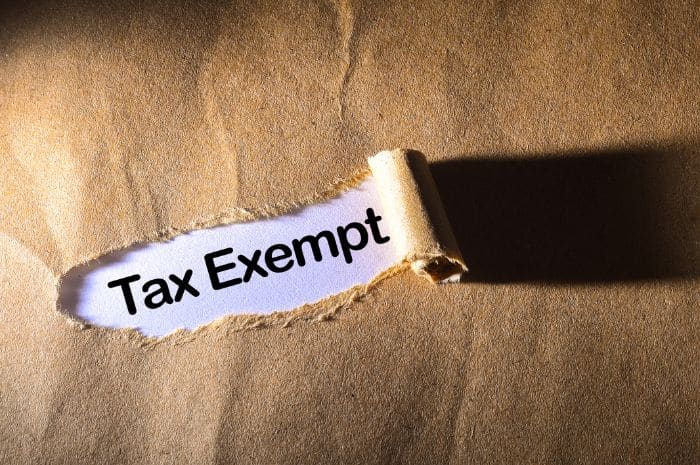 Tax Benefits
The Thailand Elite Visa program offers tax benefits to retirees, making it a popular choice for those seeking to maximize their retirement income. Elite Visa holders are exempt from paying taxes on their foreign income, providing significant savings, especially in Thailand's progressive tax system, where higher earners pay a higher tax rate.
This tax exemption allows retirees to maintain their standard of living and stretch their retirement income further, which is particularly advantageous for those with fixed incomes, such as those who rely on pensions or savings. By not having to pay taxes on foreign income, retirees can have more disposable income to cover living expenses or enjoy leisure activities.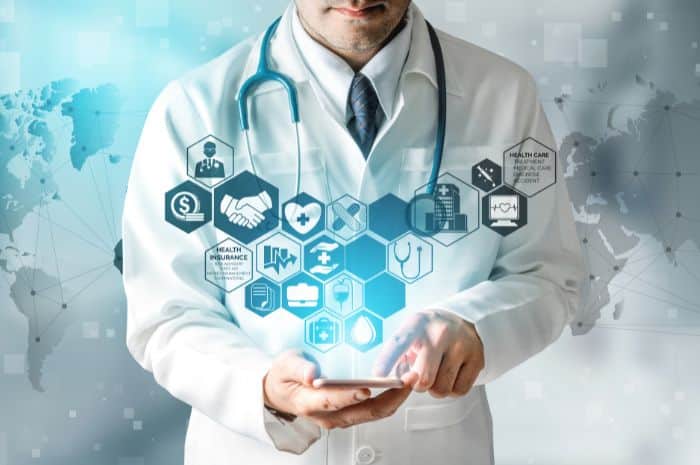 Healthcare Benefits
Thailand has an outstanding, affordable, and widely accessible healthcare system. There are Elite Visa packages that allow their holders to receive subsidized healthcare services, such as an annual checkup offered by some of the country's finest medical institutions.
Thailand is renowned for its world-class medical facilities and exceptionally skilled medical personnel. Several hospitals in the country have international accreditations and certificates, and the level of care is the same as in industrialized countries.
Healthcare in Thailand is substantially less expensive than in many Western countries. This implies that retirees with an Elite Visa may obtain high-quality medical treatment for a fraction of the price they would pay in their home country.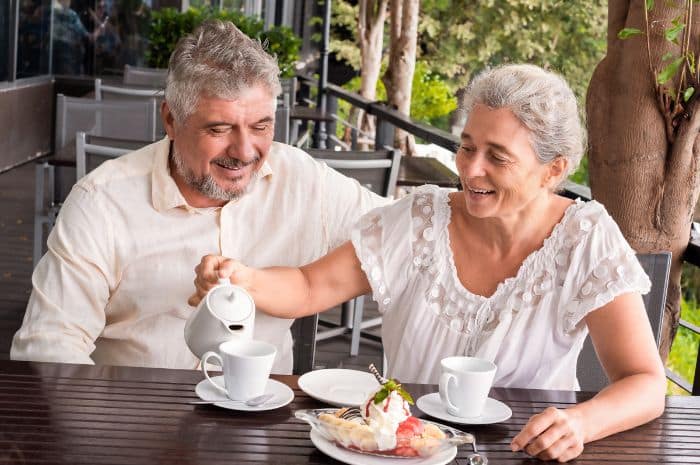 Lifestyle Benefits
In Thailand, retirees with an Elite Visa can enjoy an excellent lifestyle. The country has a moderate climate, breathtaking natural beauty, and rich cultural history. They can also enjoy the many ways to relax and have fun that Thailand has to offer, like golf, beach resorts, and spas. The country is also renowned for its delicious food, and retirees can enjoy various cheap culinary delights. These activities can help retirees relax, unwind, and maintain an active and healthy lifestyle.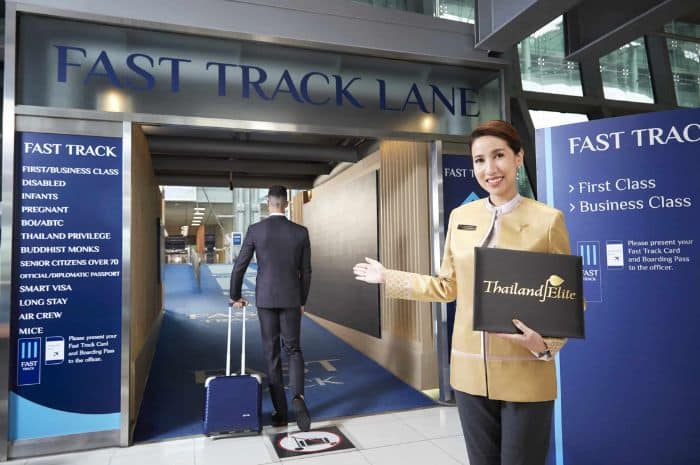 Immigration Benefits
Retirees who hold an Elite Visa for retirement in Thailand can benefit from hassle-free immigration procedures. They can enter and exit the country without having to apply for visas or extensions of stay.  They can also enter and exit the country without any additional paperwork or fees. This makes it much easier for retirees to travel in and out of the country, whether for leisure or business purposes.
In addition, the Elite Visa program offers retirees protection and stability. People who are retired can stay in Thailand for a long time without worrying about their visas or leaving the country often.
In summary, the benefits of obtaining an Elite Visa for retirement in Thailand are numerous. It offers tax benefits, excellent healthcare services, a comfortable lifestyle, and hassle-free immigration procedures. With these advantages, Thailand is an attractive retirement destination for many.
Stay in Thailand with your family for 5 years or up to 20 years with a Thailand Elite Visa. This visa has been created to make your long-term stay in Thailand hassle-free and convenient. For more information, CLICK HERE.