Chiang Mai, known as the wellness capital of Thailand, exudes relaxation and well-being from the moment you arrive. From body washes and facials to sauna and aromatherapy, Chiang Mai is home to some of the finest spas in Asia, making it the ideal place to unwind and recharge. Here are the top five spas in Chiang Mai that you must visit.
Fah Lanna Spa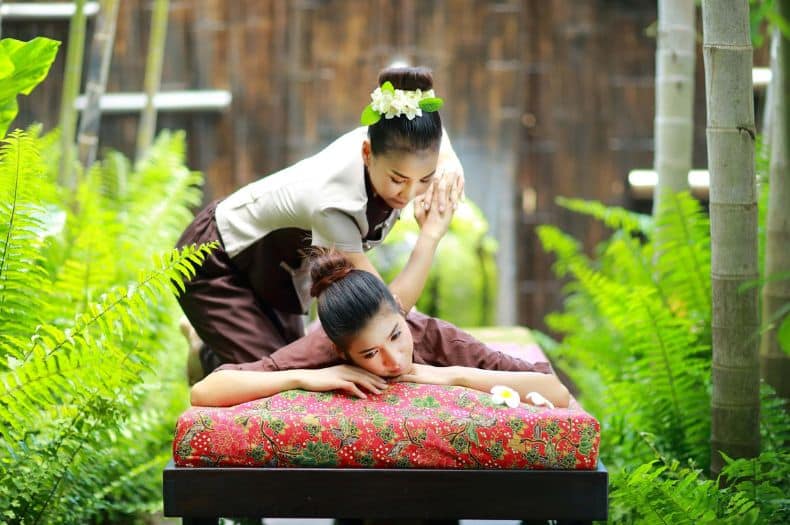 Fah Lanna Spa has a uniquely Thai design with lush a garden, creating a serene and tranquil sanctuary away from the city. Fah Lanna Spa's extensive treatment shows a range of oil and Thai massages and spa packages.
Highlights of this spa include a water garden where you can unwind while receiving massages. Professional masseuses take pride in delivering the perfect balance of relaxation and rejuvenation, ensuring you receive the utmost care and attention. With two locations in Chiang Mai, Old Town, and Nimman, Fah Lanna Spa is a must-visit destination for anyone seeking the ultimate spa experience.
Zira Spa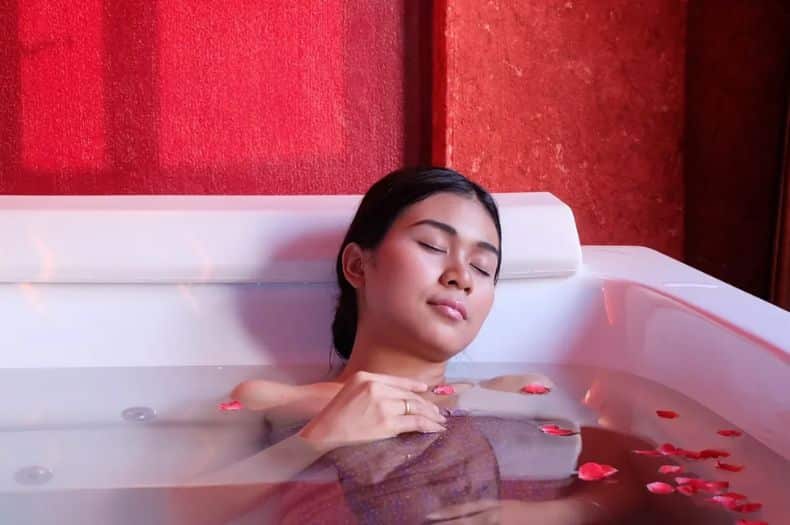 Zira Spa can offer aromatherapy, traditional, and Lanna massage techniques combined to provide the relaxation you're looking for. The spa's signature Lanna Massage is a fusion of these techniques, providing a unique and extraordinary spa experience.
Zira Spa's tranquil environment allows you to unwind and recharge. Their spacious private rooms have a warm and calming atmosphere, adding to the overall experience. After your spa package, don't forget to enjoy complimentary mango and sticky rice, and herbal tea.
Kiyora Spa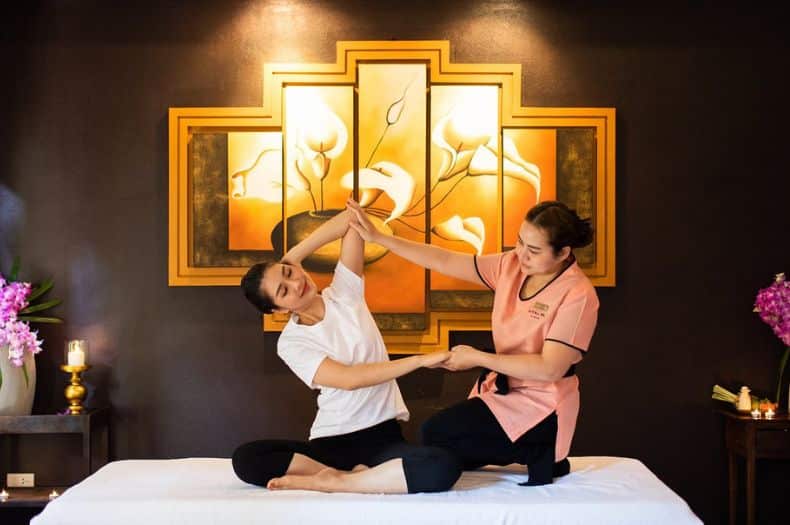 Kiyora Spa offers a range of traditional Thai treatments to help you feel energized, relaxed, and rejuvenated. Their Thai Yoga Massage and Chocolate Body Scrub are two of their most popular treatments. Additionally, the spa uses special medical herbs to enhance your experience, and the complimentary mango and sticky rice and herbal tea offered at the end of the package is the perfect way to end your day of pampering.
Makkha Health and Spa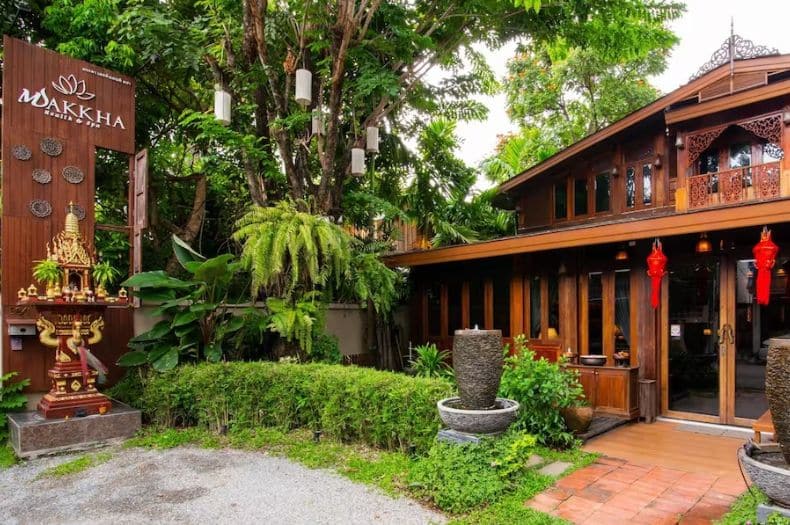 Makkha Health & Spa is one of the city's most well-known spas, with 4 locations offering a variety of premium spa services. The Old House is a traditional Thai wooden house that is sixty years old and perfect for people who want an authentic spa experience.
Their Colonial Gardens branch offers a calm setting with a soothing pool, while the Night Bazaar location features a more modern and contemporary style.
Cheeva Spa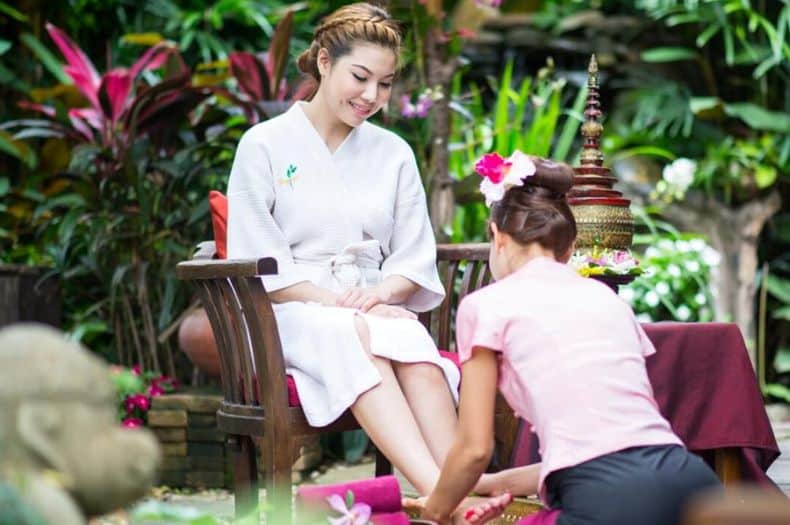 Cheeva Spa has received several recognitions over the years. This includes the TripAdvisor Certificate of Excellence and Thai Spa Awards. They offer exceptional treatments, ranging from steam massages to saunas, and body treatments, their signature traditional Lanna massage and stress-relieving treatments, like the highly recommended Cheeva Relax Package, Coconut Honey Scrub, and Cheeva Detox Packagemake guarantee to leave you refreshed, rejuvenated, and relaxed.
SOURCE: Thaiger
Stay in Thailand with your family for 5 years or up to 20 years with a Thailand Elite Visa. This visa has been created to make your long-term stay in Thailand hassle-free and convenient. For more information, CLICK HERE.