Thailand is one of the most exciting and beautiful places in the world. The environment, locals, and food will captivate you. Therefore, while on vacation in Thailand, one of the important choices you can make is to pay a visit to some of the country's most famous tourist attractions. They are destinations that will never get old or dull, as well as ones that will infuse your holiday with vitality.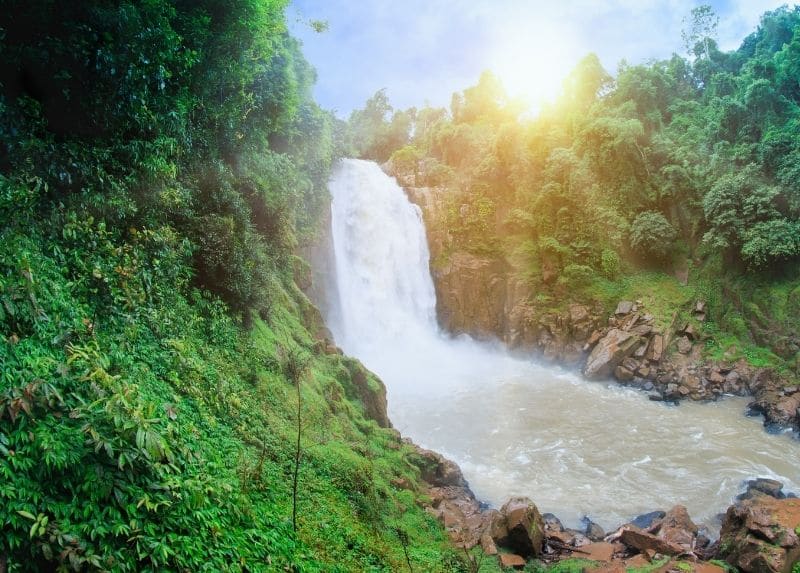 Haew Narok Waterfall
Haew Narok Waterfall is approximately 60m high and is the tallest waterfall in Khao Yai National Park. This is a must-see location during your trip to Thailand. You'll be taken aback as you watch the waterfall activity, listen to the birds singing in the trees, and see the surrounding environment dance.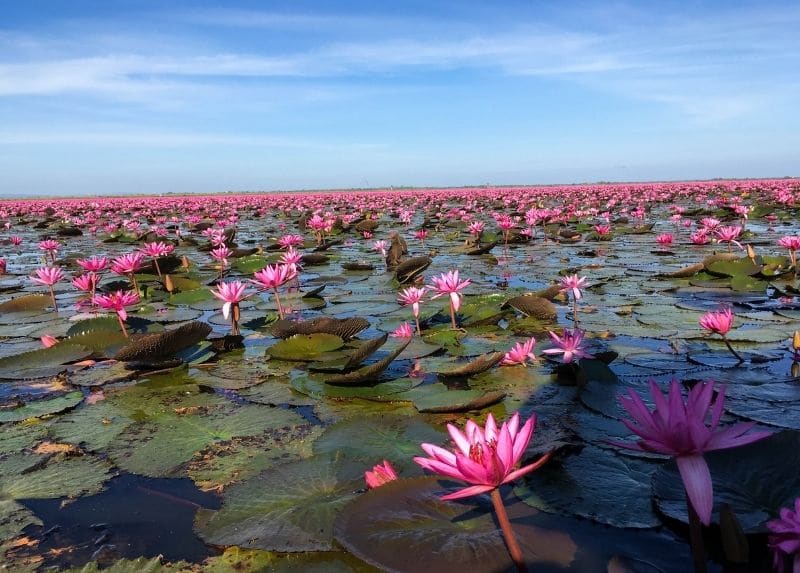 Red Lotus Lake
Red Lotus Lake is a beautiful tourist attraction during December and January when the red lotuses bloom. Observing the flowers blossoming on the lake's surface is a breathtaking sight.
The lake's elegance will not only surround you with beauty but also in amazement. You'll establish a connection with nature you were unaware existed.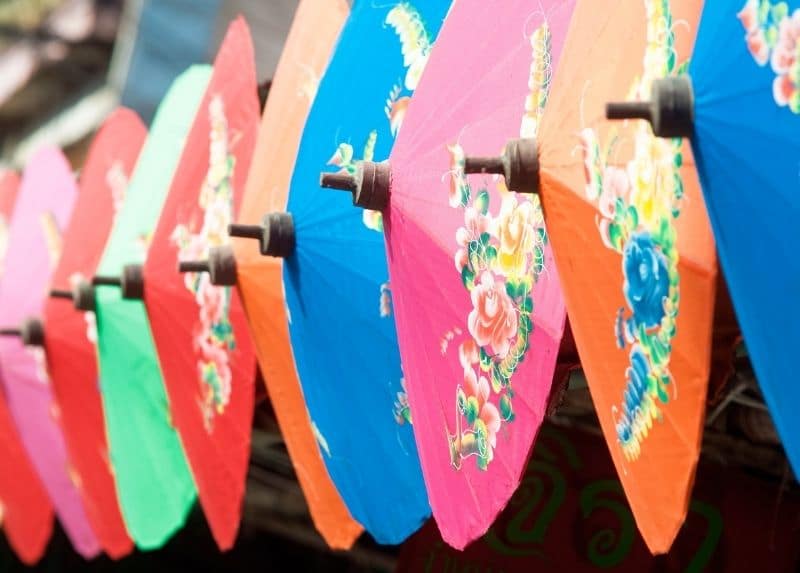 Umbrella Village 
A tiny village on the outskirts of Chiang Mai is Bo Sang, and it is not your typical destination. It is well-known for its umbrellas — more precisely, for its vibrantly colored umbrellas. The Umbrella Village is an ideal getaway for any tourist in the country.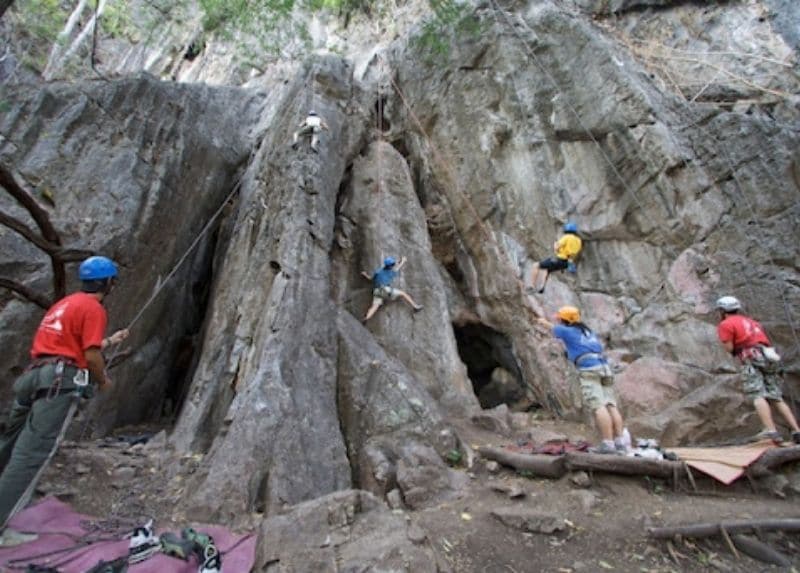 Crazy Horse Buttress
Crazy Horse Buttress is a must-see destination for a rock climber. In this destination, there are almost 200 routes for sport climbing. For non-rock climbers, there are still some enjoyable activities to do.
You may either relax and watch the climbers ascend and descend the cliffs, or you can capture the thrill and share it with your friends through photos. It's such a lovely location, and you will understand why people want to pay a visit and spend their time there.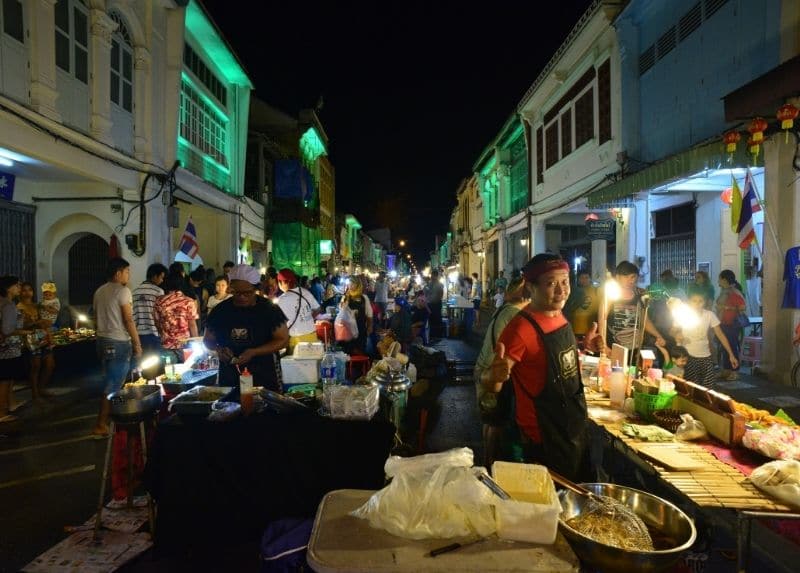 Phuket Old Town
On both sides of the street in Phuket Old Town, there are many Sino-Portuguese structures. There are museums, shops, restaurants and more. Therefore, Phuket Old Town is the ideal choice if you're looking for a location to unwind, dine, and shop.
Prepare your bags for an amazing Thailand vacation.  Aside from these mentioned tourist destinations, there is so much to do and see in Thailand when on vacation. You'll be astounded by the country's culture and beauty.  Thailand is an excellent place to visit if you want to immerse yourself in a new and fascinating experience.