Thailand is rich with natural wonders that can be visited within a day. Given how many adventure lovers go to Thailand to visit these caves, it's unsurprising that Thailand is home to some really amazing caves. We compiled a list of the best caves to explore.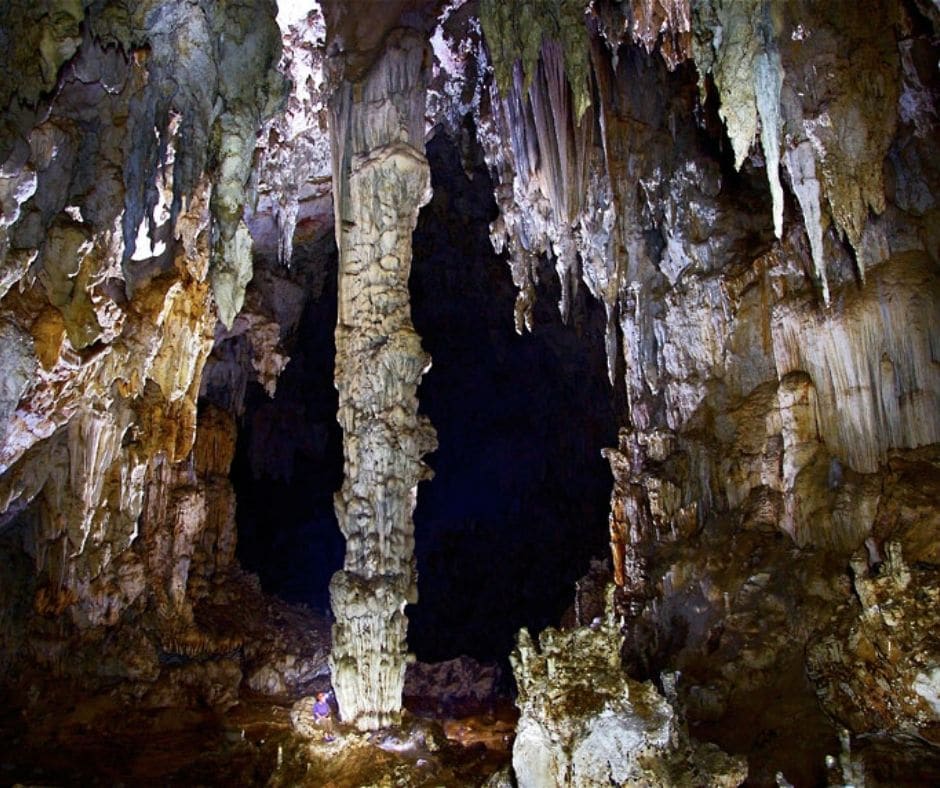 1. Snake Mountain Cave/ Tham Lum Khao Ngu located in Kanchanaburi
Tham Lum Khao Ngu, also known as Snake Mountain Cave, is home to the world's highest cave column. The 200 feet column resembles a big church organ. Additionally, the cave is situated in the historical province of Kanchanaburi. Visit this stunning cave and travel onto the Over The River Kwai and Death Railway from there.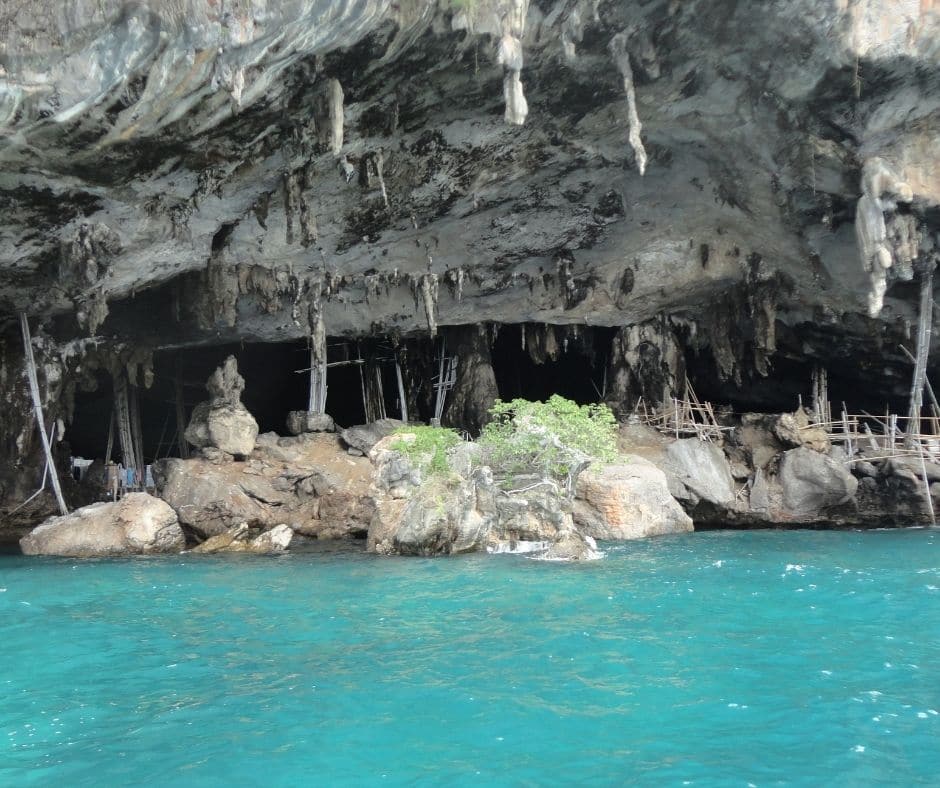 2. Viking Cave located in Koh Phi Phi Ley
If Koh Phi Phi Ley's beautiful scenery is not enough, visit the Viking Cave. Tourists can view Viking ships carved on the cave's walls. History lovers will undoubtedly enjoy seeing such an exhibition of ancient artwork and grab photographs. Additionally, the cave is well-known for being a location for harvesting a particular bird nest which is often used in a soup. But, due to the cave's rarity, it is currently restricted to visitors. However, boats can provide access near the cave to see the cave art.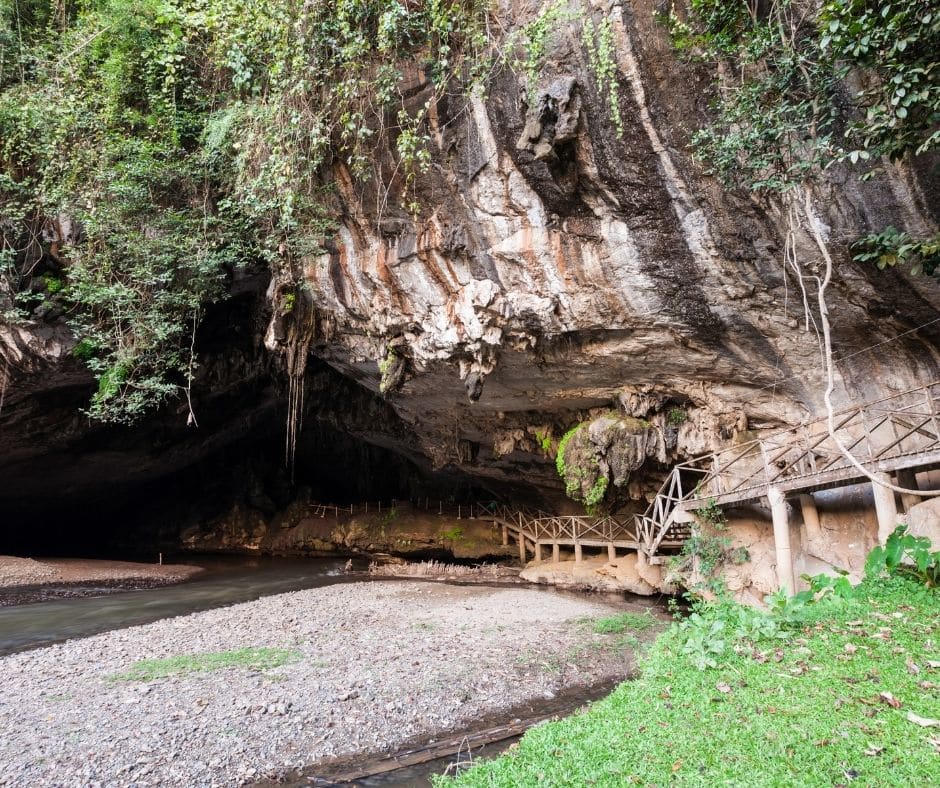 3. Tham Lot Cave located in Pang Mapha
This particular cave is not for the faint-hearted since both routes need a guide. The first is through using a raft to enter and exit the cave with the assistance of a tour guide. The second is through a bamboo raft and then walk back through the jungle with the aid of a tour guide. Tourists who want to visit Tham Lot need to be in good condition because there are steep stairs to encounter. Guests may also go kayaking and trekking in this area. Additionally, since the cave is situated about 40 minutes from Pai, you may include it on your travel schedule if you intend to visit this cave.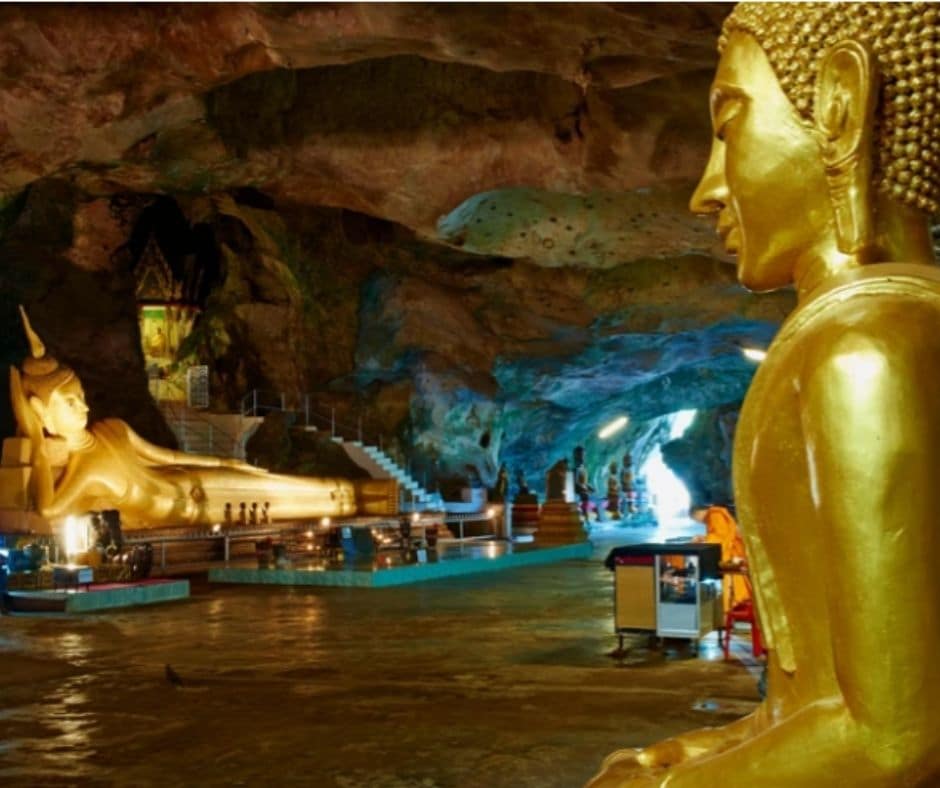 4. Wat Tham Suwan Khuha Cave Temple/ Monkey Cave located in Phang Nga
This cave resembles a museum with its pristine and glossy floor. Additionally, it has a gold Buddha statue. Visitors of Wat Tham Suwan Khuha Cave Temple are sure to get up and personal with some rambunctious monkeys that prefer to bounce about just outside the cave. However, use extra caution since these monkeys can be very cheeky around tourists.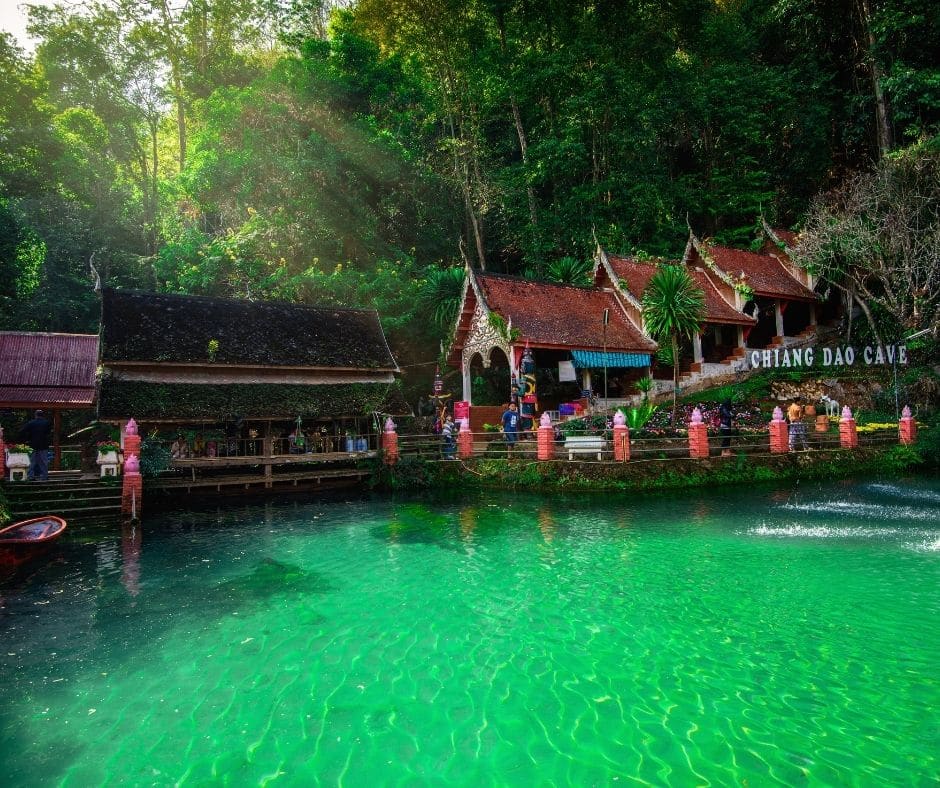 5. Tham Chiang Dao located in Chiang Dao
This magnificent complex has over a hundred caves that stretch more than ten kilometers into the mountains. Additionally, the caves have amazing limestone formations.. Some caves also include statues and temples that offer insight into the province's culture. It is advisable to hire a tour guide. Tham Chiang Dao is surrounded by hike trails, making it an ideal destination for nature and adventure enthusiasts.
Caves are fun to visit and explore. Thailand's caves are fantastic to see, like a big reclining Buddha statue and old Viking artwork. Apart from feisty monkeys and bats, these caves have unique fascinating, and unusual features.
Source: The Thaiger