Koh Tao, an island nestled in the Gulf of Thailand, is a haven for families looking for a memorable vacation. With its beautiful beaches, diverse marine life, and variety of activities suitable for all ages, Koh Tao promises a remarkable experience for the whole family.

1. Beaches Perfect for Families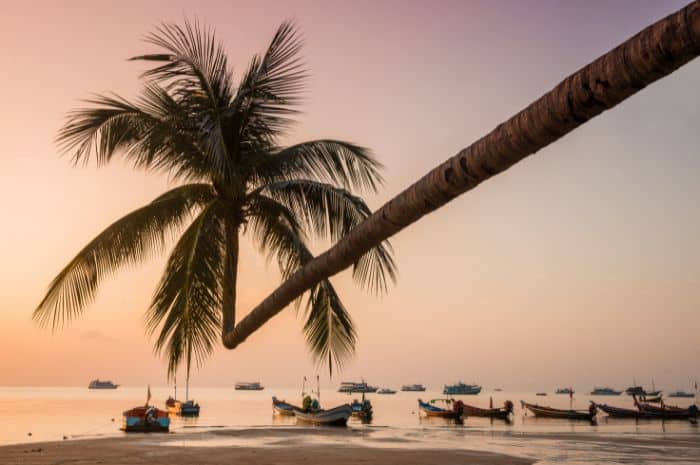 Koh Tao's breathtaking beaches, which appeal to families searching for relaxation and fun in the sun, are one of the island's primary attractions. Sairee Beach, the island's longest stretch of sand, is perfect for building sandcastles, swimming, and enjoying the sunset. Chalok Baan Kao Bay offers a more tranquil atmosphere, with shallow waters ideal for young children. Also, Mae Haad Beach provides a combination of relaxation and easy access to local amenities, making it a convenient spot for families.
2. Snorkeling and Marine Life Exploration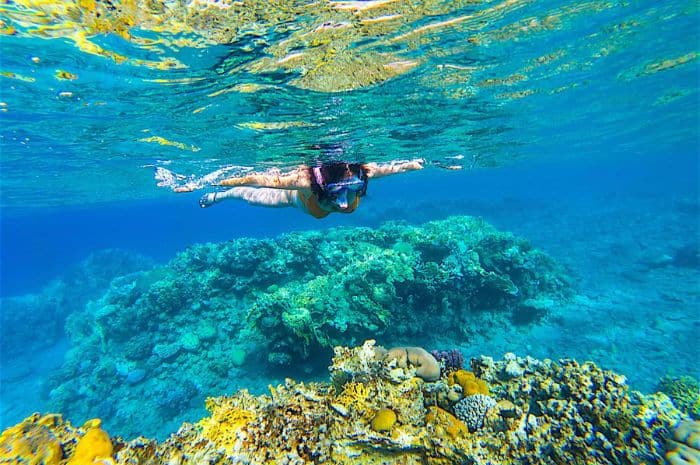 Koh Tao is renowned for its vibrant marine life, and snorkeling is an exciting way for families to explore the underwater world together. Top snorkeling spots include Shark Bay, Mango Bay, and Aow Leuk. Many dive centers offer guided snorkeling tours, catering to all ages and experience levels.

While enjoying this incredible experience, it's important to teach children about marine life conservation and adhere to the 'look but don't touch' principle.
3. Family-Friendly Water Sports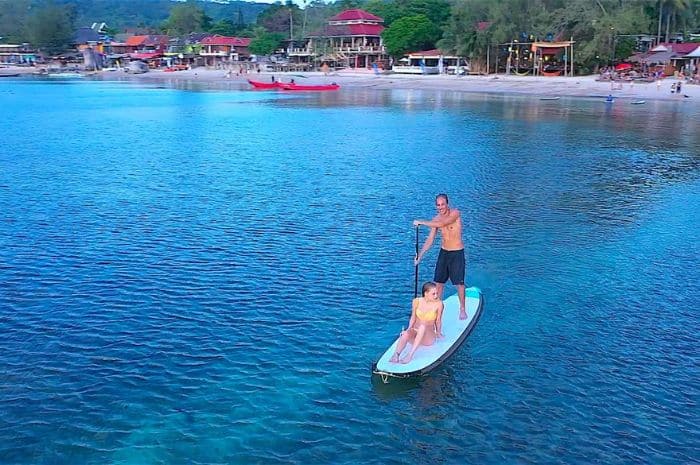 Beyond snorkeling, Koh Tao provides a variety of family-friendly water activities. Paddleboarding is a popular and relaxing activity that allows you to explore the island's coastline at your own pace. Kayaking provides a more adventurous option and is an excellent way to bond as a family. For those who prefer to stay dry, consider a glass-bottom boat tour, which offers a unique perspective of the underwater world without getting wet.
4. Outdoor Adventures and Exploration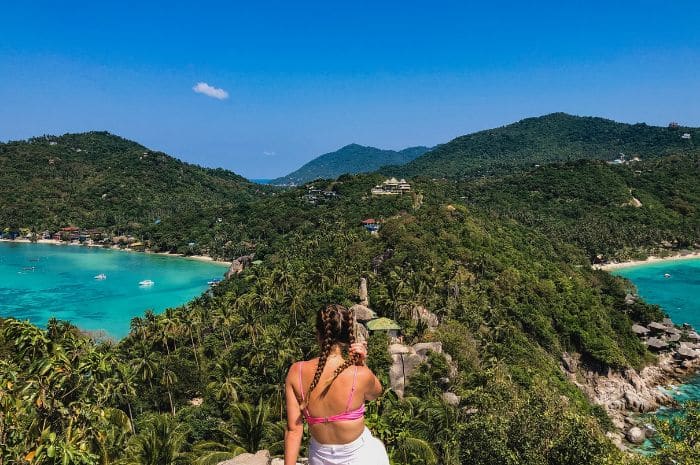 Koh Tao's lush landscape is perfect for families who love outdoor adventures. Take a hike to viewpoints like John Suwan Viewpoint or Mango Viewpoint for breathtaking panoramic views of the island. Renting bicycles is an enjoyable and eco-friendly way to navigate the island's winding trails. Don't miss a visit to the turtle conservation center to learn about the island's efforts to protect these fascinating creatures.
5. Cultural Experiences and Attractions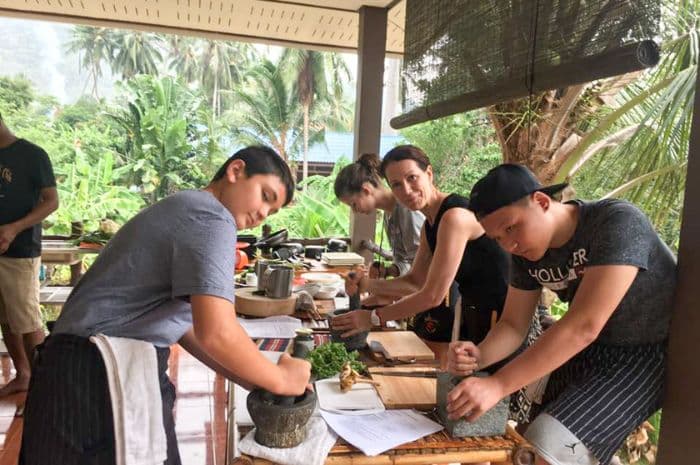 Immerse your family in Thai culture by visiting local temples, participating in Thai cooking classes, or attending traditional Thai dance performances. These experiences offer an opportunity to learn about and appreciate the rich heritage and traditions of the island.
6. Dining and Entertainment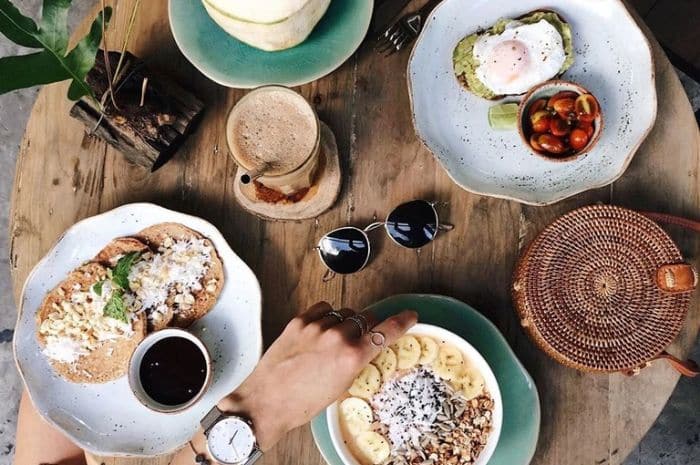 Koh Tao boasts numerous family-friendly restaurants and cafés, offering a blend of local and international flavors. Beach barbecues and banquet dinners are perfect ways to savor delicious meals while relishing the island's scenic beauty. The beachfront comes alive at night with fire shows and other family-friendly performances.
Extra Tip for Traveling to Koh Tao with Kids
* Choose family-friendly resorts or villas that are conveniently located near major attractions and offer essential amenities.
* Always ensure children are supervised, especially during water-based activities.
* Don't forget items such as sunscreen, insect repellent, and swimwear to optimize your family's comfort and enjoyment on the island.
With a range of family-oriented activities, breathtaking shorelines, and a lively culture, Koh Tao stands as the ideal location for an unforgettable family getaway.
To make your stay even more comfortable and worry-free, consider obtaining the Thailand Elite Visa. Benefits include a long-term stay, a hassle-free immigration process, complimentary services, and 24/7 member assistance. With this special visa, you can focus on enjoying the experiences, adventures, and memories that Koh Tao has to offer.