Every year, for three days in April (typically from April 13 and 15), Thailand celebrates Songkran, which is practically known as the country's own New Year.
Songkran celebrations originate in Buddhism and include a variety of religious activities. Still, you're probably aware of the 'water battles' or 'water tossing' that occur, in which people splash each other with water out on the streets regardless if you're a stranger.
With Songkran approaching quickly, here are some facts about the famous water event that Thais celebrate yearly.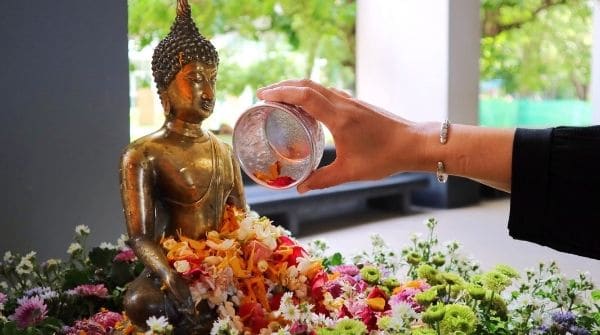 1. It is the start of the Buddhist New Year.
Songkran derives from a Sanskrit phrase that means 'to pass' or 'to begin over.' Much like New Year's celebrations in other parts of the globe, Songkran is seen as a room for new beginnings and a chance to start again.
It is a significant holiday in Thailand. Typically, individuals will pay at least one visit to a nearby temple for prayer. In addition, people will bring food and offerings to Buddhist monks. The monks will pray for them in return.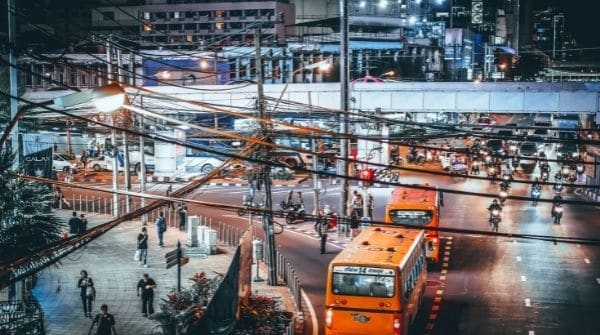 2. Thai residents of major cities such as Bangkok often return to their hometowns.
A significant aspect of Songkran is its focus on family. It's a time to reunite with family and elderly relatives.
This means locals returning to their hometowns, which are located far from large cities. Children will slowly pour scents over the palms of their grandparents and parents as a symbol of gratitude, love, and respect.
Given the high number of Thais returning to their hometowns, most people celebrating Songkran Festival in big cities such as Bangkok will be foreign tourists.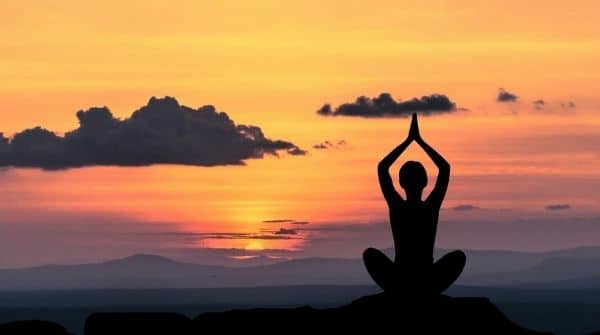 3. Songkran's primary objectives are mental and physical purification.
People will start cleaning their houses and undertake spring cleanings during the festival. The celebration also entails cleaning up your surroundings as well.
This will cover any Buddha pictures or statues, as well as public spaces such as parks and sidewalks. Everything must be 'purified.'
In terms of mind cleansing, you're likely to observe a lot of individuals offering good wishes to strangers. This often brightens the spirit of Songkran, with everyone seeming to be cheerful and optimistic.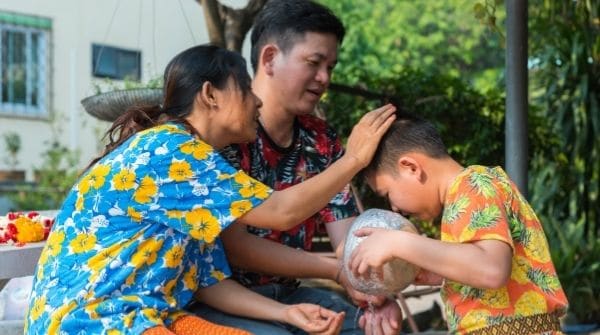 4. Some locals build sand tupas
The second day of the festival is recognized as "Wan Nao" where locals are busy making food and other gifts for the monks that will be given on the last day of the festival. In a religious rite called Rot Nam Dam Hua, children wash their parents' feet in return for their blessing, which is often given by a flower garland.
Families that visit their nearest temple often 'connect' by constructing sand stupas called Chedi Sai – essentially their own 'personal pagoda' on temple grounds.
5. Water-throwing is, without a doubt the most enjoyable activity.
From water balloons to buckets of water, Songkran is a free-for-all activity when it comes to water splashing. There are a few cities in Thailand that are all out for the occasion with local companies enjoying increased sales of 'water boats' during the event.
Everyone is permitted to splash water. This also applies to complete strangers. Nobody is exempted except for the elderly, infants, and monks.
Secure your gadgets and electronic devices particularly as you approach hotspots such as Bangkok's Khaosan Road.
Naturally, the idea is to get everyone soaked, meaning extremely wet.
Though there are a few restrictions on this year's Songkran festival due to COVID-19, it will still take place!
The only requirement is to wear a facemask at all times, test negative for COVID-19, and strictly follow all health and safety protocols implemented by Thai health authorities.

Source: Mashable

For more information on how to get into Thailand hassle-free using a Thailand Elite Visa, CLICK HERE.  Apply now and get a free 3 months visa extension.