Phuket provides plenty of natural landscapes and beaches. From long-tail boat rides to secluded islands to seashore relaxing on one of the hidden beaches, a visit here is unquestionably rewarding. Phuket does not disappoint visitors seeking a one-of-a-kind photo opportunity or isolated beach getaway.
One thing to remember if you're planning to visit one of these hidden beaches, some are difficult to reach. From dirt tracks to boat rides, arriving at one of these remote stretches is everything an active traveler might want.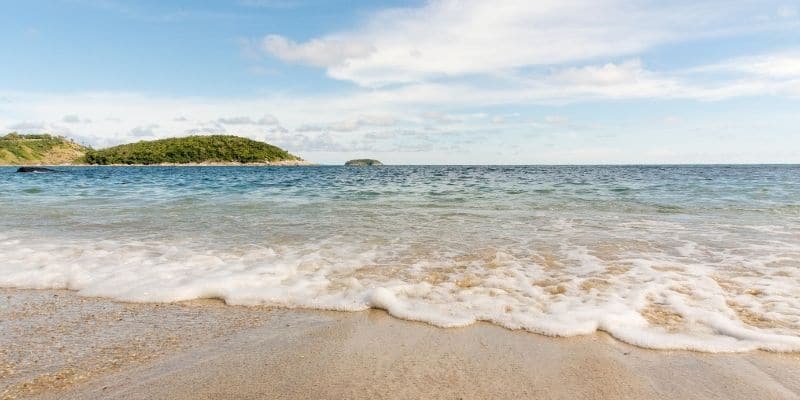 1. Ao Sane Beach
Located from Nai Harn Beach, Ao Sane Beach is accessible via a short drive thru Nai Harn Resort. Tourists may enter the beach, named Jungle Beach, through a short walk between bungalows. Depending on your mood, you can lease a beach chair and rest while taking in the gorgeous views, but you could also try snorkeling.
If you're getting more adventurous, the beach is well-known for diving due to the abundance of aquatic life. In the rainy season, the water around the bays is pretty calm. Thus, organizing a diving or snorkeling excursion is simple, as nearly any time of year will be enjoyable. Lastly, staying at Ao Sane Beach is possible because bungalows and resorts offer a wide range of overnight options.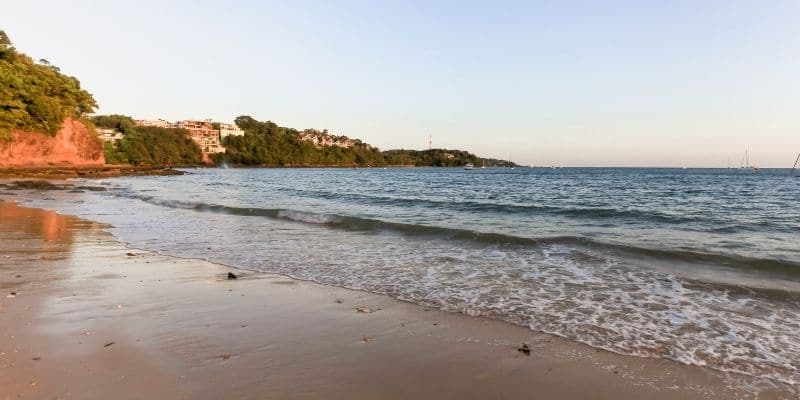 2. Ao Yon Beach
Ao Yon Beach is particularly distinctive. The seaside is tranquil and distant, ideal for peaceful walks and honest conversations with individuals who stay there. Although it is remote and slightly off the usual route, this beach is sure to satisfy anyone seeking peace of mind.  Visitors must park on the main road between Panwa beach and Cape Panwa when they arrive.
Even on the weekends, this beach is usually not congested, particularly during the lean season. With a long stretch of sand, its center is the ideal spot to spread out a beach towel and take in the breathtaking scenery. Nevertheless, it appears as though increasingly people are discovering its attractiveness – albeit, for the time being, only a few new beach clubs and hotels have been added to the seaside location.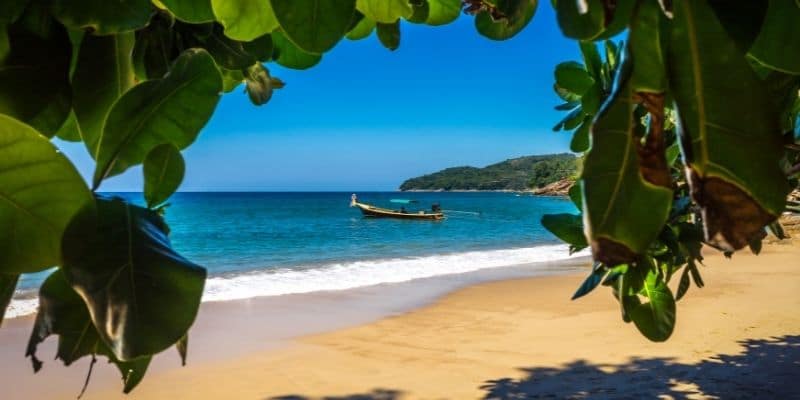 3. Banana Beach
Known as a secluded beach, it is one of the island's most beautiful beaches. With its shallow, clear waves and giant palm trees, this beach is indeed s a must-see for those seeking some peace of mind. You will not be displeased once there. While the beach is not entirely deserted, travelers will be happy to discover a stand-alone restaurant offering delectable seafood directly on the beach.
Banana Beach is the spot during low tide since the sky is clear, creating an ideal setting. One thing is sure: spending a day on this lovely and tranquil beach will have you longing for island life! Without question, the palm trees and beautiful sands will aid in your decision-making process!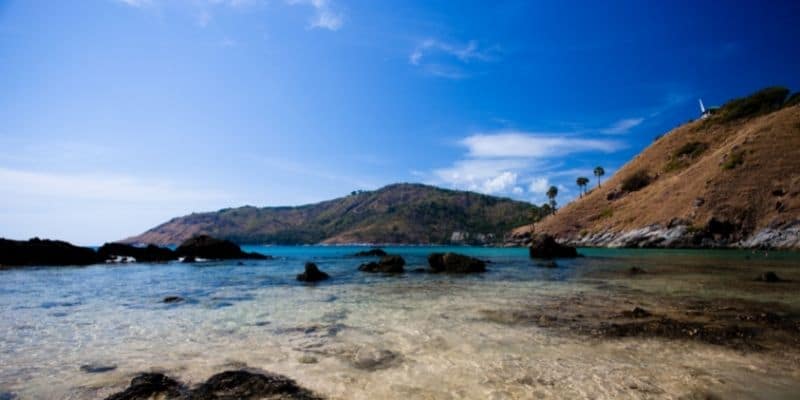 4. Nui Beach
Nui Beach is perhaps the most difficult to reach.  But, if you are the adventurous type, overcoming the obstacles along the way is an accomplishment.   The beach, renamed Water Beach Club, has acquired fame on Instagram as an adult playground.
While the sand on the beach is somewhat grainy, it is nevertheless a pleasure to see, particularly if you wish to brag about how you arrived. Travelers will experience a sense of privacy while approaching the little bay.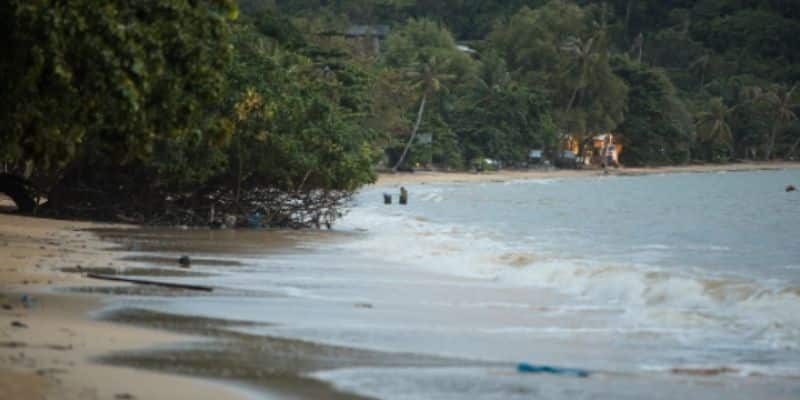 5. Khao Kad Beach
Sunset viewing on this beach is incomparable, as visitors will undoubtedly admire the majestic evening view. Khao Kad is located on Phuket's eastern coast, on the Panwa Cape, but is distinct from Panwa Beach. As a result, be careful not to mix up the two beaches due to their location.  Regardless, if you're visiting the Phuket Aquarium, Khao Kad may be the best spot for a relaxing sunset and dinner.
The beach is also big enough to construct your beachside picnic. Moreover, you may have a Thai massage nearby to take your peaceful evening up and enjoy. There is a little cafe selling a range of coffee, smoothies, and tea. A modest Halal restaurant is also nearby, where you may take away meals for your picnic.