Are you considering retiring or moving to Thailand? Moving to a different country may be interesting, even more so when the destination is as attractive as Thailand. Having to live in a country with picture-perfect islands, green forests, delectable cuisine, a diverse nightlife, and an intriguing culture may seem like a dream. Here are the top 6 reasons why you should stay long term in Thailand: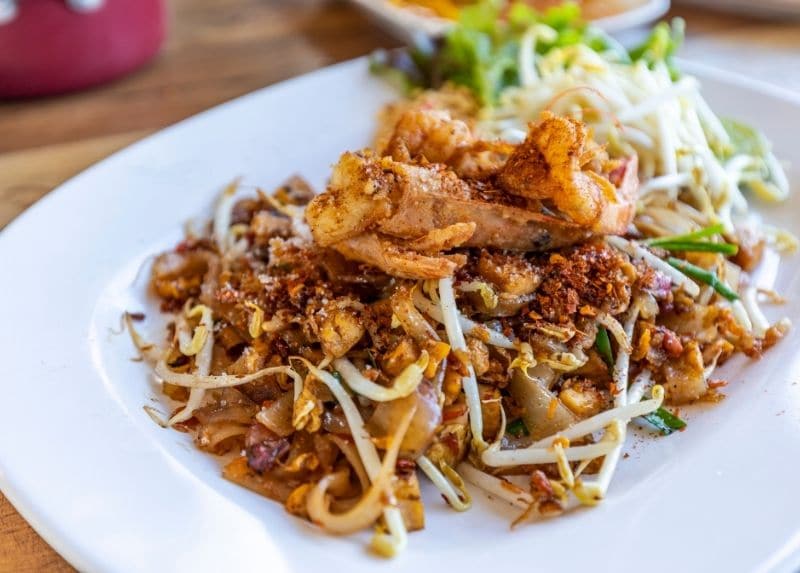 1. Thai cuisine is extraordinary
Thai cuisine is one of the world's most popular cuisines. If you've eaten well-known Thai meals such as tom yum or pad thai, you're probably aware of how unique and strong the flavor of Thai food is. The majority of Thai meals combine four distinct flavors: spicy, sour, sweet, and salty. For the majority of foreign tourists, the spice may be very strong, which is why some restaurants provide 'foreigner spice' and 'thai spice'. Apart from being delectable, the majority of Thai cuisine is also healthy. Thai cuisine is based on natural ingredients, with herbs and vegetables dominating the menu. Additionally, the cooking procedure, whether steamed or stir-fried, aids in the preservation of nutritional content. Additionally, there are many Thai meals to choose from, so you're unlikely to get bored.
2. Numerous housing choices
Thailand offers a diverse range of lodging options. From traditional villas and Thai houses to serviced flats, and condominiums, every kind of housing is available. With a little more money, you may live comfortably in a contemporary apartment in a city center. However, if you're willing to live outside of a major metropolitan region, you may discover some amazing bargains.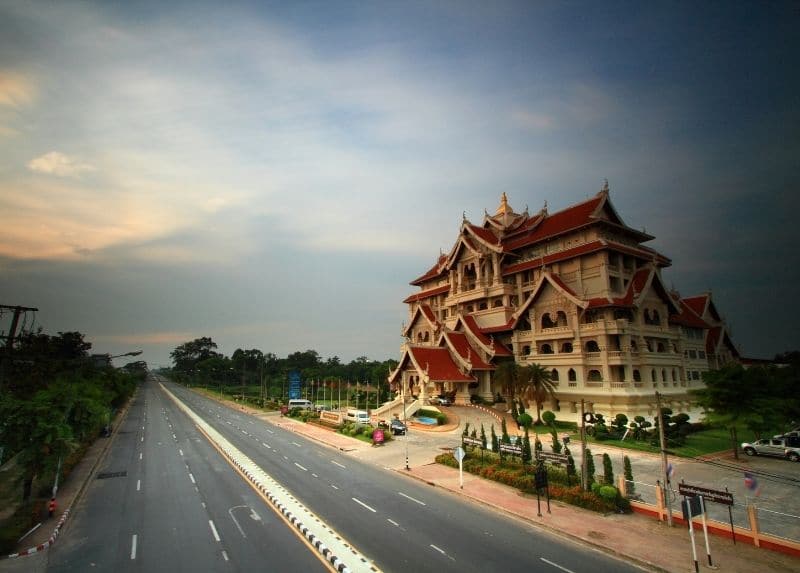 3. A center of international culture
Thailand is one of the most popular expatriate destinations due to the many business possibilities in the tourist sector. That is why the Kingdom has developed into a center of international culture. You'll meet individuals of all nationalities who, like you, are new to the country and searching for friends. Throughout the country, there are many expat organizations to join. These groups often provide meetings or activities that allow you to meet new people fast and conveniently.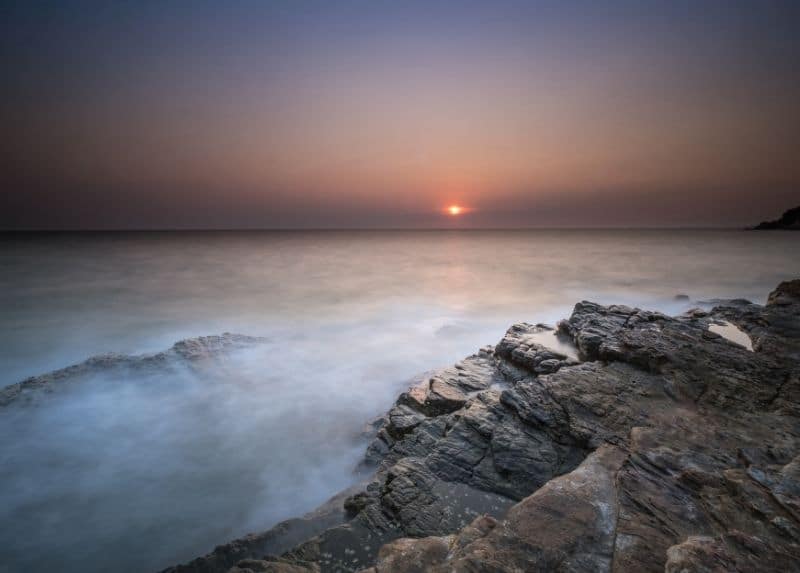 4. Natural beauty surrounds you.
Thailand's unparalleled natural beauty contributes to the country's popularity with visitors. The country offers it everything — idyllic beaches, hidden islands, party beach towns, jungle-covered mountains, breathtaking waterfalls, and breathtaking national parks. Even the cities are distinctive, with an intriguing mix of old and contemporary architecture, as well as vibrant marketplaces and breathtaking gardens. As a result, living here provides quick access to all of these amenities. The greatest part is that traveling inside Thailand is incredibly inexpensive and simple.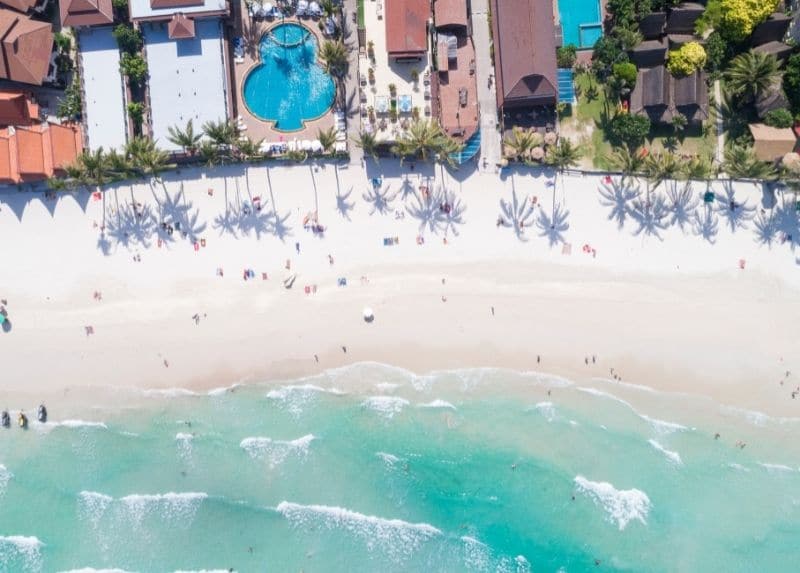 5. Numerous opportunities for enjoyment
Another advantage of living in Thailand is that there is always something to do for foreigners. The nightlife is vibrant, with beach bars, nightclubs, full moon parties, restaurants, and night markets all staying up late. As a result, you may go out nearly every night and have a wonderful time. Additionally, you may visit art galleries, walk around the neighborhood market, or attend a movie. If you like being outdoors, you may spend the weekend hiking a mountain or just relaxing on a beach or resort in the country. Additionally, Thailand is brimming with festivals and one-of-a-kind events that you cannot afford to miss, such as Loy Krathong and Songkran.
6. Locals are kind and hospitable
Thai people are well-known for their friendliness and hospitality toward foreigners, which will make it simpler for you to adjust to your new life here. It's simple to make Thai acquaintances, much more so if you live in a large city like Bangkok, where English is widely spoken. The majority of Thais are delighted to have a conversation with you or to assist you in some manner.
Perhaps, this list of advantages will help you get a better understanding of what it's like to live in Thailand and help you determine whether it's the perfect location for you.