There are so many amazing things to explore and do in Thailand that it might be difficult to arrange the ideal vacation. However, by doing research and planning, you can make your vacation to Thailand memorable. Here are some suggestions for organizing an ideal vacation to Thailand in 2023:
Choose The Right Destination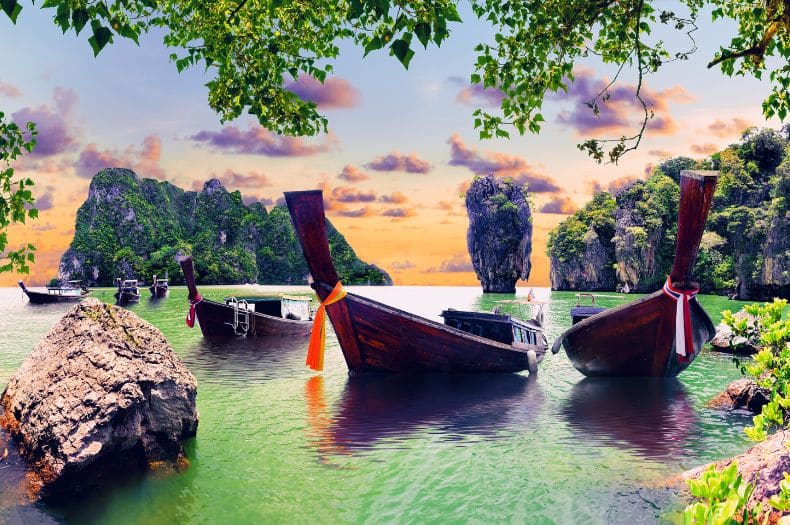 With so many tourist destinations to visit in Thailand, it will take some time to choose the ideal destination. Take into account your budget, activities, and the duration of your stay. Do you want to relax on the beach or take on jungle or city adventures? Determine which vacation spot meets your requirements and interests. Do research on the internet to better understand what each tourist destination has to offer.
Make Your Flight Reservations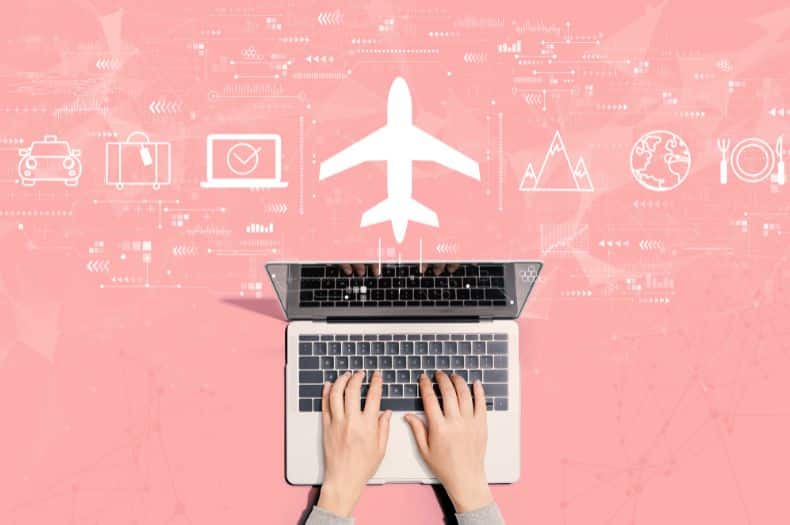 To get the best offer on flights to Thailand, it is advisable to compare costs and book in advance. Bangkok Airways,  Thai Smile, and Thai Airways International are among the most popular airlines for flights to Thailand, which often land at Suvarnabhumi Airport or Don Mueang Airport in Bangkok. Keep your notifications on for any special deals that might help you save money on your travel.
Book Your Accommodation In Advance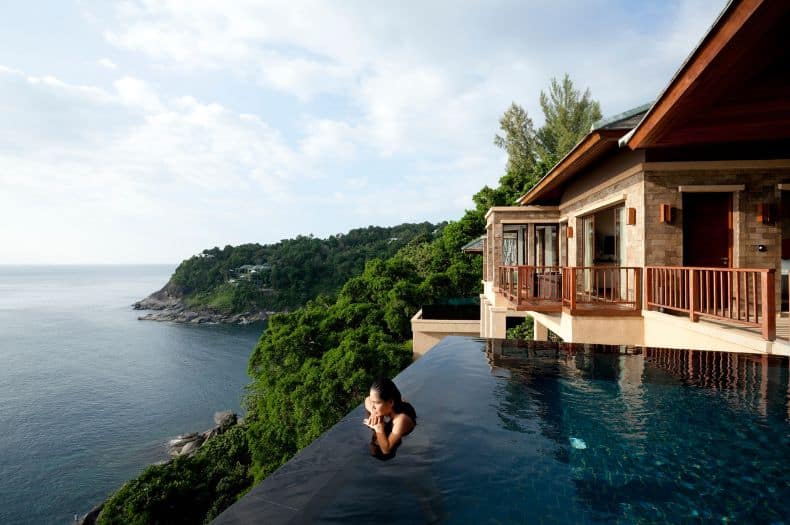 Booking your accommodation ahead will save you money and guarantee that you have a nice and secure place to stay. There are many accommodations to choose from, ranging from budget hostels to luxury resorts. Research and read reviews to get information on what each hotel has to offer.
Phuket, Bangkok, and Chiang Mai are among the popular tourist destinations in Thailand, and there are many accommodations to choose from. Hostels are ideal for those seeking a more affordable choice, whereas luxury resorts are ideal for those seeking a more pleasant stay. Additionally, vacation rentals are trending in Thailand, enabling you to choose your own place and experience the comforts of home. No matter what style of lodging you want, you will definitely find something that suits your needs.
Acquire A Visa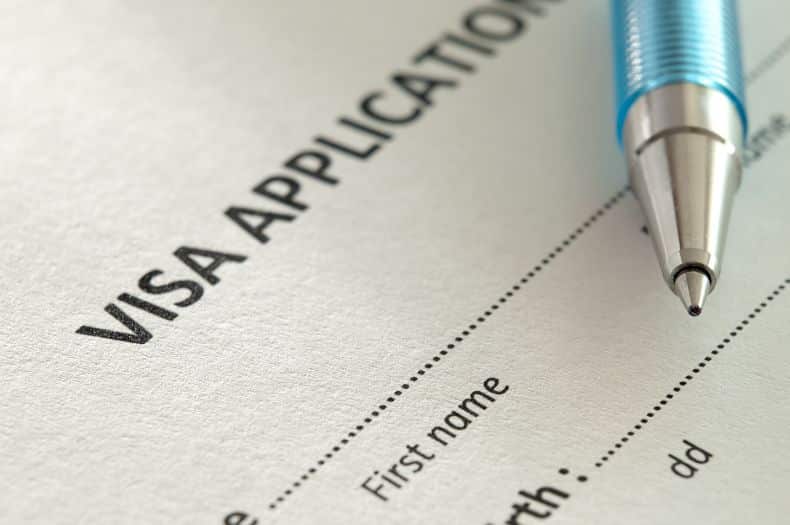 Based on nationality and length of stay, citizens of certain countries may be required to get a visa before entering Thailand. Several tourists from Canada, the US, the UK, and the European Union are permitted to stay in Thailand visa-free for 30 days. Those who want to stay longer must apply for a visa. Currently, tourist visas are valid for 60 days and can be renewed for an additional 30 days of stay.
Submit the required documents to the consulate or Thai embassy in order to apply for a visa. Requirements include a valid passport, passport photographs, a duly signed visa application form, proof of income or bank statements, and return travel documents. Once the documents have been submitted, a visa processing fee will be charged. To guarantee that the visa is accepted and available in preparation for travel, you must apply for at least 1 month before your scheduled flight to Thailand.
If you plan to stay longer in Thailand without all the hassles of immigration lanes and visa renewals, Thailand currently offers Elite Visas. A Thailand Elite Visa allows foreigners to stay in Thailand for 5 years or up to 20 years and offers a range of privileges, such as access to exclusive airport lounges, discounts on hotel stays, and golf course fees.  For more information about the Thailand Elite Visa, CLICK HERE.
Do Research On Thai Culture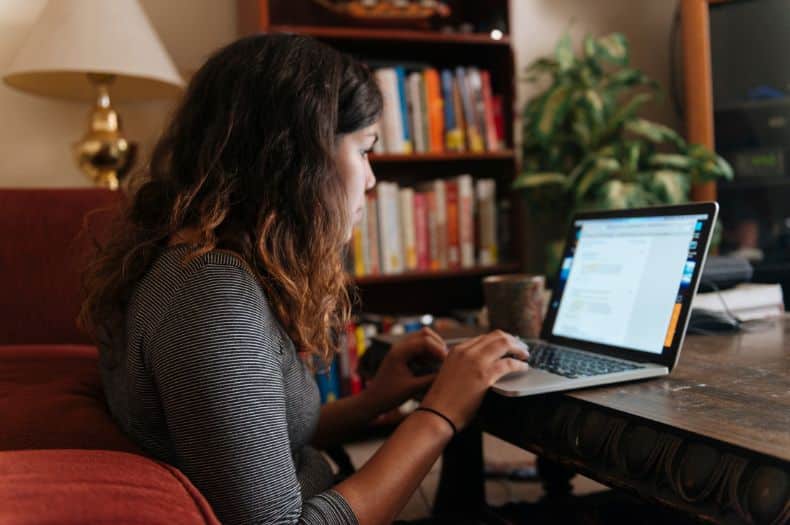 It is an advantage to be informed about some of Thailand's cultural traditions in order to have a memorable vacation. This includes avoiding topics like religion, politics, and monarchy. Additionally, it is best to know the Thai language and appropriate greetings. Knowing a few Thai phrases may go a long way toward enhancing your experience in the country.
It is essential to know and follow proper etiquette and local traditions. Some of these include removing your shoes before entering someone else's house and properly dressing, especially while visiting sacred sites and temples.
Pack Up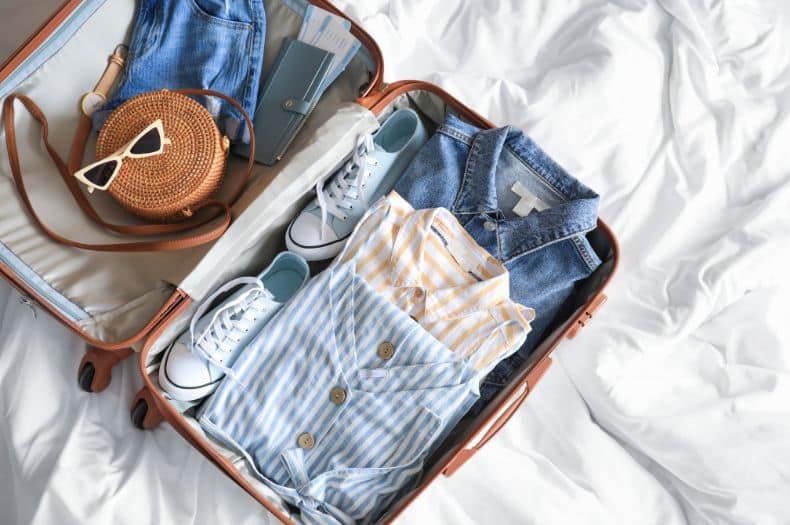 Thailand's climate is often humid with temperatures ranging from 65 to 90 degrees Fahrenheit or 18 to 32 degrees Celsius. Heavy rainfall and high winds will occur during the monsoon season, which often starts from June through October. Warmer temperatures often start from November to February.
Thailand's dry season starts in March and lasts until May. During this season, temperatures are more ideal and there is less chance of rainfall. However, it is a season with high humidity.
Regardless of the time of year, preparing for the weather and packing the appropriate clothing and equipment are important. Make sure to have light clothing, sunscreen lotion, and insect repellant.

Acquire Travel Insurance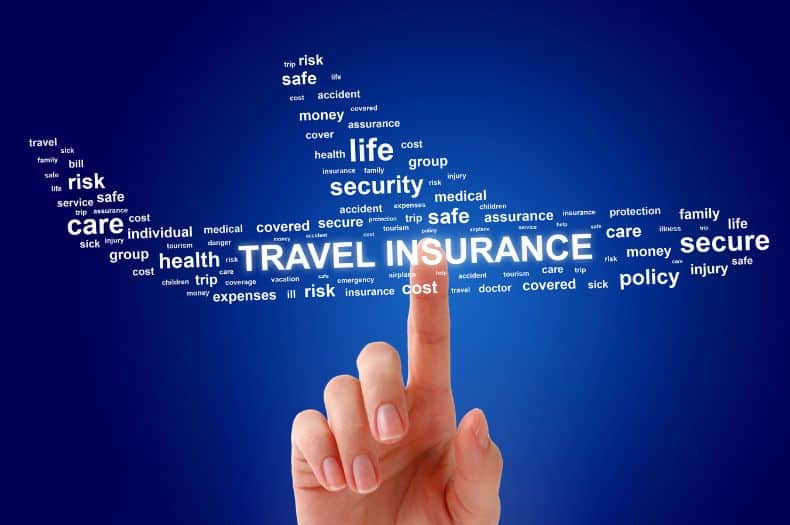 Travel to Thailand may be an enjoyable and unforgettable experience, but it is vital to protect yourself against unforeseen medical and travel expenses. Travel insurance can provide you a sense of security and help you avoid expensive out-of-pocket costs. Before buying, make sure to read the policy thoroughly to confirm that you are covered for the activities you wish to do in Thailand. Also, confirm that your coverage includes medical evacuation in the event of an emergency. This can be quite useful if you need to go to a hospital for medical treatment.
With this guide, you can guarantee that your vacation to Thailand will be fun and memorable.