The rainy season in Thailand is feared by most tourists and visitors as these would be the days when the weather could disrupt your planned vacation.  However, this will not prevent you from having a fantastic time while in the Land of Smiles. Here are some enjoyable rainy day activities in Thailand.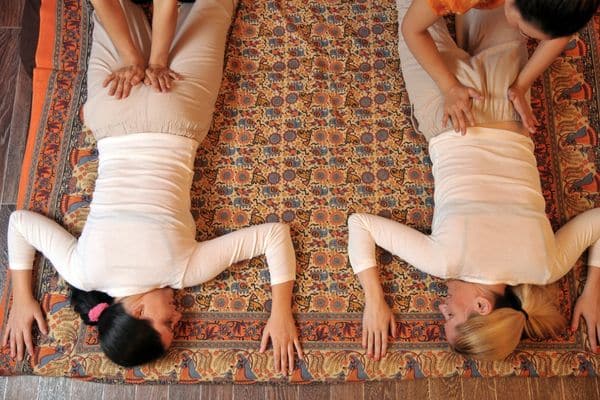 Thai Massage
What could be a more enjoyable way to spend a rainy day in Thailand than to rest your muscles? In Thailand, spa treatments and massages are popular. Most of these spas provide extensive services such as cannabis-infused treatments and aromatherapy massage. 
Thai massage differs somewhat from the massages you may be used to. You will not lay passively on a bed like Swedish or Shiatsu massage. Instead, you will lay on the floor as the practitioner applies deep pressure on your whole body.
A Thai massage has several advantages. It alleviates physical and mental strain, reduces stress, and increases vitality.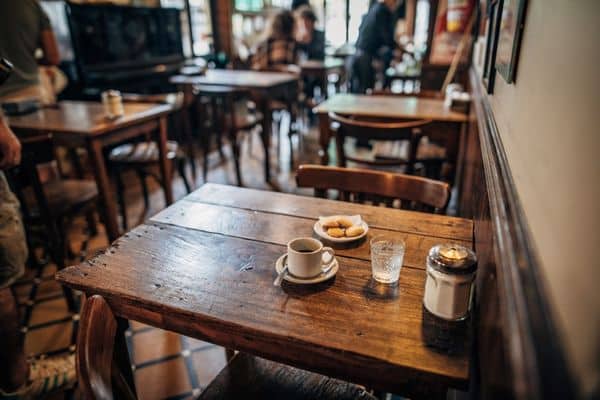 Sip and relax at coffee shops
The weather may prevent you from visiting a beach or temple, but now is the ideal time to try Thailand's coffee culture. Bangkok, Pattaya, and Chiang Mai are known for their café culture, While Phuket and Koh Samui are best for their trendy eateries in an idyllic setting.  The cafe culture in Thailand has continued to improve, with a proliferation of themed cafes offering gorgeous interiors ideal for photo sessions and selfies.
While in a cafe, you can relax and sip a coffee if you're not interested in photography. If you are traveling with someone who has a sweet tooth, you will find something at every café to satisfy their appetite. Visiting a café during a rainy season is often a chance to make plans for future activities in Thailand.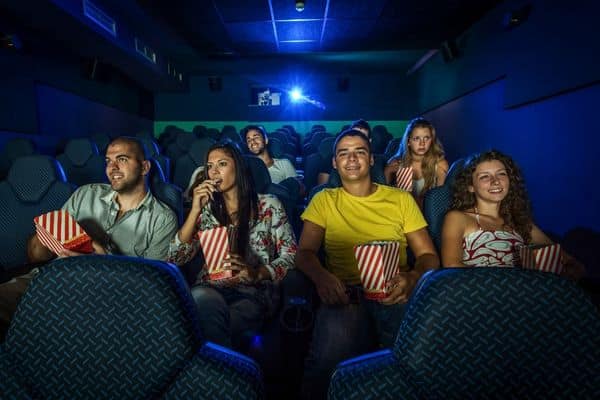 Watch movies in cinemas
Why not see a couple of movies in the theater when it rains? The majority of theaters in Thailand are situated on the top of shopping malls. Major Cineplex and SF Cinema are two of the Kingdom's largest cinemas.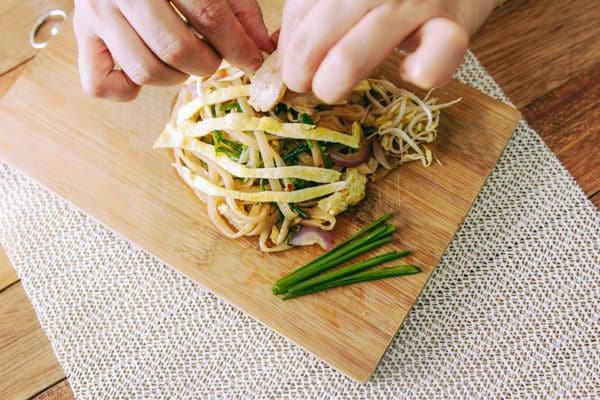 Thai cuisine courses
Thai cuisine is famous worldwide for its exceptional tastes and flavours. Taking a cooking class in Thailand is one of the best things to do during a rainy day and develop a deeper knowledge of Thai culture by learning how to prepare Thai food.
There are several excellent culinary schools that can teach you how to prepare Thai dishes such as pad thai, tom yum soup, spring rolls, and other popular Thai dishes. Some cooking classes include a trip to the local market to purchase fresh ingredients.

For more information on how to get into Thailand hassle-free using a Thailand Elite Visa, CLICK HERE.