Thailand is unquestionably famous for its tropical beaches, which attract tourists from all over the globe. Island hopping is undoubtedly just a plane ride away, with sand beaches protruding out of crystal pure blue seas. Whatever route you choose, this beautiful country provides the perfect viewing experiences for most experienced travelers.
Many cities in the country include attractions that are unfamiliar to the majority of visitors. As some conform to established timetables, venturing off the beaten path is sure to surprise curious travelers. Whatever your vacation plans in Thailand, the cities listed below provide some of the country's finest attractions. From beautiful national parks to ethical elephant sanctuaries, these cities offer a different experience for anybody interested in seeing what Thailand offers.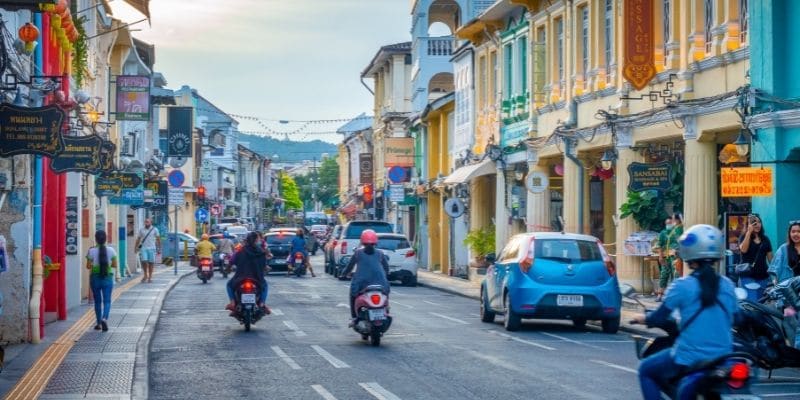 1. Phuket Town
Tourists to Phuket Town may unwind by sipping a cappuccino outdoors and enjoy the scenery. The town is home to several Sino-Portuguese architectural structures and traditional Chinese shrines, and Thai temples. This is undoubtedly a location where you may see a confluence of cultures in a fantastic show of history. The town's focal center Thalang Road offers a jumping-off point for many visitors going on tourist excursions.
Thalang Road is a walking road on Sundays, whereas Ranong Road is home to the Phuket city market. Krabi Road is home to the Thai Hua Museum, ideal for people interested in cultural heritage. Yaowarat Road is home to the Endless Summer Mansion, a sight not to be missed. Phuket Town is unquestionably a destination for art and architecture enthusiasts, as the combination of design is beautiful.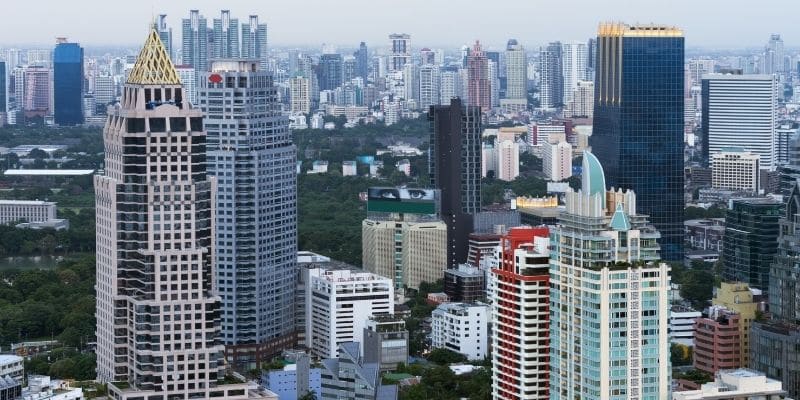 2. Bangkok
Thailand's capital Bangkok is unmistakably in the centre of all, offering unforgettable experiences for every type of traveler. With the magnificent Grand Palace and many stunning neighboring temples, people interested in learning about Thai history are at the perfect place. Additionally, Bangkok's culinary variety is among the best in the world. Visitors may sample authentic Thai food at its best, from Pad Thai to sticky mango rice.
The city's variety of indoor bazaars to high-end malls will undoubtedly please shoppers. Furthermore, children will feel comfortable since most malls have whole floors dedicated to kid-friendly activities and arcades.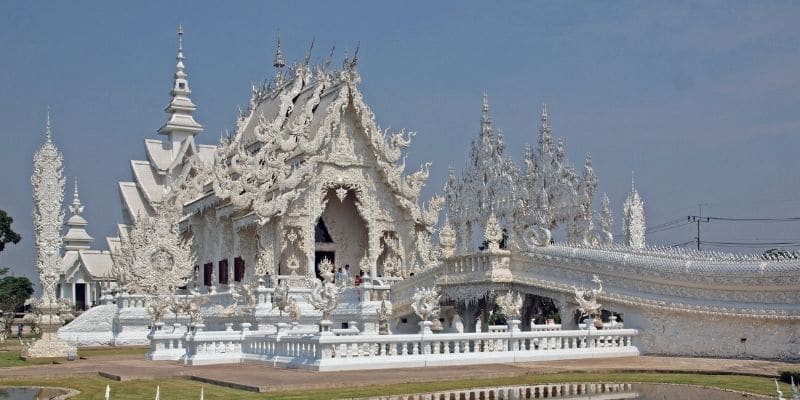 3. Chiang Mai
Chiang Mai is recognized as the center of Thailand's northern province, and it certainly lives up to that title. Known for its breathtaking views of misty mountains and beautiful forests, this is a must-see destination for nature enthusiasts. Tourists will explore a range of handcrafted items from the province's hill tribes, including Thai silk.
For those seeking an ancient meets modern background, this is the location to visit. As Chiang Mai was initially the center of the ancient Lanna Kingdom, contemporary structures coexist with magnificent, old temples. The difference between the structures is noticeable. The northern Thai city certainly has plenty to offer everyone, and its illustrious cultural past is evident everywhere.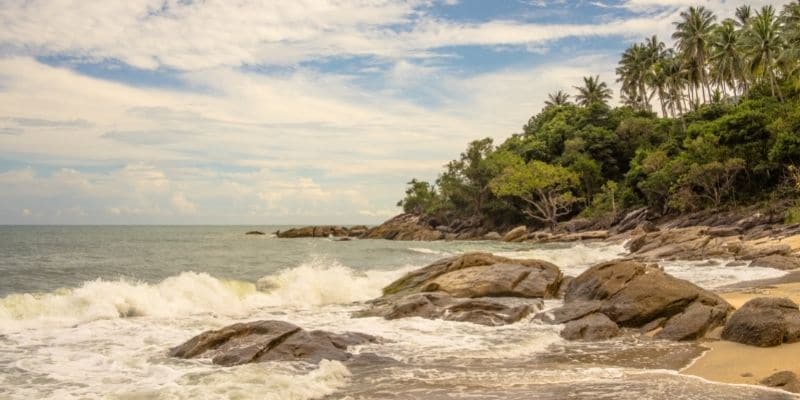 4. Khanom
Khanom, located on Thailand's southeastern coast, is the definition of an unspoiled jewel. Since most tourists pass this magnificent piece of land on their way to the Gulf Islands or Phuket, most do not think twice about missing this natural wonder. However, here you'll discover beautiful hidden beaches, as well as the chance to view rare pink dolphins.
Additionally, Khanom is home to green-golden rice fields, fruit farms, and rubber trees that provide excellent picture opportunities. The Ban Tha Sathon Hot Springs is certainly worth seeing, as it offers soothing relief from the heat.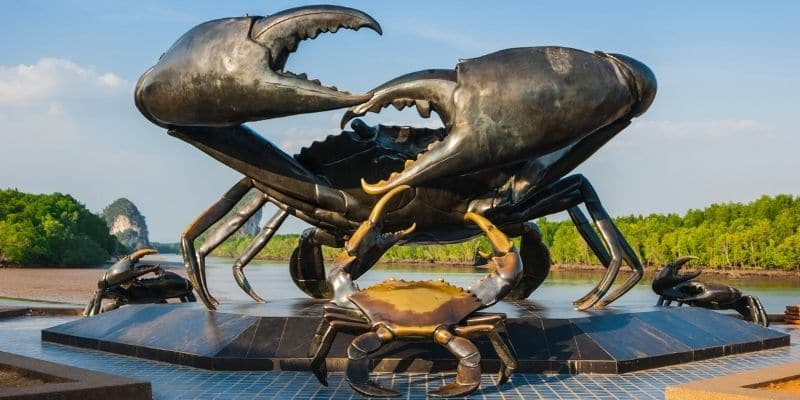 5. Krabi Town
Krabi Town is unquestionably one of the best places to visit if you want to experience the local culture. This town, known as a laid-back and pleasant spot for lunch or shopping, seems unconcerned about luring travelers. The city serves as the province's primary economic and transportation hub, with fishing boats and river taxis transporting visitors to the neighboring islands.
However, for those interested in exploring Thai culture, spending time in Krabi Town is certain to be enjoyable. As many visitors rush through to reach their end destinations on such well-known islands, the town is mainly ignored. But, just walking about will allow you to see how the people live. Furthermore, it's simple to see why such a town has stayed free from mass tourism since its entire existence is dedicated to ensuring the rest of the province runs well.
Exploring these great cities in Thailand would undoubtedly in the minds of every traveler. Given that Bangkok has the most tourist-heavy locations, travelers may undoubtedly go to more distant areas such as Krabi Town. Tourists may engage themselves in the local culture while also use the location as a jumping-off point for exploring neighboring islands.
Nature enthusiasts may go to Chiang Mai, where the mountains provide a beautiful backdrop for unique retail shopping. Additionally, for an off-the-beaten-path experience, visit Khanom, which is home to rare pink dolphins. Taking a swim in the island's hot springs is another excellent way to unwind. Continuing, Phuket Town may be the next destination with its beautiful architecture covering the sidewalks. Thailand offers something for everyone, with many places to visit, making it an enjoyable vacation for anyone interested in seeing this gorgeous country.