Need some ideas for world-class snorkeling spots only a short speedboat trip from Phuket? Here are the 5 best snorkeling spots in Thailand.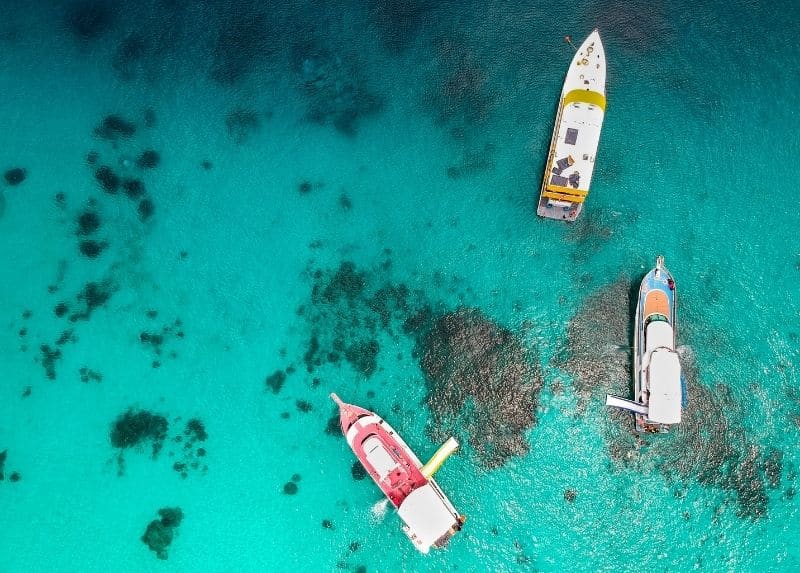 1. Racha Islands
The two beautiful Racha Islands, Koh Racha Noi and Koh Racha Yai are also known as Raya Islands and provide a perfect setting for nature lovers. They offer calm, tropical white powdery beaches with crystal-clear turquoise seas and are located less than an hour from Phuket. These islands have a mix of calm areas, quiet places, and incredible coral-rich marine life.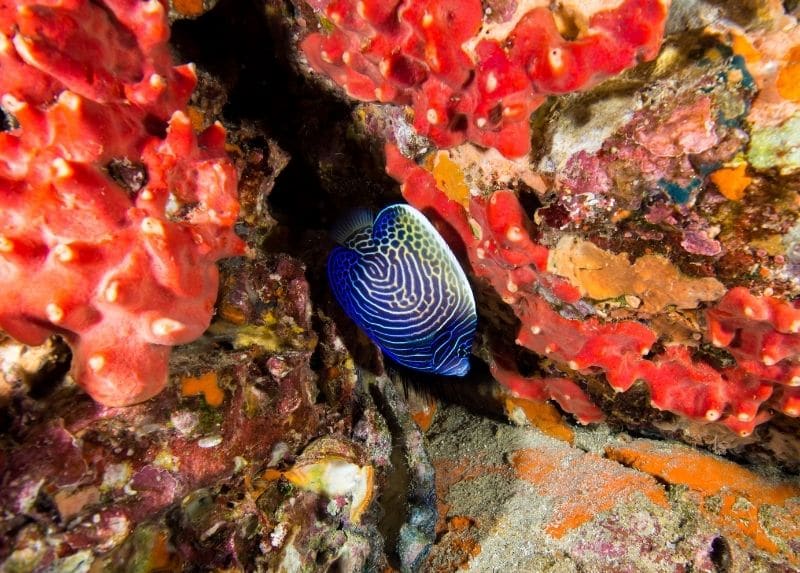 2. Koh Haa
To access this unique and lesser-known collection of 5 islands, travel 1.5 hours by private speedboat south of Koh Lanta. This island group is more isolated and undeveloped, which means you can enjoy protected lagoons with the breathtaking water clarity. This also makes it an ideal location for seeing a wide array of vibrant and abundant marine life.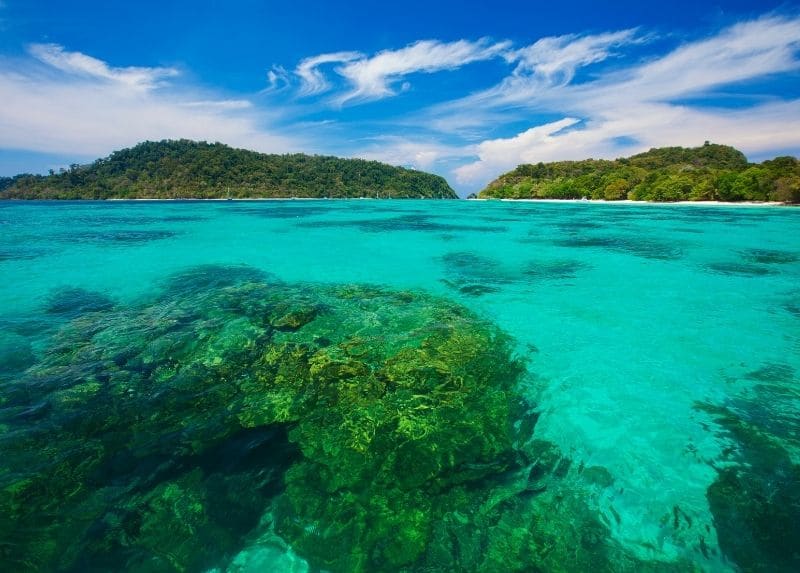 3. Koh Rok
These tropical islands located in the Andaman Sea have a mile of spectacular coral reefs. While this is a bit farther away, you will have the opportunity to explore amazing marine species and coral gardens. An underwater photography paradise, where you may swim together with different kinds of fishes, or go to Siam Bay to snorkel just off the coast with a rich number of aquatic animals above the coral reefs.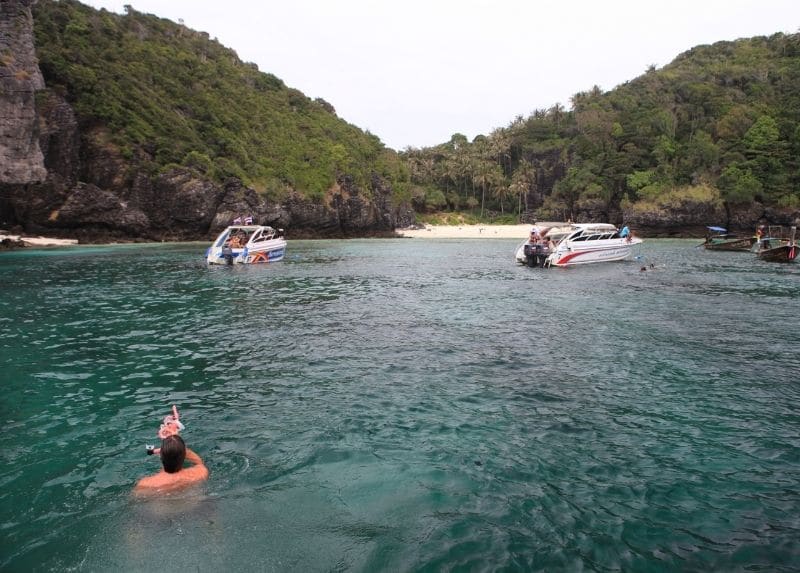 4. Phi Phi Islands
In Phi Phi Islands, snorkeling enthusiasts are spoiled for choice with an abundant number of excellent snorkeling sites. It is home to stunning coral reefs teeming with aquatic creatures. With a range of diverse snorkeling and swimming locations, Phi Phi islands is an excellent option for snorkeling and swimming.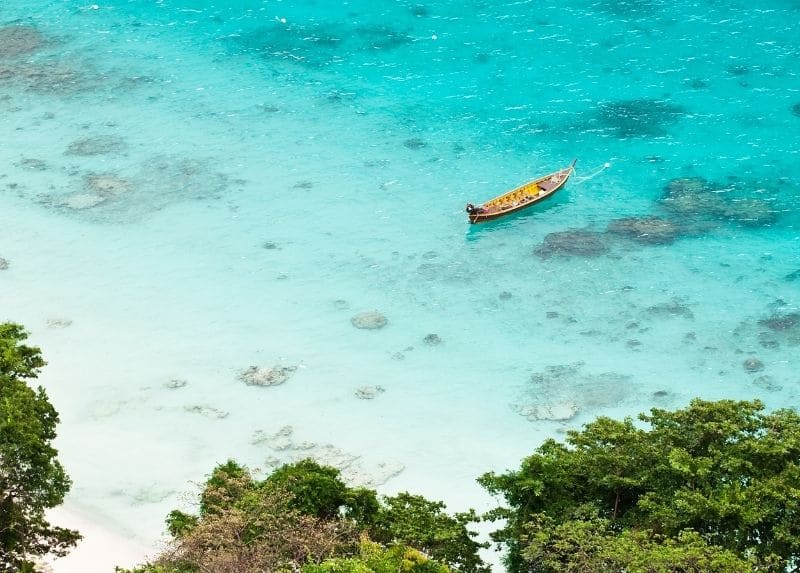 5. Similan Islands
Take a spectacular boat excursion to the famous Similan Islands. It is believed to have Thailand's oldest coral reefs and has the world's finest coral reefs. Similian Islands are also known for their snow-white sand beaches.