Bangkok has a lot of interesting locations to visit. Moreover, its museums do not disappoint history enthusiasts.  There is something for every type of traveler in Thailand, from culturally rich outdoor wonderlands to inside explorations into the country's history. If you are visiting Bangkok and are interested in visiting a museum, we have compiled 5 of the city's best museums.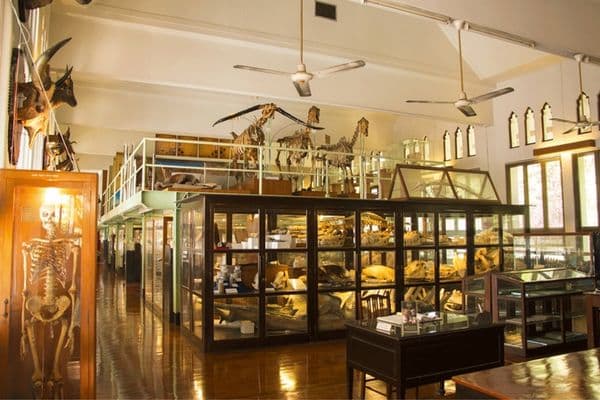 Museum Siam
One of the must-see museums in Bangkok is the Museum of Siam. Often known as the Discovery Museum, it hasi6 several digital displays that serve as interactive learning sites. Children will like the "please touch everything" signage at the museum's entry, which is a family-friendly venue. From the skeleton remains of several animals and people, the museum is an entertaining and instructive experience for children and adults. As it examines the country's history and ethnography, the museum also focuses on the subject of what it means to be Thai.
When it comes to its various museums, Bangkok undoubtedly offers something for everyone. The key to knowing a country's history, present, and even future may be found in its museums, which showcase anything from ancient Thai culture to illicit operations.
Opening hours: Tuesday through Sunday, 10:00 am to 18:00 pm
📍 Located at 4 Sanam Chai Rd, Phra Borom Maha Ratchawang, Phra Nakhon, Bangkok 10200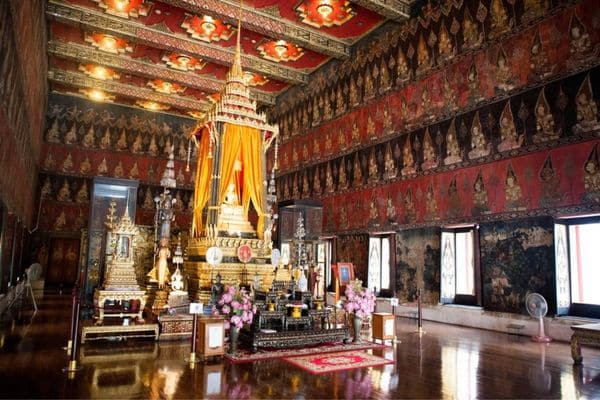 National Museum
In 1887, King Rama V established the National Museum which is currently the biggest museum in Southeast Asia. The museum is located in the old palace. It is a great site to learn many little-known facts about Thailand that was once named "Siam" since it is filled with artifacts demonstrating Thailand's historical beginnings. Here you can find the biggest collection of Thai artifacts
Opening hours: Every Wednesday to Sunday, from 09:00 am to 4:00 pm
📍 4 Na Phra That Road Phraborommaharatchawang, Khet Phra Nakhon, Bangkok 10200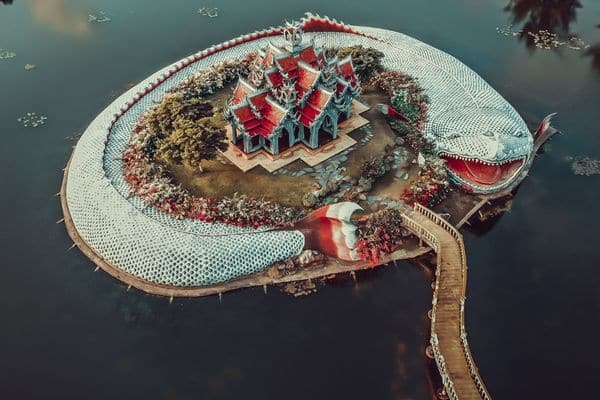 Muang Boran
This outdoor museum is a wonderful place to spend a day. The landscape is sculpted to reflect the country, and there are over 100 miniature replicas of popular Thai sites and temples. Even more remarkable is that the replicas are placed in geographic proximity to their counterparts. If you lack time to see actual ancient cities, this is a must place to visit.
Opening hours: Every day, from 09:00 to 18:00
📍 296 Sukhumvit Rd, Bang Pu Mai, Mueang Samut Prakan District, Samut Prakan 10280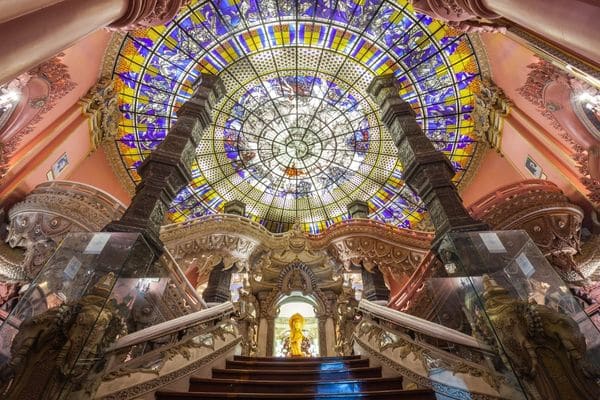 Erawan Museum
Tourists entering this museum will be immersed in Thai culture. This museum's decorative arts, sculpture-filled gardens, and sophisticated patterns make it a perfect spot to discover how Thailand's style has endured for centuries.  Tourists will see an enormous, 44-foot-tall, 150-ton, three-headed copper elephant at the entrance, giving a hint on what to expect. The hallucinogenic sensation tourists get while visiting will surely be memorable.
Opening hours: Every day, from 09:00 am to 6:00 pm
📍 99 Kanchanaphisek Rd, Bang Mueang Mai, Mueang Samut Prakan District, Samut Prakan 10270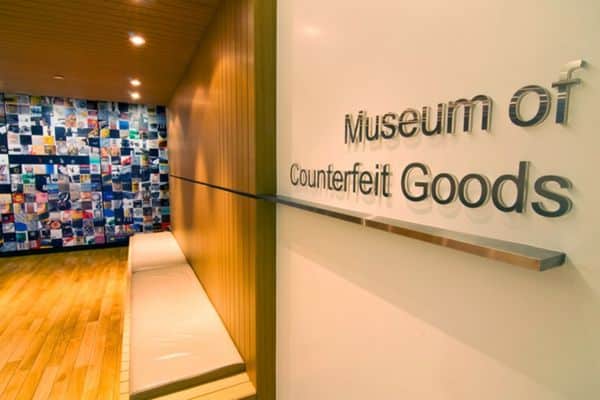 Museum of Counterfeit Goods
This museum is located inside a law firm and has almost 4,000 confiscated artifacts that are found to have violated patents, trademarks, and copyrights. The museum wants to deliver the message that performing such fraudulent crimes would not go unpunished. To visit the museum, you must first set an appointment with Tilleke & Gibbins.
Stay in Thailand with your family for 5 years or up to 20 years with Thailand Elite Visa.  For more information CLICK HERE.