Are you on a tight schedule but yearning to explore the wonders of Bangkok? Here are five unique places to visit in Bangkok that go beyond the typical tourist checklist.
1. Wat Leng Noi Yi: A Glimpse into Thai-Chinese Culture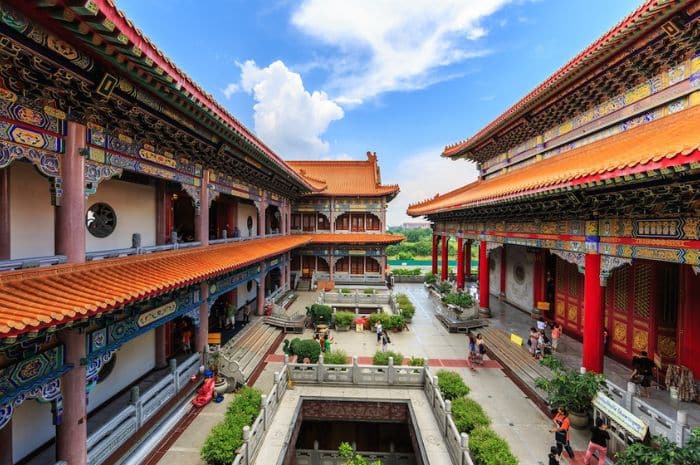 Steeped in history and brimming with cultural significance, Wat Leng Noi Yi, also known as Wat Mangkon Kamalawat, is Chinatown's most iconic temple. Constructed in 1871, it's a bustling epicenter of devotion and spirituality. You'll witness devotees releasing birds from cages, praying at altars, and burning paper offerings, offering a profound insight into Thai-Chinese traditions.
Location: Near Charoen Krung Road and Soi Itsara Nuphap intersection. Closest MRT station is Hualamphong.
Opening hours: Daily, 6 a.m – 6 p.m.
2. Monk Bowl Community: A Nostalgic Journey Back in Time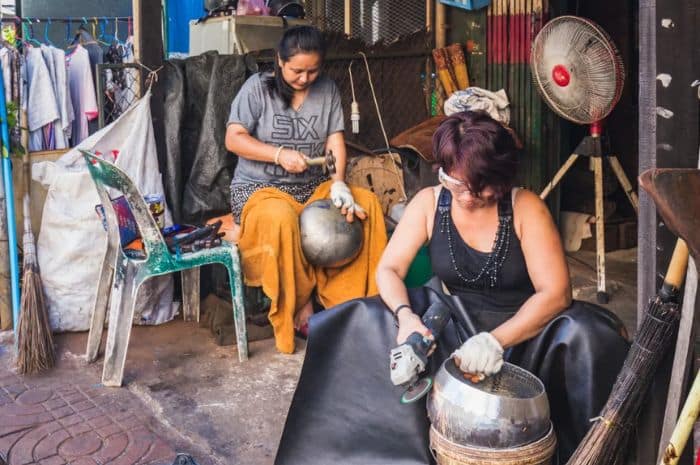 Nestled in a quaint alley of Bangkok is Baan Bat, a community committed to the centuries-old craft of hand-making alms bowls. Engage with the craftsmen, learn about their techniques, and take home an authentic souvenir for roughly 1,000 baht.
Location: Off Thanon Bamrung Meuang on Soi Baan Bat. Accessible via the 508 bus and Khlong transport to Tha Phan Fah.
Opening hours: Daily, 10 a.m – 6 p.m.
Wat Sam Phran: The Dragon-Entwined Temple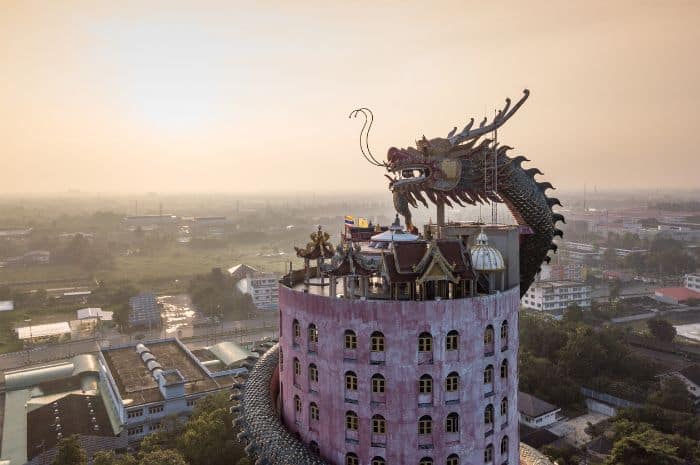 A dragon winding around a pink temple – welcome to Wat Sam Phran! Located in the Sam Phran District, an hour from Bangkok, this unique temple is a sight to behold. Opt for a strenuous stair climb or a comfortable elevator ride to the top.
Location: 92 Sam Phran, Sam Phran District, Nakhon Pathom 73110.
Opening hours: Weekdays: 9 a.m – 5:30 p.m, Weekends: 6 a.m – 5:30 p.m.
Chocolate Ville: A 19th Century European Paradise in Bangkok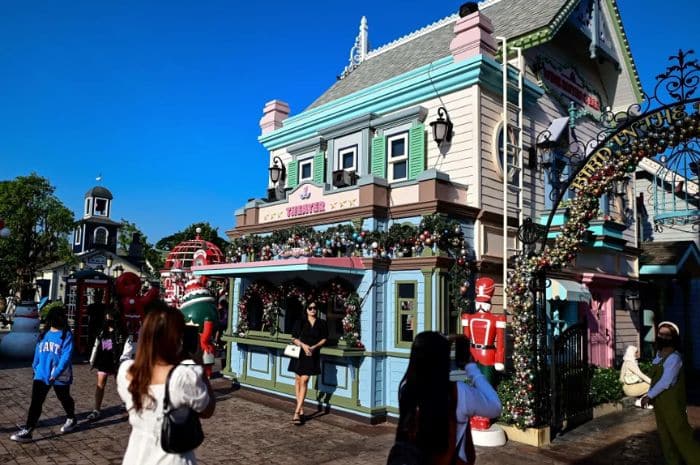 Capture the perfect Instagram shot at Chocolate Ville, a unique theme park just 30 minutes from downtown Bangkok. This open-air complex houses European-style cottages, windmills, and restaurants. Don't forget to snap some photos of the adorable Capybaras!
Location: 23 1-16 Prasert-Manukitch Road, Ram Inthra, Khan Na Yao, Bangkok, Thailand 10230.
Opening hours: Daily, 3 p.m – midnight.
Papaya Design Furniture & Studio: A Time Capsule of Artifacts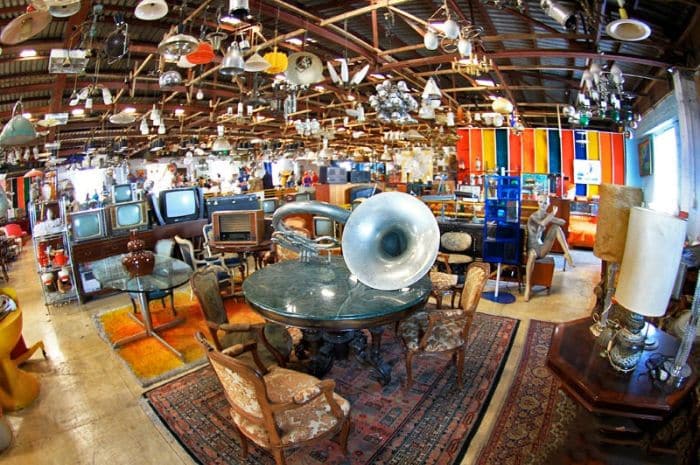 Step into the past at Papaya Design Furniture & Studio, a hidden treasure trove brimming with vintage furniture and decorations. Set aside at least two hours to explore the vast collection of 18th-century artifacts within this four-story warehouse.

Location: 405 Soi Sukhaphiban 5, Tha Raeng Subdistrict, Bang Khen District, Bangkok, Thailand 10220.
Opening hours: Daily, 9 a.m – 7 p.m.
To make your travels in Thailand even more seamless, consider applying for the Thailand Elite Visa. This special visa allows foreigners to stay in Thailand for extended periods, providing greater flexibility and convenience for those wishing to experience Thai culture. With the Elite Visa, you will have the freedom to explore and enjoy Bangkok's hidden gems at your leisure, turning a 24-hour adventure into a lifetime of memories.