Good news! Popular tourist destination Phuket is set to welcome tourists when the island reopens on July 1, which means that tourists who received two doses of the COVID-19 vaccine and tested negative 72 hours before their flight to Phuket can travel without quarantine. Take advantage of this opportunity to stay long-term in Thailand using Thailand Elite Visa.
The Thailand Elite Visa is a straightforward purchase that entitles a person or family to be in Thailand for five to twenty years without dealing with the usual immigration and visa application problems. This article contains the fundamental requirements needed once your Thailand Elite Visa application is approved.
Please bear in mind the following before making a reservation for affixing Thailand Elite Visa: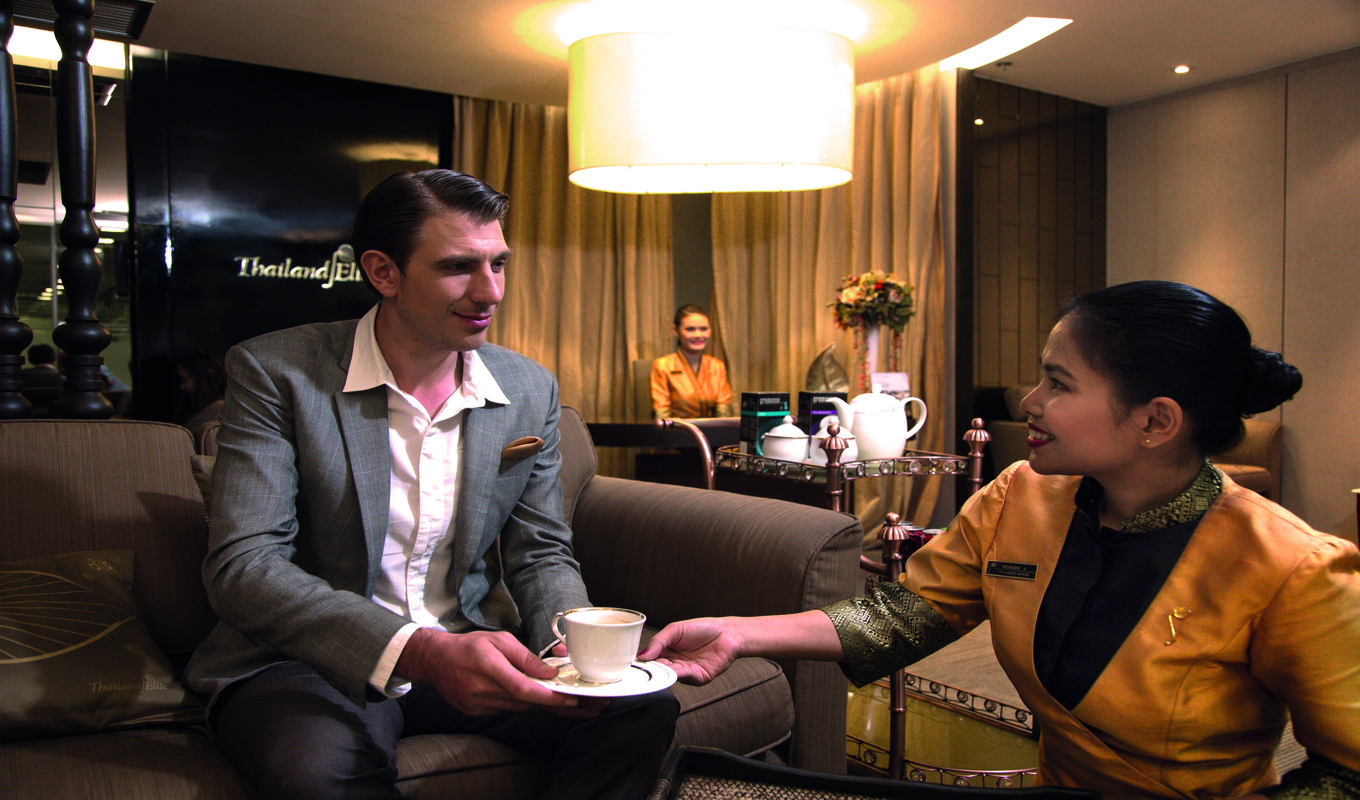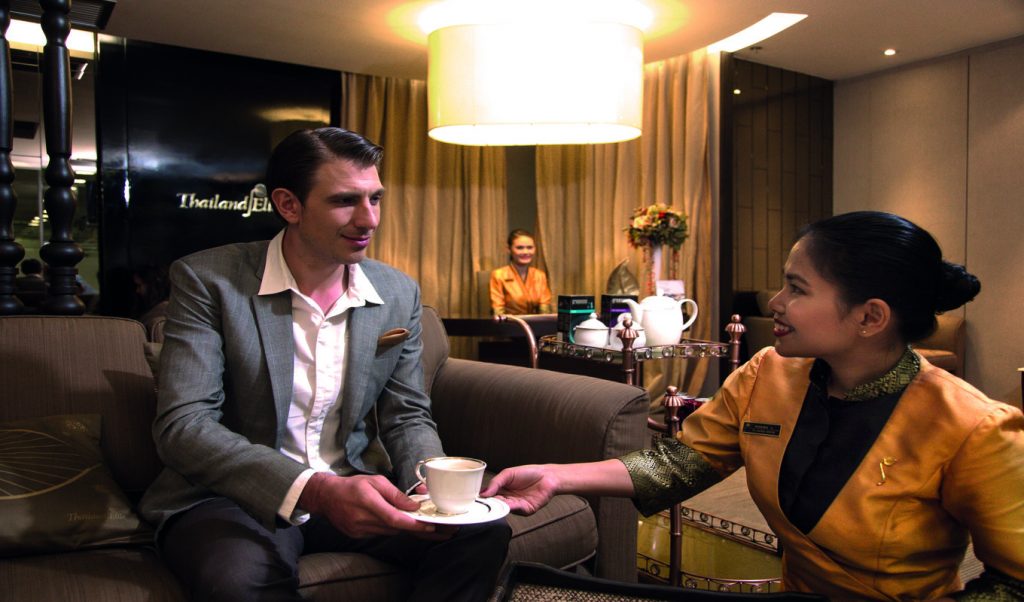 If you are currently in Thailand
Once you make payment and received the Welcome Letter with the Membership ID number, you must email to Member Service Team <[email protected]> to make an appointment to affix the visa at the Immigration in Bangkok. Here are the requirements to make an appointment:
1. Copy passport first page
2. Copy departure card with the arrival stamp
3. Copy of your current visa page
4. Copy of TM.30.
Currently in Thailand and holding a single entry Tourist Visa, Visa on Arrival, and Exempted Tourist Visa?
You can switch to Thailand Elite Visa after arriving in Thailand for 55 days at the Immigration in Bangkok.
Please note that the Special Tourist Visa (STV) or having an outstanding overstayed record during the current stay cannot switch or change to Thailand Elite Visa under any circumstances.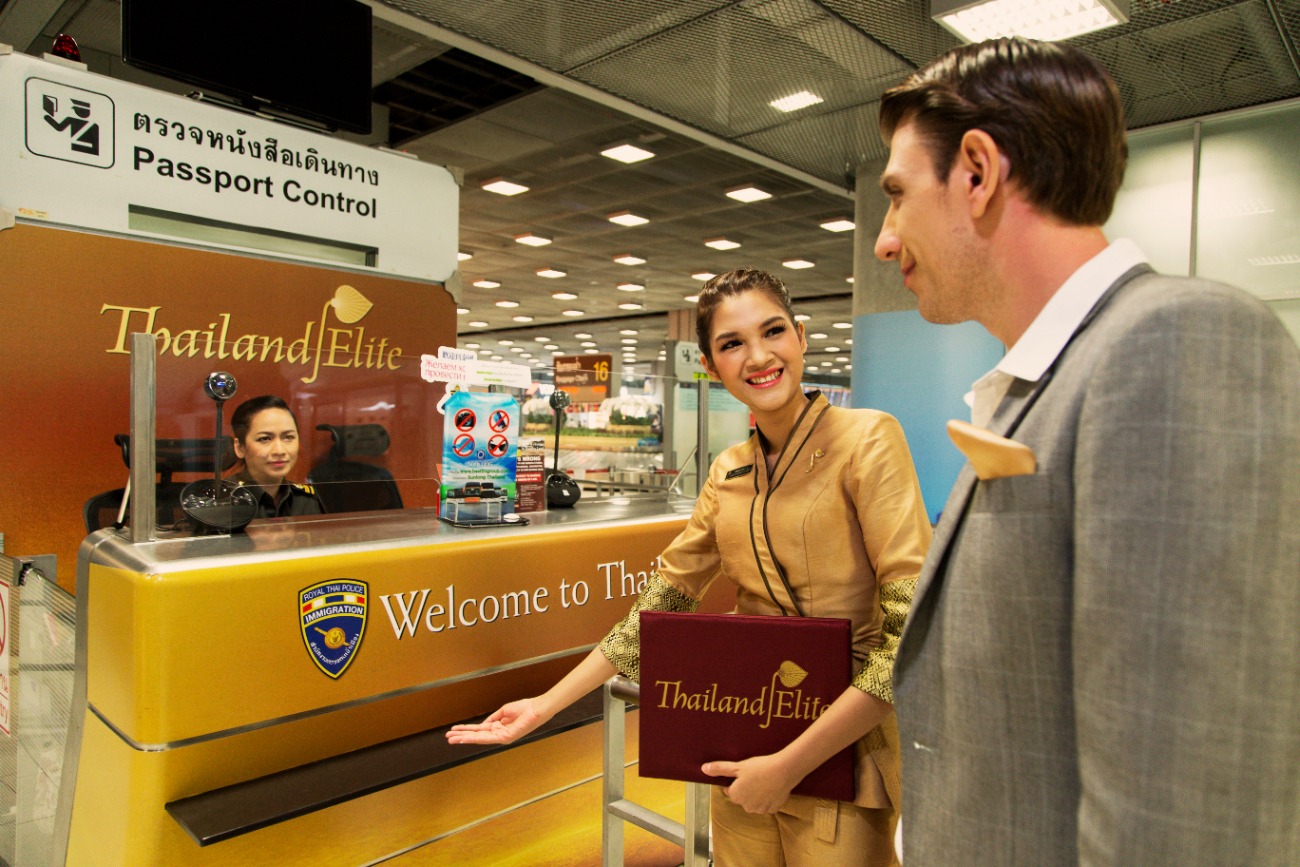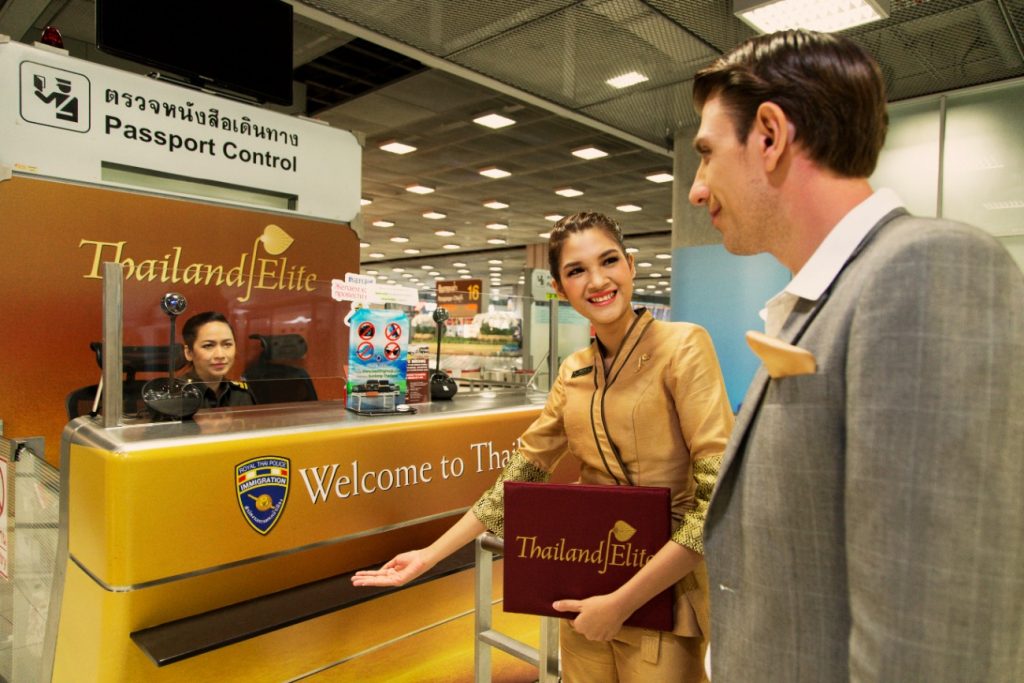 In case you are currently overseas, here's the information to enter Thailand after you are a member of Thailand Elite:
1.Obtain Elite Member ID Number (Elite office)
2. Email Member Services at Elite <[email protected]> to confirm an appointment at the Thai Embassy
3.Fill in the TEMQ form and send it to the Thai Elite Office to confirm your name with the Ministry of Foreign Affairs to re-enter Thailand
4. Attend the Thai Embassy to affix your visa and confirm the COE process with the embassy directly (15 days to get an appointment)
5. Elite sends you a Certification Letter for you to present, and you re-confirm your appointment at the Thai embassy
6. Obtain COE from the Thai Embassy (this depends on the embassy)
However, the process to order the visa to affix at the Thai Embassy and apply for the COE will take a bit longer because it depends on how many applications at the Thai Embassy.
Health Insurance needs to cover Covid 19 for one year with a sum insured minimum of 100,000 USD. The Member can buy the health insurance from the insurance company in Thailand or from their own country.
Please find the TEM-Q application form below:
Here are some critical notes/updates:
Due to the Covid 19 situation, you cannot affix the Elite visa at the Airport.
The Ministry of Foreign Affairs (MFA) will stop issuing COE to a person from India from 25 April 2021 until the new rule change.
The Ministry of Foreign Affairs (MFA) will stop issuing COE to a person from Pakistan, Bangladesh, Nepal from 10 May 2021 until the new rule change.
Rules are set to protect the country from the COVID-19 India variant.
Looking for a long-term stay in Thailand for business or retirement? Join Thailand Elite Visa.  There are seven program options.  Numerous perks and advantages await.   Apply for your Thailand Elite Visa now.