If you often travel to Thailand for work or leisure or to retire there, you may want to participate in the Thailand Elite Visa program, designed to make your journeys more comfortable. However, you should familiarize yourself with the application procedure and the possible risks associated with applying directly. This article will give you the necessary details to help you make an informed decision regarding applying for a visa and why an Accredited GSSA may make the application process simpler and more efficient.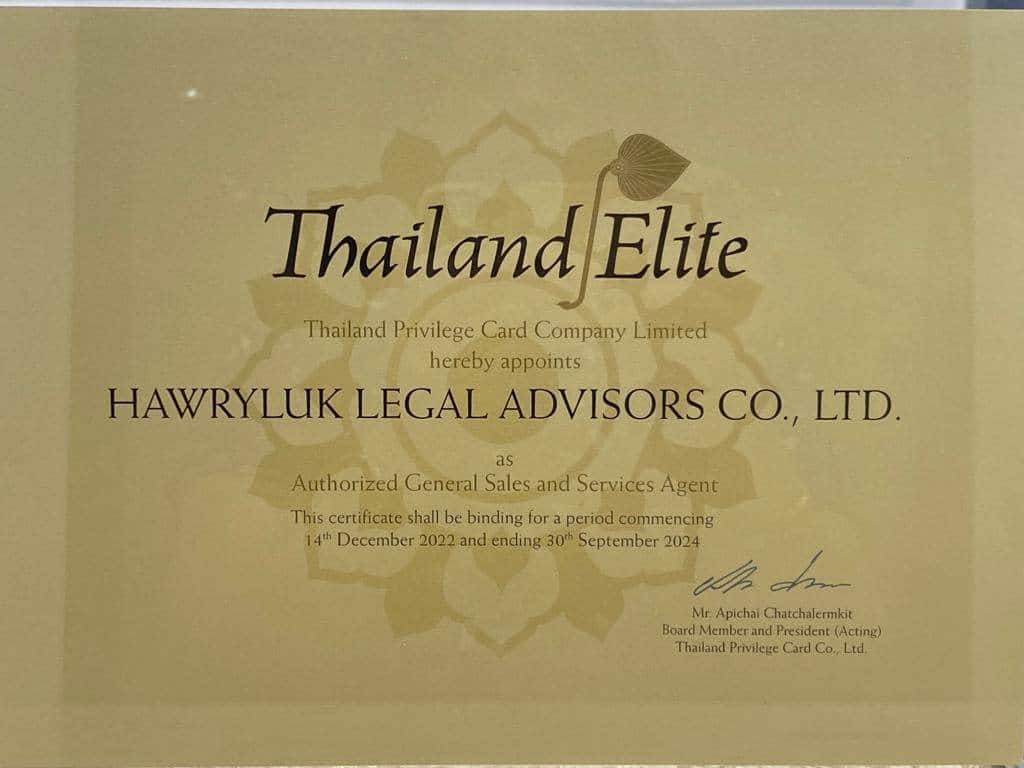 What is a GSSA Accreditation?
An accredited GSSA, or General Sales and Services Agent, is a firm authorized by the Thailand Privilege Card Company (TPC) to provide assistance and support to individuals applying for the Thailand Elite Visa. These firms are trained and licensed to offer applicants counseling and assistance throughout the visa application procedure.
The Benefits of Using an Accredited GSSA to Apply for a Thailand Elite Visa
Personalized Support – Time-saving benefits are one of the significant benefits of having a GSSA to process your elite visa application. GSSAs work closely with applicants to ensure that all necessary information and documents are completed and submitted correctly. In addition, they have direct access to the TPC, which helps facilitate the visa application procedure. Using an Accredited GSSA may save valuable time and accelerate the processing of your application.
Save Money – Although an application fee is involved when utilizing an Accredited GSSA, the benefits they offer can help to offset this expense. For instance, Hawryluk Legal Advisors, an accredited GSSA law firm, can assist and advise on how to state your case to Thai authorities, ensuring that your application is as comprehensive as possible. Unlike other law firms, Hawryluk Legal Advisors offers a free application process to anyone who wants to apply for a Thailand Elite Visa and make payment upon approval of your application with no hidden charges. They are flexible and accept all kinds of payment, including cryptocurrencies.
Professional Assistance In Applying For Thailand Elite Visa
The Thailand Elite Visa application procedure can be complicated and time-consuming, with various requirements and supporting documents necessary for a successful application. As a result, seeking professional assistance can be essential to navigating the procedure efficiently and avoiding costly errors.
GSSA firms fully understand the Thailand Elite Visa application procedure and its requirements and criteria. They can assist you with all areas of the application procedure, including paperwork, documentation, and legal and financial needs. Using an Accredited GSSA ensures that every important step is followed to maximize your application's chances of success.
In addition, an accredited GSSA can provide significant assistance throughout the application procedure. They can assist with preparing any essential paperwork and documentation, offer guidance and advice about the qualifications and requirements, and answer any other issues. This level of support helps alleviate the anxiety and stress surrounding the visa application procedure, ensuring that the application is being managed professionally and efficiently.
How Does An accredited GSSA Help People To Apply for Elite Visa?
Michael J. was an American businessman who was planning on retiring in Thailand. He thought about applying for a Thailand Elite Visa but was afraid to handle the application procedure on his own. He sought help from Hawryluk Legal Advisors and he was pleased by how much simpler the procedure got. Michael was assisted by the Hawryluk Legal Advisors in all application procedures, from paperwork and documentation to advice on the criteria and requirements of the application process. Michael was able to enjoy his retirement in Thailand without any hassles since his application was approved.
Tom K, a Russian retiree who wanted a comfortable lifestyle in Thailand, desired to settle in Thailand. First, she tried applying directly for a Thailand Elite Visa, but the application procedure needed to be simplified and clarified. She decided to seek the assistance of Hawryluk Legal Advisors and was pleased by the degree of expertise and assistance she received. HLA assisted Tom in preparing the required paperwork and documentation, informed her of the requirements, and addressed all of her concerns. As a result, Tom's application was granted, and she was allowed to live in Thailand as she had always desired.
Overall, there are a lot of advantages to applying Thailand Elite Visa using an accredited GSSA firm like Hawryluk Legal Advisors. Applicants may take advantage of professional personalized assistance.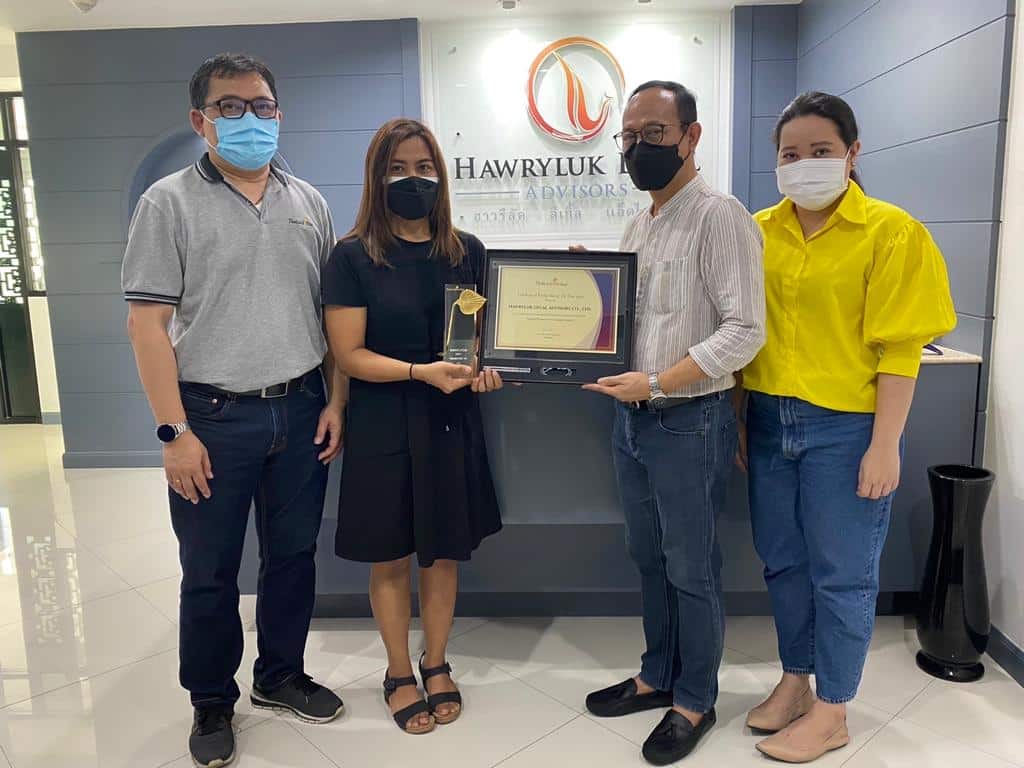 Hawryluk Legal Advisors is a law firm based in Phuket, Thailand, and was appointed by Thailand Privilege Card Company (TPC) in 2014 as a General Sales and Services Agent (GSSA) to promote Thailand Elite program. To know more about HLA and Thailand Elite membership programs, click here.