Thailand, popularly known as "The Land of Smiles," is an interesting destination that provides both natural and cultural attractions. Thailand is an ideal vacation that will not disappoint outdoor enthusiasts. The country provides a unique and wonderful natural experience with its luscious woods, beautiful beaches, and gorgeous mountain scenery.
The Best Trails in Thailand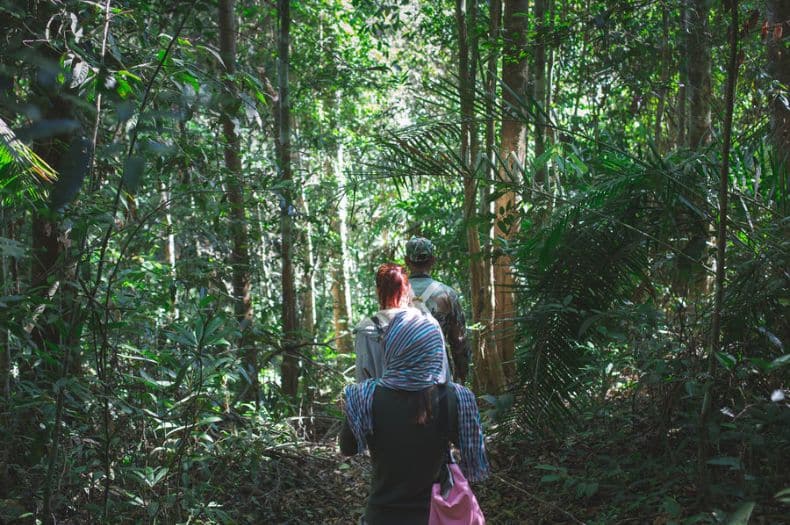 Thailand is heaven for hikers, with a range of terrains, stunning routes, and difficult trails. Here are some of the top trails in Thailand for hikers of all skill levels:

Doi Inthanon National Park
Doi Inthanon National Park, located in northern Thailand, has the country's highest peak. This park features a variety of paths through dense jungle and breathtaking waterfalls.

Khao Yai National Park
Khao Yai National Park, located in central Thailand, is renowned for its rolling hills, beautiful waterfalls, and rich wildlife. Trails range from simple to difficult, making this a perfect location for hikers of all skill levels.

Krabi Province
Krabi Province is famous for its towering cliffs, pristine beaches, and challenging hikes. With its wide range of options from easy walks along the beach to multi-day treks through the jungle, Krabi offers something for every adventure seeker.
Outdoor Adventures in Thailand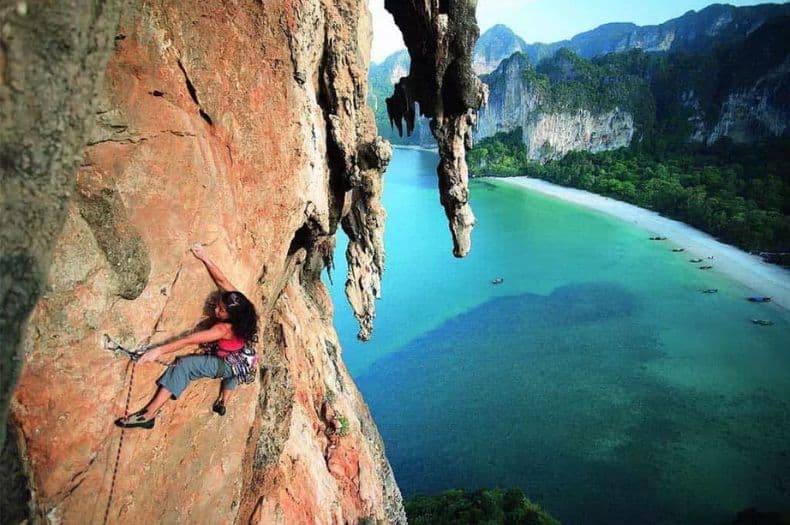 Thailand offers a wide range of outdoor adventures that cater to all levels of adrenaline junkies. Here are some suggestions:
Kayaking
Explore Thailand's stunning coastline and hidden caves on a kayaking adventure. The clear waters and towering cliffs of Krabi and Phang Nga Bay provide a perfect backdrop for kayaking, and there are plenty of tours available.
Rock Climbing
For thrill-seekers, rock climbing is a must-do activity in Thailand. The country is home to some of the best climbing spots in the world, including Railay Beach in Krabi and Tonsai Beach in Phuket.
Zip-lining
Experience the Thai jungle like never before with a zip-lining adventure. From Chiang Mai to Krabi, there are plenty of zip-lining tours available that allow you to soar through the treetops and get a bird's eye view of the natural beauty.
The Hidden Gems of Thai Nature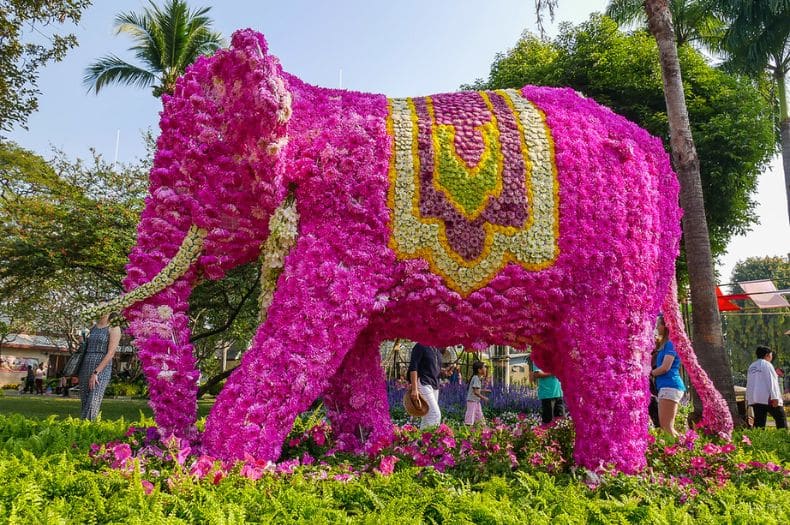 The natural beauty of Thailand is a treasure chest of undiscovered riches. Here are a few examples to get you started:
Erawan Waterfall
This seven-tiered waterfall in western Thailand is an absolute must-see for nature enthusiasts. Take a plunge into the crystal-clear waters and appreciate the serene environment.
Pai Canyon
Pai Canyon, situated in northern Thailand, is a hidden treasure that deserves a visit. Take a hike around the rim for breathtaking views, or ride a horse down the canyon.
Chiang Mai Festival of Flowers
A yearly festival hosted in Chiang Mai is a recognition of the country's natural beauty. It is a feast for the senses, with colorful floral displays, traditional dance performances, and delicious cuisine.
Travel Advice
It is essential to respect the environment and local population. Take your trash with you and leave no trace behind and observe the local customs and culture. With so much to visit and do, Thailand is a fantastic location for anyone in search of an outdoor adventure. Whether you're looking for a quiet mountain trek or an adrenaline-pumping outdoor sport, you'll find both in Thailand.
SOURCE: Thaiger
Stay in Thailand with your family for 5 years or up to 20 years with a Thailand Elite Visa. This visa has been created to make your long-term stay in Thailand hassle-free and convenient. For more information, CLICK HERE.