Thailand's tourism recovery plan is extending to Krabi province on the Andaman coast in the country's south.  Today, the popular tourist spots in Krabi province Ko Phi Phi, Ko Ngai, and Railay will open to fully vaccinated foreign tourists.
Krabi reopening is a tourism recovery project via Phuket Sandbox that is now turned into a 7+7 model.  Under the 7+7 model,  when foreign tourists arrive at Phuket via a direct flight, they are required to stay for only 7 days on the island. After a 7 day stays in Phuket if their COVID-19 test results are negative they can move to assigned beaches and islands in Krabi to complete another 7 days.
Krabi is located on the Andaman coast with a stunning shoreline and crystal-clear sea. Whether you're searching for local culture, a calm beach holiday, world-class diving sites, street food, or an adventure, this Southern province in Thailand has it all.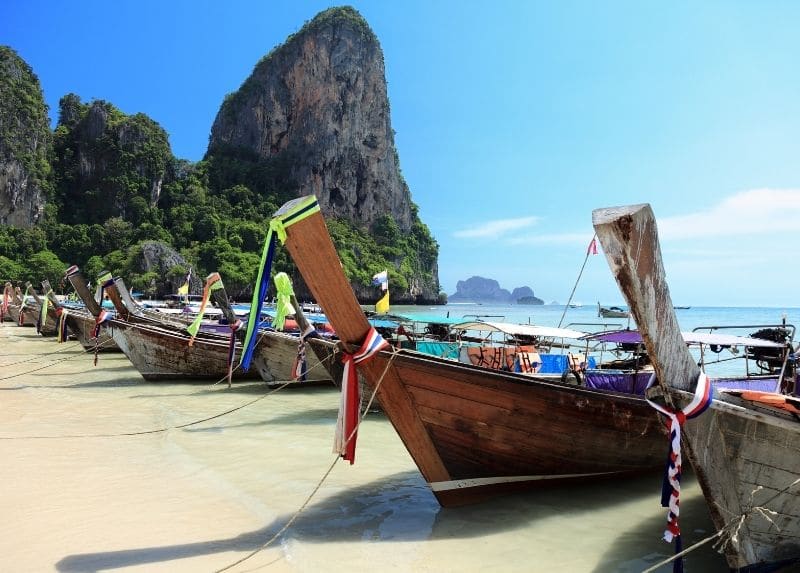 Krabi's 3 most famous destinations (Ko Phi Phi, Ngai Bay, and Railay) will open to fully vaccinated tourists.  Visitors can expect a combination of relaxation and excitement.  If their test results are negative after 7 days on the designated islands and beaches, they can extend their stay and travel to other parts of Krabi.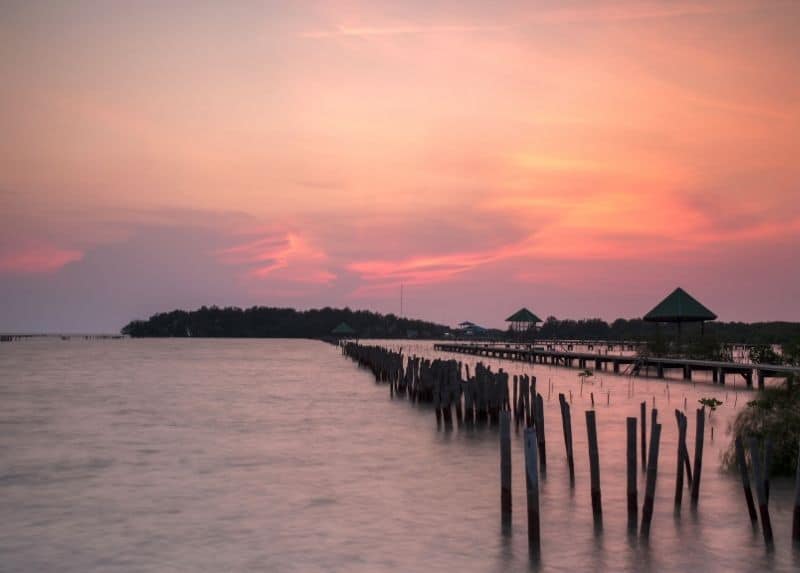 A visit to Krabi is more than just a trip to beautiful beaches and islands.  It's a series of unforgettable moments strung together by visiting local communities and people. The island of Koh Klang, located in the south of Krabi town provides a quick escape to the gorgeous countryside.  This small island connects local islanders with tourists' needs and aspirations using the Bio-Circular-Green Economic Model or BCG to create sustainable tourism.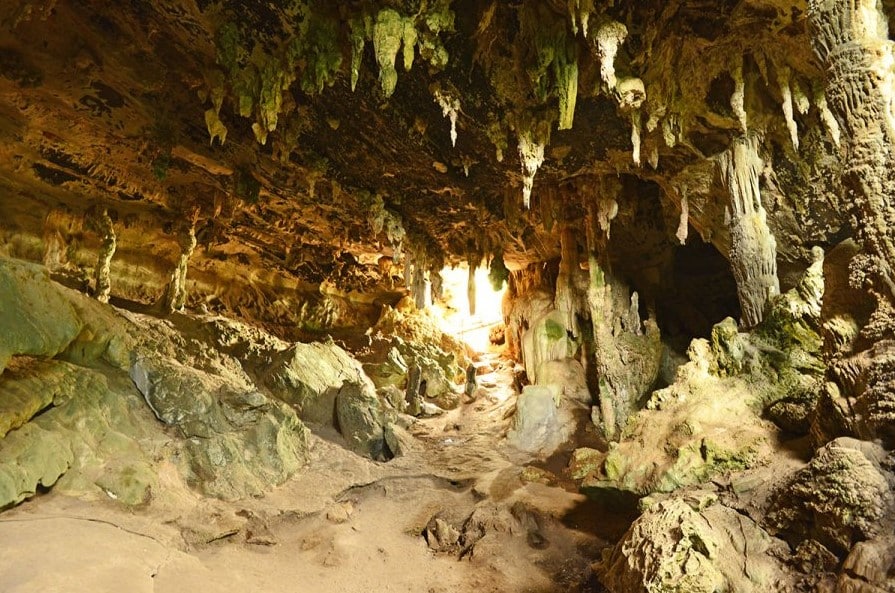 Krabi's spirit can also be found in Ao Luek, a seaside village where various cultures and ethnicities coexist.  If you want an adventure through caves, you may take a kayak or Hua Tong boat along the mangrove forest to see the prehistoric cave art at Tham Phi Hua To.
Krabi welcomes visitors with picturesque karst formations, idyllic white sandy beaches, tropical islands, a promising underwater world, and friendly people.